From the moment Swedish musician Hanna Nilsson – better known by her stage name Hana Oceans – begins to softly croon, one cannot help but be captivated. She emits a sense of easy weightlessness intertwined with haunting melodies. Oceans has a voice that is magnetic and hollow, that draws listeners in with each note she sings. She shatters the norm with her delicately crafted, politically-charged track "Invincible Borders."
There ain't a home, always on the run but never alone
There is a life, never settling down but always alive
There is a wall, guarded by men but will fall again
Watch: "Invincible Borders" – Hana Oceans
---
Atwood Magazine is proud to be premiering Hana Oceans' "Invincible Borders" music video, the first single off her highly anticipated new EP. What begins as a soft, singer-songwriter sounding track, builds into a resounding anthem blending together dance and electro-pop. It starts off lulling you into a serene trance, and then in the chorus it intensifies:
so let's break these walls, these invincible borders
crushed we feel small but we can't live by their orders
so we march march to the sunset, fight fight til the day ends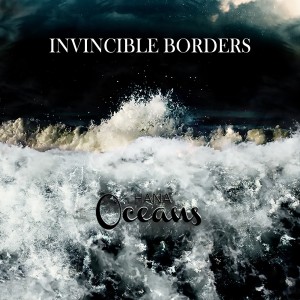 Hana Oceans splices together a swirl of fantastical whimsy-pop with dark desolation. "Invincible Borders" bleeds into something monumental, analyzing the harsh realities of the European migrant crisis. Its synth-y elements make for a graceful, but powerful stance on the conflicts. Fighting to be accepted and fleeing from catastrophe, the song is a testament to those who continue trekking towards freedom.
All over the world, we've seen the stories of capsized migrant ships and the smuggling of asylum seekers, only to be reminded of the tears and pain they bear. There is tension bound up in countries overwhelmed by the large influxes of refugees searching for a future. So many have had to leave the only home they've ever known. They've had to contort themselves, bending without breaking to try and adapt to the new.
In the claustrophobia of such a deep message, one can find the song acts as a beacon of hope and resilience. Hana Oceans is reserved in her vocals, yet somehow this makes the track all the more impactful. She doesn't need to belt out a ballad to convey meaning; its demureness becomes a faraway dream for how the world could be, if we all came together.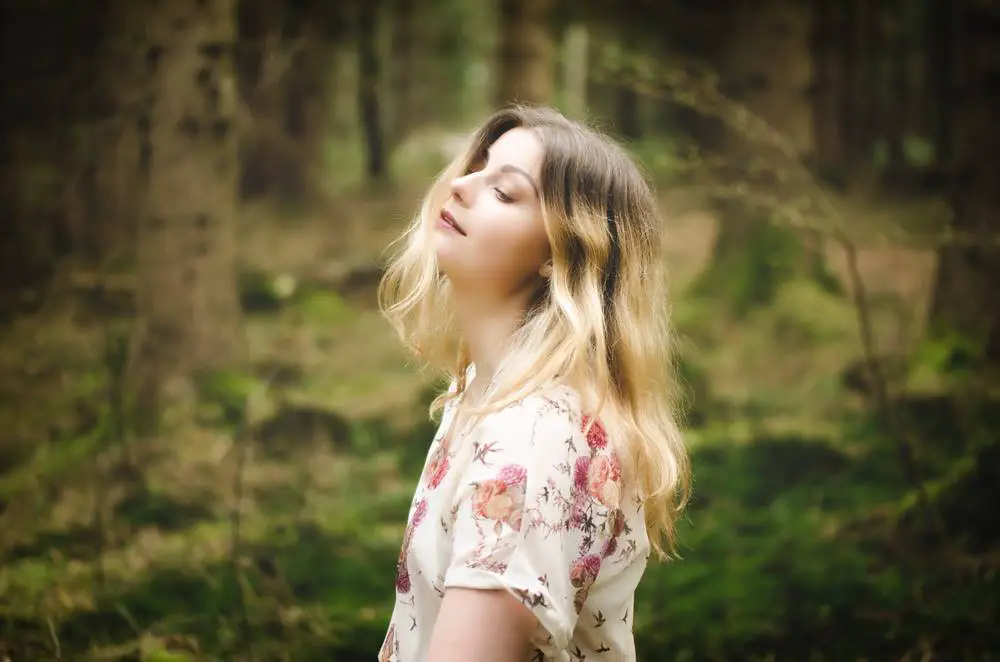 Oceans' music video (directed by Natalya Holley, produced by Holley London/Lauren Holley) brings her audience face to face with the faceless, exploiting the general public's weakness for sad children in her depiction of the refugee experience. We meet an innocent-looking, dusty young girl (Ophelia Nelson) playing with plastic toy soldiers inside a humble, shabby tent. She ventures from her space at the onset of commotion, as a diverse group of people – presumably more displaced persons – run toward an unmoving fence with blood in their eyes.
The girl is small enough to slip through the fence, but when she stands, she finds herself alone, watching helplessly from the other side as that drab group unsuccessfully attempts to break down the wall. When she turns around, she stands before a sea of masked soldiers in a defensive stance. One of the soldiers shows the young girl compassion, bending down and unmasking himself to recognize her humanity. This is Oceans' message, in as literal and direct a message as possible: Stop pretending these humans aren't human. They are your daughter; your son; your husband; your wife; they are you.
"I can't be happy in a world where people have to risk dying at sea for the hope of a better life, only to be blocked by borders if they are lucky enough to reach dry land. It upsets me that over 60 million citizens of the earth are fleeing from conflicts," Oceans says.
We are not afraid, to change the world around us
We are not afraid, to take the cause above us
We are not afraid to make some room for the willing the living
She balances the conversation carefully, in an attempt to uplift and rationalize. The fight to break down barricades falls into alignment with the echoing beat of the drums. It's a snapshot of the reality around us, pushing us towards embracing each other. Oceans makes this abundantly clear:
"Nobody should have to live in fear and the more that people start to organize, the more chance we have of affecting the politics that have led to so many people facing uncertainty every day. However, I want people to know 'Invincible Borders' is not about all of the negativity surrounding this political crisis. This song is a reminder that there is hope in the world, and that hope is represented by unity only."
Open your eyes to the world, and to the suffering of your fellow human beings. Recognize your equals, and don't be afraid to talk about them. They are not invisible, so long as we acknowledge their existence – their humanity. May they all find their way home, whatever that may be. Hana Oceans' "Invincible Borders" is available now via UK indie Ostereo Records.
— — — —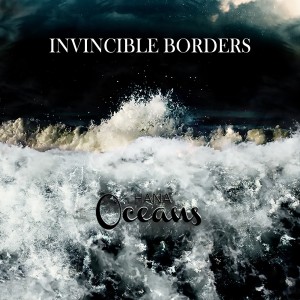 cover photo: Hana Oceans © 2016
:: Watch: "Invincible Borders" – Hana Oceans ::