Lewis Capaldi wraps up the campaign trail to become America's Next Sweetheart in Philadelphia's TLA, which fully embraces and endorses him.
— —
A few of you know who I am and thank you for coming. A few of you have been dragged here. For you I have one question: Do you like rock'n'roll?" Lewis Capaldi asks, the crowd goes wild. "So you're not going to like this" he remarks, and dives straight into the next song. Philadelphia's TLA is fully packed and ecstatic to welcome Capaldi, with several strident "I LOVE YOU LEWIS" screams being heard throughout the evening.
Capaldi balances the warmth the audience radiates by giving it his all onstage, his songs flourishing in a live setting with Capaldi's voice taking centre stage. But really, the Lewis Capaldi live experience is defined by duality: while Capaldi pours his heart out when he's singing, every two or three tracks he addresses the audience and becomes the funniest, self-deprecating guy who you're dying to get a beer with. It's part a concert, part an accidental stand-up comedy show and it works so well. Both parts complement each other so that when you leave the venue, you feel like you've had the perfect and complete Lewis Capaldi experience.
His setlist comes mostly from Capaldi's debut album, Divinely Uninspired to a Hellish Extent, released this year, with "Mercy" being the only song Capaldi plays from his past work. The crowd knows every word to every song, and as good as Capaldi sounds when he sings, there are moments in which he just gives in and lets the audience take the lead. It's beautiful to watch audience and artist be so in sync with one another.
Halfway through the show, Capaldi notices that a fan in the front row is FaceTiming a friend of hers, so he goes into the audience, grabs her phone, and sings to the fan on FaceTime until the song is over. Then, a conversation between Capaldi and his virtual fan ensues, with everyone at the TLA bearing witness to that moment, and she reveals that she had come to the show but had left early because her only ride home demanded it. Then Capaldi talks to the person who's driving the fan home, a man called George, humorously telling him off for making her leave the show early. Capaldi turns to the audience: "1, 2, 3: Fuck George!" and the audience chants "Fuck George" with a passion. This phrase is repeated time and time again during the night – a fun game of Marco Polo that unites artist and audience.
Weary of upsetting any other fans who are named George, Capaldi asks if there's a George in the house. There is. And so he concludes that, for the rest of the evening, Capaldi is renaming the George in the audience, calling him Pip. "Fuck George! – but not you Pip, we love you, Pip" Capaldi updates the slogan he'd previously coined, and refers back to it countless times.
"I'm on a campaign to become America's next sweetheart" Capaldi announces, referring to the theme of this tour and social media campaign Capaldi has been on, pushing for his single "Someone You Loved" to reach #1 on the charts in the US. It's currently #5 on Billboard's Hot 100, having reached #3, and was the UK's #1 song for seven weeks. When Capaldi performs "Someone You Loved", closing the night with an unofficial encore, the song's power fills the room. It feels like every single person in that venue knows it off by heart, sometimes singing louder than Capaldi. All other songs were sung along to earlier in the night, but this one feels momentous. As the night ends, one thing is clear: Lewis Capaldi has Philadelphia's vote.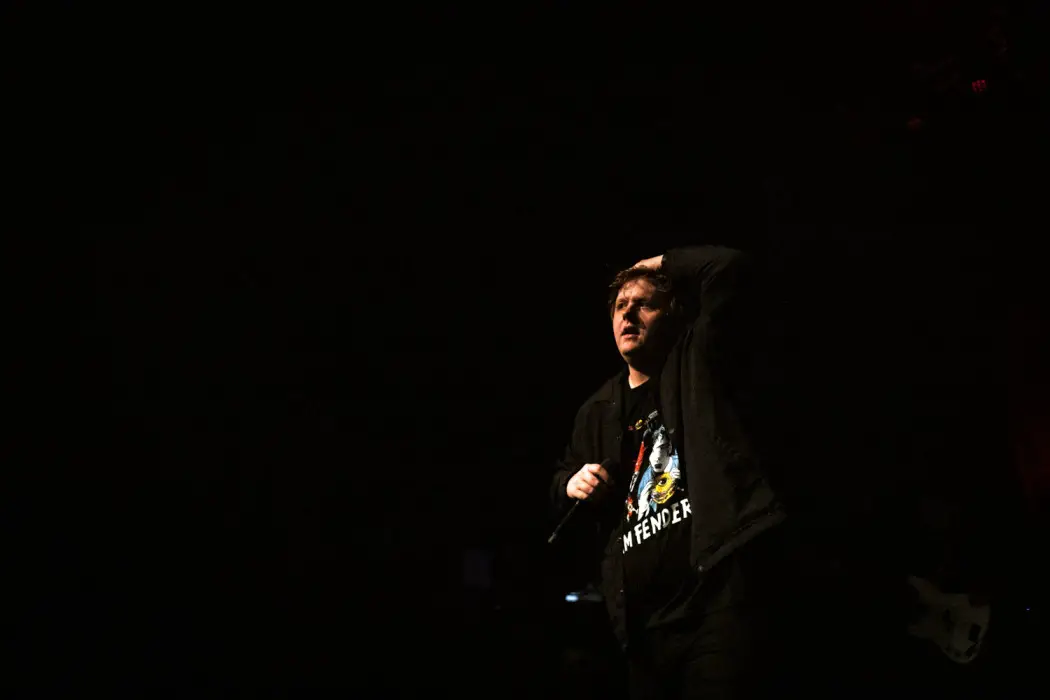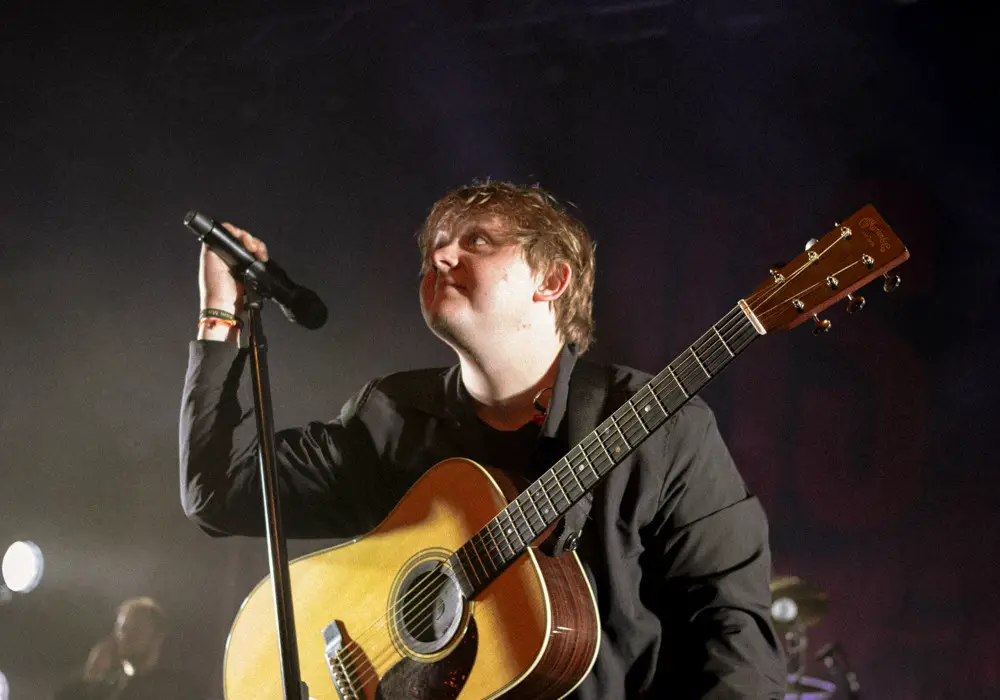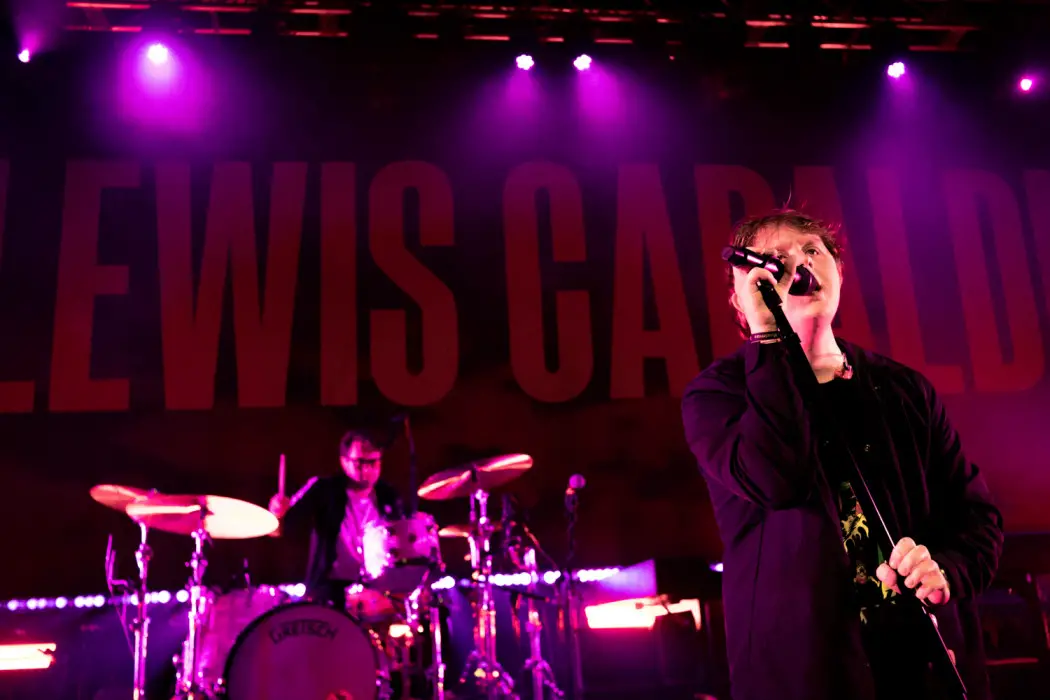 — —
?© Nicole Almeida
:: Stream Lewis Capaldi ::