London based singer/songwriter Jade Bird is slowly but surely making a name for herself all over the world. With the recent release of her critically acclaimed EP Something American, Jade has had the opportunity to play all over the UK, and now in the U.S. as well. She has a show stopping voice and the kind of storytelling song writing that captivates audiences and turns them into life long fans. Jade's new live take video for "What Am I Here For" explores the jolt of pain and stupefaction that comes along with unexpected heartbreak.
"What Am I Here For" – Jade Bird
---
Simple yet effective, the live video for "What Am I Here For" takes place in Palenville, NY just down the road from where the EP was recorded in Rhinebeck, NY. The video perfectly visualizes the classic Americana style Jade exudes in all of her music. She sits soundly, in an open country house and an old wooden chair. Greenery surrounds and a steady wave of breeze rotates as her intensely unique, room-silencing voice echoes the song.
Wrap your arms and hold me still
I don't wanna think about what I will
Speak in tones that I can't hear
And tell me how no one knows anything in here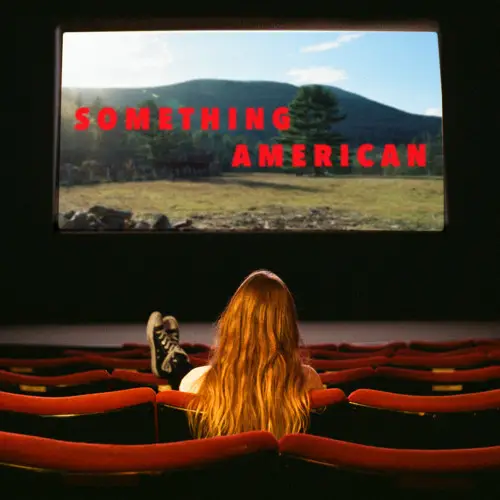 The camera pans ever so slightly allowing you to feel Jade recount the experience as it reflects off of her face. She truly thought she found her person. She thought they wanted the same things. Now, she is left in bewilderment about what to do now when she thought she already had it all figured out.
Is it any wonder I try?
Is it any wonder I try?
'Cause I thought we were so much more
I thought you wanted what I want
So completely I did fall
If I'm not here to love you, what am I here for?
The calming views of her surroundings matched with the steady hits on the acoustic guitar interlinked with plucking melodies are enough to mesmerize. Pair that with her soothing, slightly raspy voice, and you will be hooked. Jade plays through another verse and chorus before getting to the gripping and heart wrenching bridge,
You started looking to your right
So I looked to follow
You started looking to your right
So I looked to follow
You started looking to your right
So I looked to follow your eye, your eye
You know she was in-between
Something out of heaven and a holy dream
The heartbreak is palpable. People from all walks of life know this tale. Thinking your life is going one way and then having it ripped right out from under you with no warning. It was out of her control. She so eloquently tells this story. She weaves poetry in and out, leaves some to our imagination, but still gives us all we need to feel, to relate, and to yearn for more.
Jade Bird is an artist you should know. Currently she's opening up for Son Little in select cities around the U.S. Her EP is available on all music and streaming services alike.
— —
— — — —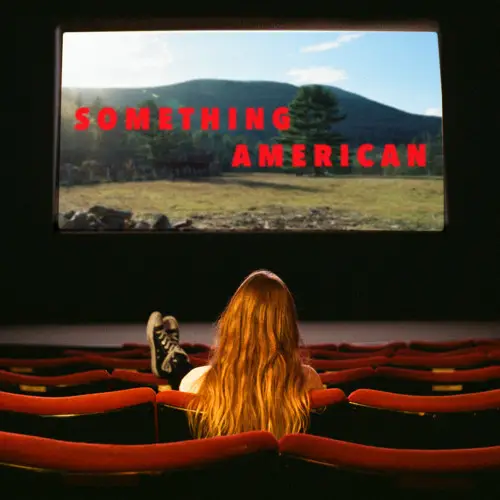 ---
:: Listen to Jade Bird ::