With his new solo project Djo, Post Animal's Joe Keery crafts an irresistible gem of psych-pop with "Roddy."
Listen: "Roddy" – Djo
[soundcloud url="https://api.soundcloud.com/tracks/653560382″ params="color=ff5500&auto_play=true&visual=true&hide_related=false&show_comments=true&show_user=true&show_reposts=false" width="100%" height="300″ iframe="true" /]
---
After the success of Post Animal's 2018 Polyvinyl debut When I Think of You In a Castle, it seems that guitarist, singer, and Stranger Things star Joe Keery has struck out on his own. A few days ago, Keery posted a cryptic photo of himself on his Instagram with the caption, "tomorrow." The next day, fans became privy to a small snippet of what appeared to be an upcoming single, along with a link to a website. Yesterday (July 23), that single has arrived: a swirly, psychedelic pop-rock number called "Roddy." Working under the name Djo, he appears to be releasing the full project in August: the website broadcasts the title Twenty Twenty.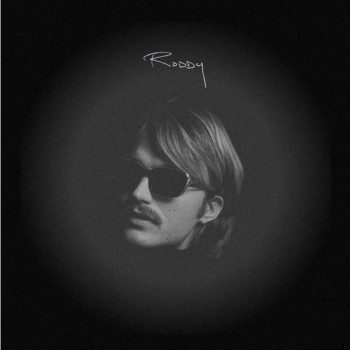 "Roddy," written by Keery, is a sweetly layered, summery track. Stylistically, it sits somewhere between Ducktails' "Killin the Vibe" and Phoenix's "If I Ever Feel Better." The psychedelic leanings of Post Animal have made their way here, but it's a tempered version: the guitars are dreamy rather than strident, the vocals relaxed rather than a psychedelic-rock sneer. Keery's voice floats along the top of the song's atmospheric base, while he sings lyrics that are less than sunny:
There's something wrong with this world
I feel it comin' on
And contradictions take their toll
Is that where we went wrong?

His vocal abilities were highlighted on Post Animal's album – "Ralphie" features him prominently – but it's a nice change to see him front and center. The melodies and chord structure are full of the irresistible hooks of The Beatles and other 60s pop outfits, mixed with his own unique writing flavor. The most exciting aspect of the song comes about two thirds of the way through: there's a digital stutter, and reverb-laden background vocals enter the fray. The music pauses, and Keery's heavily filtered voice walks up an almost comical bass line into a funky outro, where his layered vocals sing about "retrograde."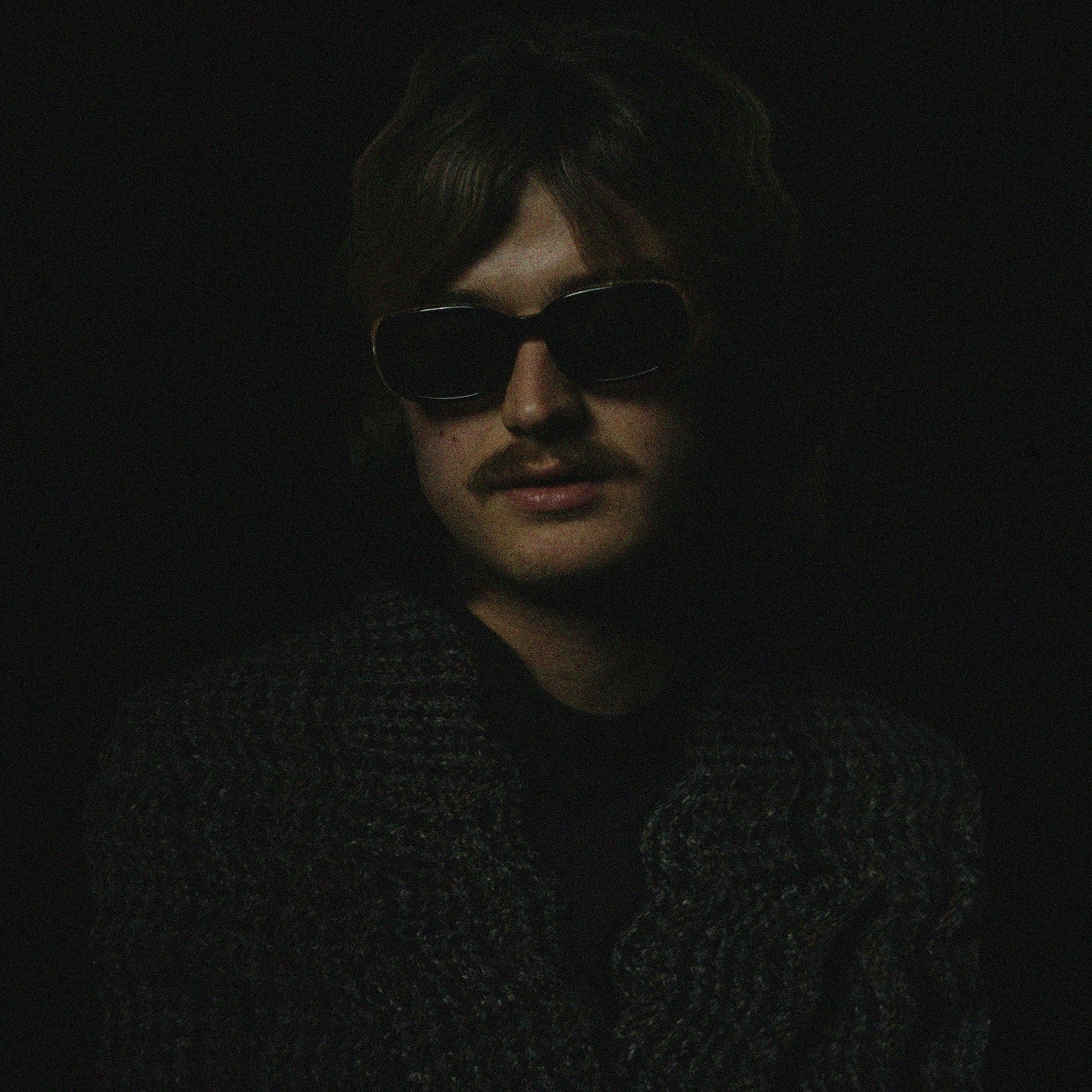 The song feels caught in a sort of limbo. Keery sings of changing, of evolution, all the while being followed by an outside force called Roddy:
Roddy step on back from me
So man in the mirror, make another home here
You're put together but clear
You're lacking substance not fear
Though cryptic in its full meaning, there's a mood that carries the song. While listening, you can't help but feel you're on the brink of something despite Keery's seemingly casual delivery. It's a strong debut, and already he's proven himself to be a dynamic writer and musician. Keep an eye out for Twenty Twenty in August, sure to make him a household name in music in addition to the screen.
— —
Listen: "Roddy" – Djo
— — — —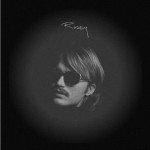 © Simone Faoro
:: Stream Djo ::