A stunning outpouring of vulnerability, intimacy, and connection, Jeauneil's bittersweet debut single "Falling" is a breathtaking outpouring from the heart and soul.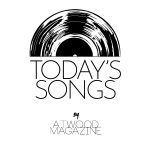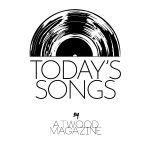 Stream: "Falling" – Jeauneil
---
Mixed metaphor and clever wordplay are more than rhetorical devices for Jeauneil's stunning debut single: Together, they help lay the groundwork for one of the year's most stirring and powerful musical introductions. A stunning outpouring of vulnerability, intimacy, and connection, Jeauneil's bittersweet "Falling" is a breathtaking outpouring from the heart and soul.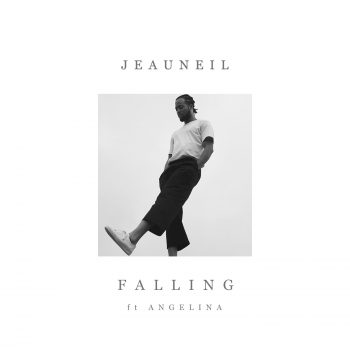 I'm falling for you
I'm reaching out my hand
for you to hold now
I've called your name
But all I hear… is silence
And now I'm falling down
About to hit the ground
Released independently October 30, Jeauneil's debut single "Falling" ft. Angelina makes an immediate, resounding impact. The lead single off the artist's forthcoming first EP dear tomorrow (out February 4th) asserts an authentic artistry rooted in self-expression and genre-bending tenderness. Combining jazz, soul, R&B, gospel, spoken word, and more influences, Jeauneil defies definition as he charts his own path. Citing inspiration from the likes of Thundercat and Gregory Porter, Kirk Franklin and Fred Hammond, the London-born singer, songwriter, and producer croons a poignant tale of longing, desire, and disconnect in a song that comes from, and speaks to the heart.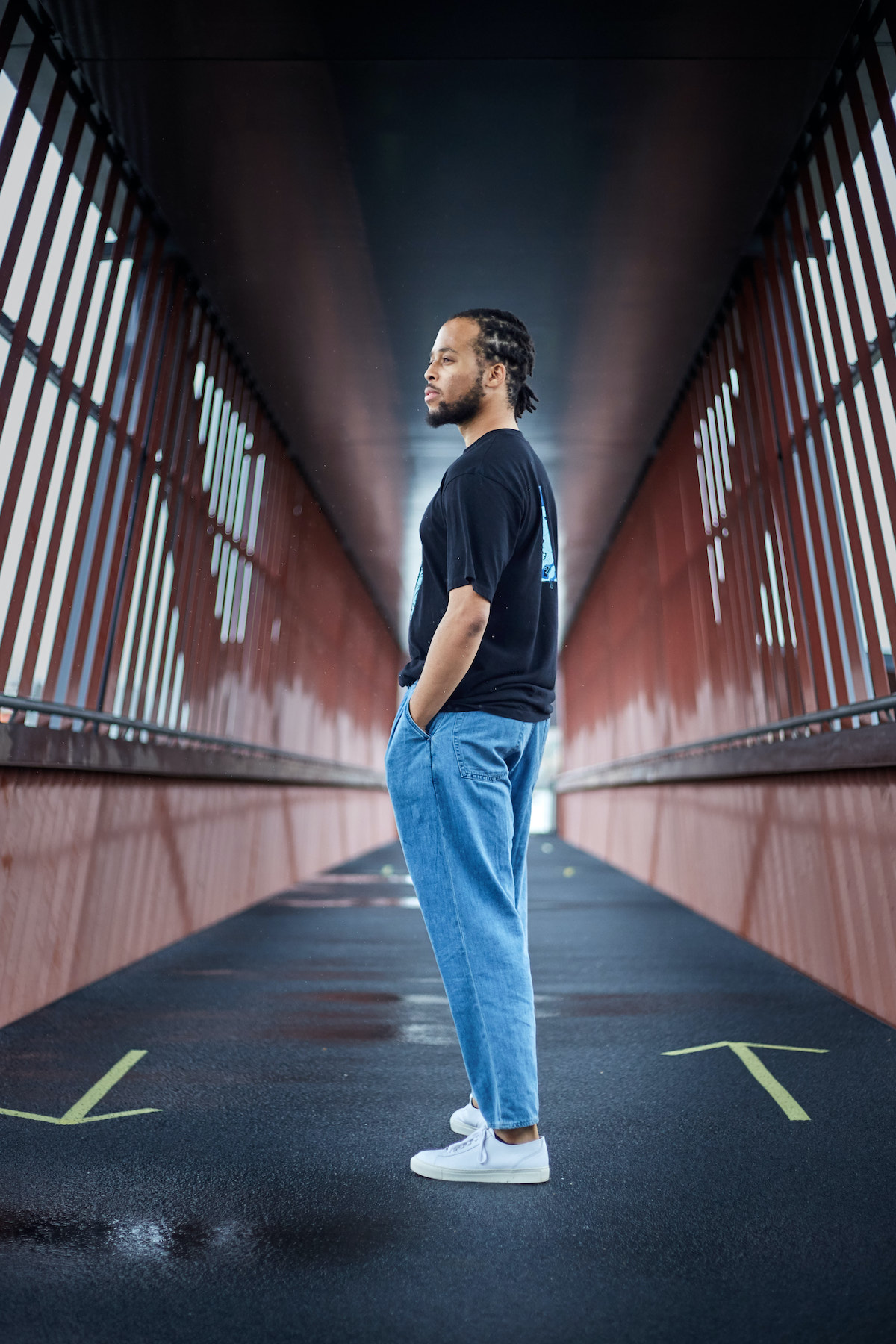 Described proudly by his label as a "present-day contemporary artist," Jeauneil's art is emotional and provocative, subversive and immediate. While he has previously worked as a session musician with the likes of Daniel Merriweather, Ragz Originale, and Jermaine Riley – his resume also includes supporting Brandy onstage at London's indigo2 at O2 Arena – "Falling" represents a special beginning for the artist as he steps into his own name and establishes a solo identity.
Together with fellow British talent Angelina, Jeauneil lights a smoldering fire on his debut. As he explains, this song is actually a long time coming:
""Falling," or rather its concept, was written while I was studying at university, but took a very long time to finish," he tells Atwood Magazine. "One of the first songs I had ever attempted to write, and not being much of a songwriter back then, I couldn't really translate my feelings into song very well, leaving fruitless attempts throughout the years. I remember sitting in my room one day and simply deciding to write a song. I had no idea what the outcome would be. I began to write what I felt – the chords, the melody, the lyrics… I let the song write itself. As the years went by, this song always came back to me as something I knew had to be finished… a song that had to be released to the world one day… but I had to be patient with it – and now it looks like my patience has paid off."
I'm searching for you
I'm reaching out my hand for you to hold now
I've called your name
But, all I feel is silence
And now I've fallen down
And now I've hit the ground
Angelina's second verse folds into a soaring shared chorus that rises gracefully, carrying with it the weight of love and loss that guides this song from its start to its finish.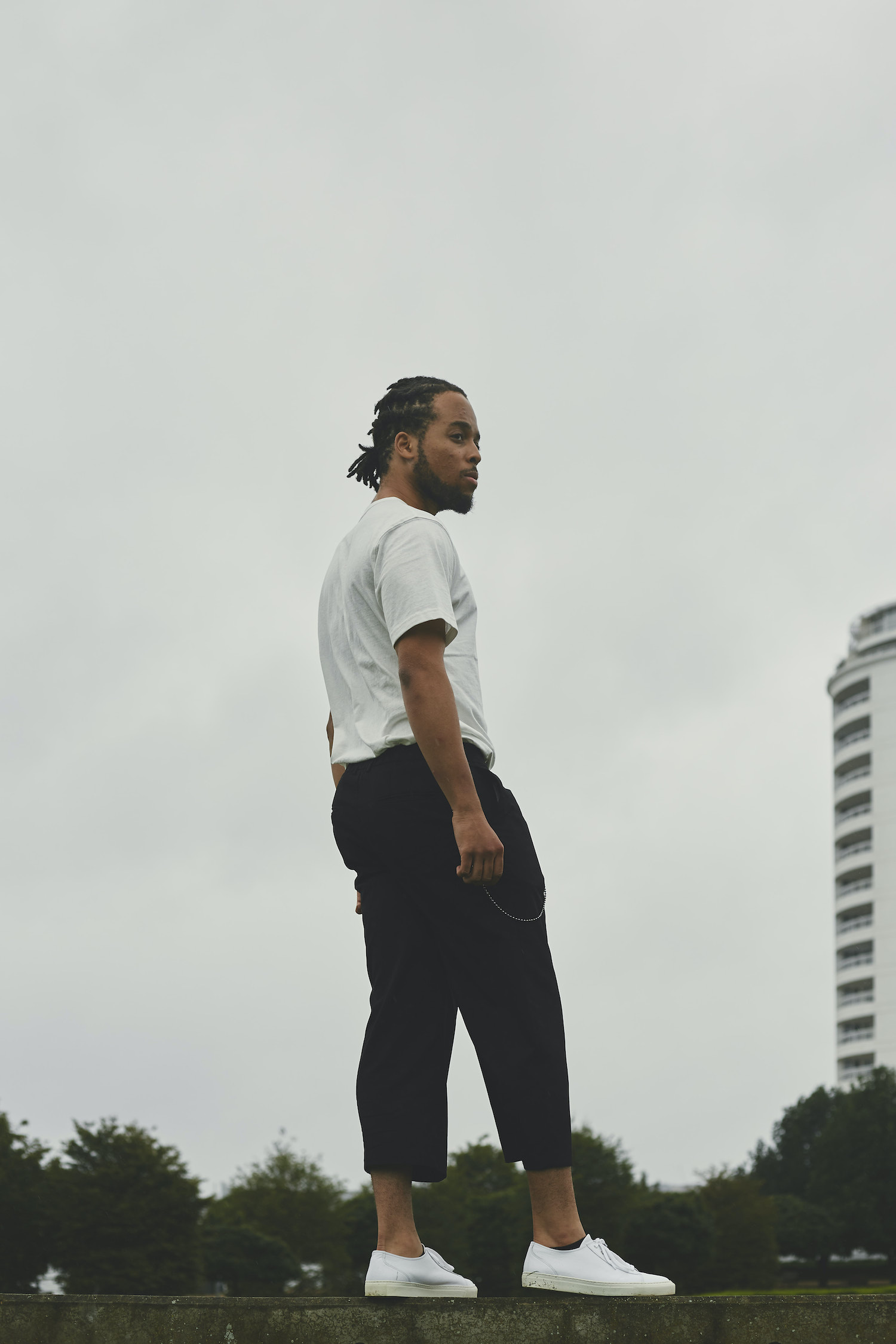 "I met Angelina when we were playing at the same church years ago and I just loved her voice," Jeauneil says. "When it came to finishing the track I got stuck on the second verse. Although the verses are kind of the same, adding a female voice was definitely the right choice as you can hear how singing the same words but them coming from someone else can not only change the perspective but also add more depth, a perfect complement. As a producer, I chose her voice because it's the best match and softest that I know. I've known her for many years and from all the projects we've worked on together, I felt it was only right for such a personal song to have her on it. I knew I could trust her with it."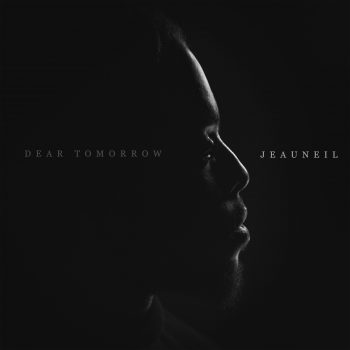 "Falling": For someone else… on the ground… It's a song of connection unfulfilled; of dreams still in the making; of trust broken; of the crushing experience of loss, unrequited emotion, and utter loneliness. And yet, in bringing this poignant poetry to life in music, Jeauneil has ensured that we never feel alone – that there is one more song in the universe to help us and keep us company, to sit with us when we dwell in our emotions' unknowable depths. "Falling" is a beautifully relatable blanket for the heartbroken; not only does it remind us that our experiences are not isolated, but it also serves to capture the enormity of that weight: It helps show us why love, however painful it may be, matters, and how it will continue to matter long after these present feelings pass.
There is simply no denying the magic in Jeauneil's "Falling."
Whether this song brings comfort or relief, it is sure to ignite a spark in all hearts. Listen below, and stay tuned for more from Jeauneil, whose debut EP dear tomorrow releases February 4th, 2021!
— —
Stream: "Falling" – Jeauneil
— — — —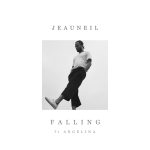 ? © Coco Victoria
:: Today's Song(s) ::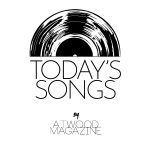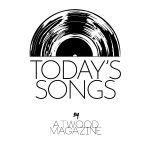 ---
:: Stream Jeauneil ::