Through reinvention and self-discovery, Julietta moves her roots to Los Angeles, where she finds a new sound for her latest, inspiring indie-pop single, "Gotta Get Up."
Listen: "Gotta Get Up" – Julietta
---
Most people could argue that both New York City and Los Angeles are both great cities to discover new music, but for born and raised east-coast artist, Julietta, it was the sunshine state that was calling her name. In Los Angeles, Julietta found herself the opportunity to pursue her dreams of making music in a fresh, new way. Through quarantine and isolation comes a silver lining – the chance for a newfound self-discovery and reinvention, and in the process of discovering a new version of herself, she also discovered a new sound which she shamelessly showcases on her latest pop-rock fueled, soul-driven single, "Gotta Get Up."
Atwood Magazine is proud to be premiering "Gotta Get Up" just before its worldwide release. Julietta sings with a tone of soul and grace in a song story that tells how empowering resilience can be.
Like the sun and the moon
Running on an endless loop
They flow naturally, and I know naturally 
I gotta get up again
The track begins with a gentle, steady beat and bassline, but it's the singer's voice that brings a true class to the track. Circling around electric guitars, the song itself echoes a mysteriousness, similar to the feeling of the unknown and unexpected when you aren't yet sure what you're going to discover. "That feeling when you wake up every day with anxiety telling you 'Go, go, go,' but you have nowhere to go," says Julietta. "Life just wants you to stay put and be patient."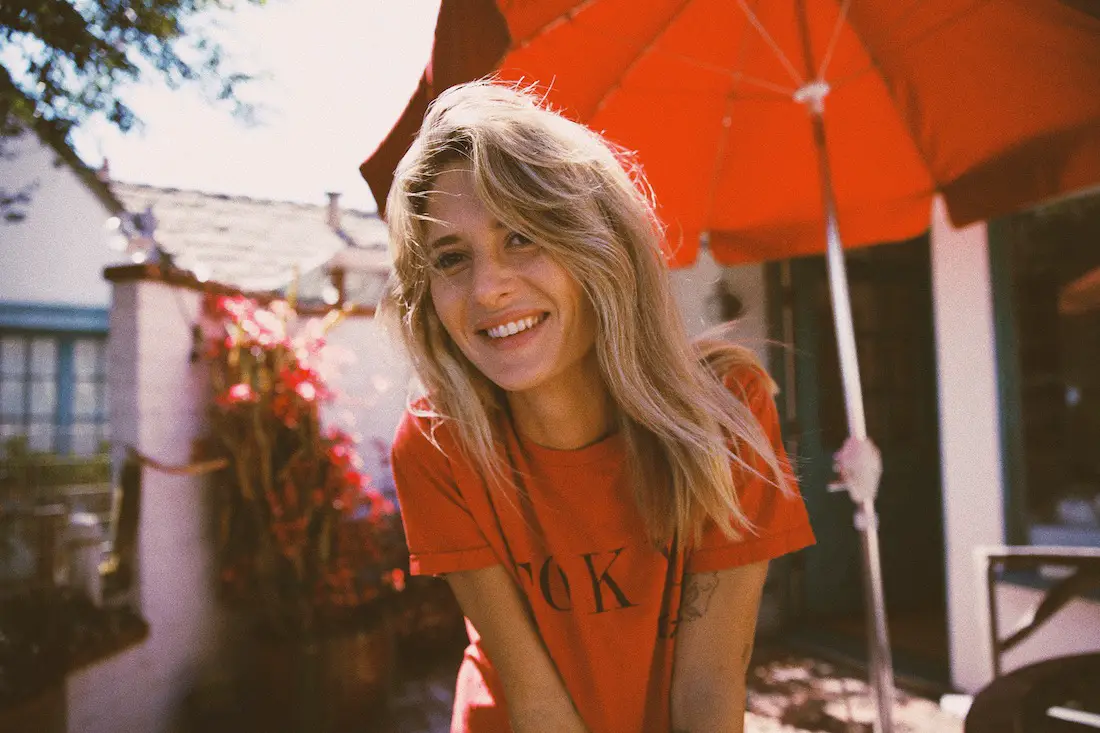 Following her debut album, Smooth Sailing, released in 2018, Julietta wrote her latest songs, "Levitate" (2020) and "Gotta Get Up" with a new sense of urgency and determination. While Smooth Sailing touched her story of moving through adolescence to adulthood while bringing beach-inspired sounds and feel-good vibes to life, her upcoming EP Levitate will feature six new tracks that tell the honest but also inspiring story of Julietta's experience with mental health, addiction, and the unique perspective of an artist in quarantine.
By now, it is clear
that we seek worth
building something on this Earth
to stay alive.
Not only does "Gotta Get Up," have an unexpected but unique groove that is rarely present in dream-pop songs, but also the track's lyrics paint the picture of Julietta's inner monologue perfectly with the music it follows. One of the most inspiring things about the song is the fact that the artist reveals that getting up and trying again is a conclusion she arrives to completely by herself. She sings, "I don't need you to build me up / I don't need you to reassure that I've got class," making it clear that the resilience she sings about is no one's but her own.
"Gotta Get Up' is a reminder to myself. I gotta keep going. I gotta keep getting out of bed, even when I fear the day –  it's the only way to push forward. I know what it's like to be left behind, and I don't ever want to go back.
Julietta's music has quickly captured the hearts of thousands. Perhaps it's her east-coast turned LA vibe that makes her songs feel so good to listen to. Perhaps it's also her talent for writing about her experiences in captivatingly honest ways. No matter how raw, her music is never honest in an intimidating way, but rather an inspiring one. To date, Julietta's music has reached 6 million streams, with a growing audience of dedicated fans eager to hear more of her story.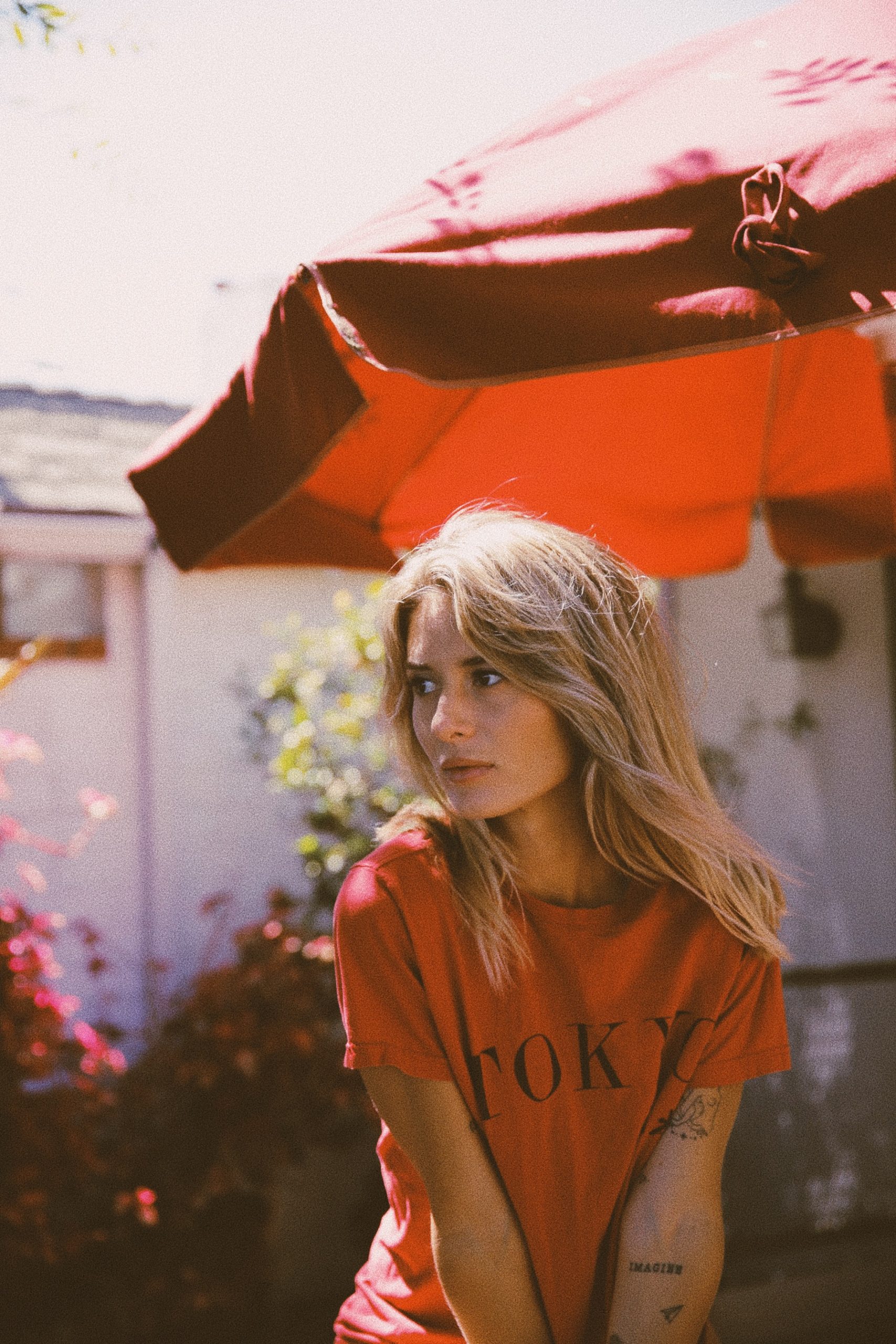 From the story strength and power in "Gotta Get Up" alone, it is obvious that Julietta is not disappearing from the world of music any time soon. The single is only the second release of the artist's upcoming EP Levitate which is set to be released later this year. She described the writing on the record as "[shedding] the layers I had been carrying for my whole life."
Stay up to date with Julietta on all social media platforms for updates on her latest music and EP release, and get inspired by streaming "Gotta Get Up" exclusively on Atwood Magazine now!
— —
Listen: "Gotta Get Up" – Julietta
— — — —

? © Brett Kincaid 2020
:: Stream Julietta ::
---