Enveloping with truly melodious confessionalism, Jenny Kern's new single "I Should Lose You" depicts exactly what it means to be human.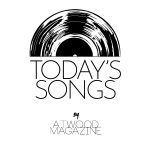 Stream: "I Should Lose You" – Jenny Kern
---
I want people to feel like there's hope and just because something feels heavy, it doesn't mean that it's going to be that way forever.
Breakups are hard at the best of times. There truly is a resonance within us all. But when you realize it's time to let someone go, the tribulations that often follow unleash a whole world of emotions. It's Kern's ability to lyrically delve into that sentiment that makes "I Should Lose You" such an extraordinary single. "You don't need to come over, 'cause I don't need to rest my head on your shoulder, and I don't want to hear the phone ring, I'll read the message that you left me in the morning."
In her confessional lyricism, Jenny Kern takes us on a journey into what it truly means to be human, in a quest for interpersonal connection and an unparalleled catharsis. When you fall out of love with someone, it takes an incredible amount of strength to realize that you need to let them go.
Kern confesses, "The relationship was failing and it became so one-sided. It's easy to realize that you no longer have feelings for someone but it's the intrinsic difficulty of hurting them that makes it so hard."
But as her personal experiences unfold into harmonious chronicles, it becomes clear that "I Should Lose You" depicts hope at its core: "I'm so terrified, so I've been staying awake all night, and I know I need to confide, 'cause I've been avoiding you, it's easier than the truth."
Bringing her echoic vocal energy to life, Kern magnetizes her lavish lyricism with flowing synthesizers, harmonious rhythms, and a vibrant pop backing. She continues, "I think most people assume that my music skews toward lyrical sadness but I always try to inject a hopeful undercurrent to it."
Blooming into a truly spectacular soundscape, "I Should Lose You" is as enchanting as it is heartbreaking.
Kern's dreamy pop backing makes for an idyllic pairing, metaphorically depicting the narration behind the tune. "Wish your love was good enough, wish it didn't hurt so much, tired of wishing it was anyone but you, don't want to make this worse, still I have to say the words, if I don't feel the way I used to, I should lose you, I should lose you."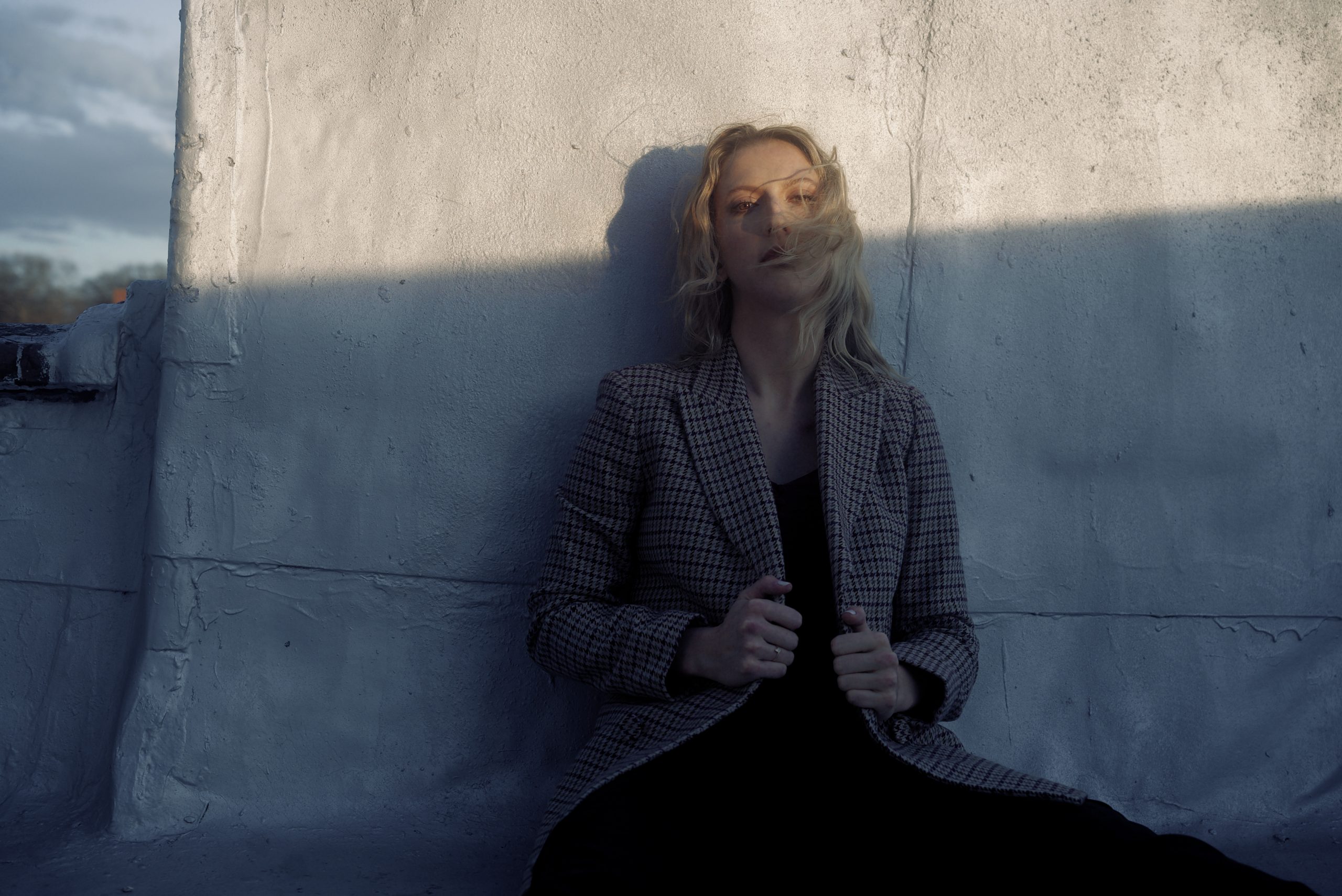 There's something so admirable about Jenny Kern's ability to portray personal anecdotes in such an exquisite way.
Whether it's the familiarity within her lyricism or the pop-fueled undertones of "I Should Lose You" that have you spinning her latest tune on repeat, it's clear that Kern's authenticity will have her shining brightly release after release.
— —
Stream: "I Should Lose You" – Jenny Kern
— —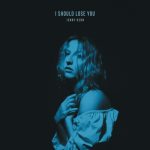 ? © Mara Rothman
:: Today's Song(s) ::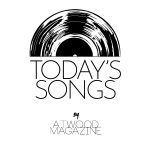 ---
:: Stream Jenny Kern ::