MARO infuses Vic Mirallas' reggaeton style with her rich vocals and lyrical prowess, elevating the energy of "Mi Condena" from flame to fire.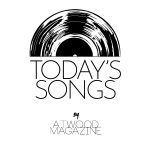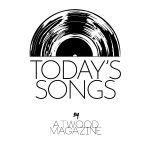 Stream: "Mi Condena" – Vic Mirallas x MARO
---
Summer has faded but that doesn't mean you have to stop listening to the songs that take you back to the beach… or more accurately perhaps, back to that kiddie pool in your backyard that you sat in with a mask on wishing you were at the beach. One of the best songs of the summer, "Mi Condena," was released in June from Spanish pop artist Vic Mirallas and Portuguese musical genius MARO(you might know her from her work with Grammy-award winning artist, Jacob Collier). It's a go-to for basking in the relaxing, sunny glory of summers past.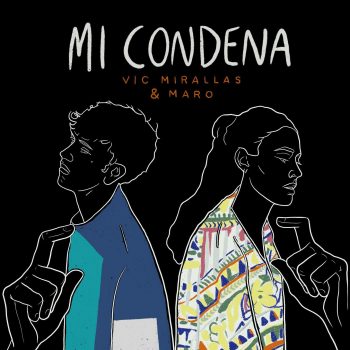 A dialogue between two people interested in, and tempted to, fall in love even though it's both a risk and a lot of effort, "Mi Condena" keeps it real with none of that I'll-Give-You-The-World corny promises. Reggaeton at its core, the track balances catchy beats with lyrical freedom. The casual percussion and rough acoustic strums serve as the foundation for the passion that comes through lyrically [Escandaloso Xposito (@escandaloso_xposito) & MARO (@maro.musica)] and vocally.
Si tiramos las cartas de nuevo
Puede ser que el futuro sea bueno
(Loose translation:
If we throw the cards again
It may be that the future is good)
Produced by InnerCut and Vic Mirallas, featuring the guitar and trumpet stylings of Pau Figueres (@paufigueresmusic) and Gregroi Hollis (@greghollis.music) respectively, and mixed and mastered by Aniol Bestit Collellmir (@the_sound_of_wood), "Mi Condena" is a vibe to keep the sun around for a little longer as we dive headfirst into the inevitable Fall.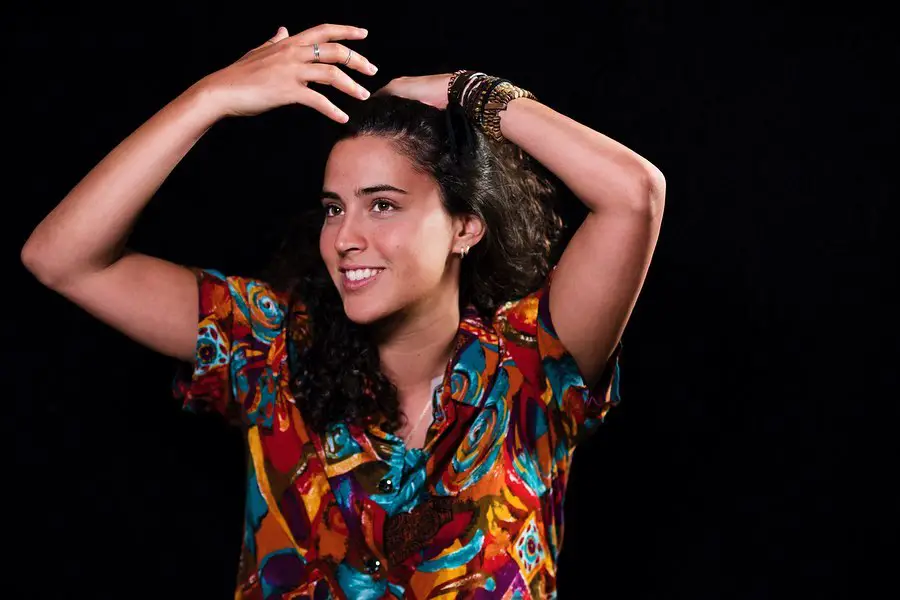 Be sure to listen to more from Vic Mirallas and MARO – and if you're looking to fall into something deep and reflective, check out MARO's 2018 album, it's OK. Infused with an electronic flair, the album's nine ballads demonstrate the delicacy and irrational ways in which we work through our aches and pains: in cycles and stasis, in simplicity and intricacy, in staying and leaving.
— —
Stream: "Mi Condena" – Vic Mirallas x MARO
— — — —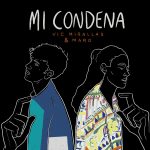 ? © 2020
:: Today's Song(s) ::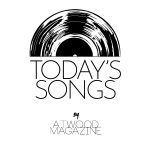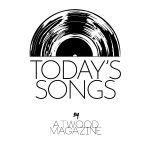 ---
:: Stream Vic Mirallas ::