Equal parts somber and hypnotic, "Goodbye" is a personal telling of freedom, one that Jamie-Lee Dimes shines brightly in sharing.
Stream: "Goodbye" – Jamie-Lee Dimes
---
Personal freedoms can bring with it heavy burdens, and often times it's an internal struggle of the heart and head, both pulling in opposite directions. But within these difficulties, peace can be found, so long as one looks hard enough to find it. On "Goodbye," Jamie-Lee Dimes shares a story on her own difficulties of becoming unfettered, but through her lyrical wit and gorgeous artistry, she turns gloom into hope, and we at Atwood Magazine are proud to be premiering the song today!
2020 has already been made a little brighter with her previous singles "Release Me" and "Virginia," and now "Goodbye" is continuing the trend through a hypnotic soundscape that serves the song's message well. There's an inexplicable magnetism about Dimes; her dulcet vocals, the vivid portraits she paints with her words – all of which combine into an artist whose majesty is nothing short of breathtaking. "Goodbye" further proves this.
Your presence has gone but your ghost comes here at night
like a lake that doesn't move, our stale energy wasn't right
lately, I've felt guilty I couldn't keep up with the fights
all this death is haunting
cant find the words to tell you
I'll always love you, I've got to say goodbye
I'll love you always, I've got to say goodbye
"I was in this transition between new chapters and bad endings," explains Dimes. "I had been stranded in the California desert alone was dealing with a lot of personal life obstacles and I guess I was trying to find peace within horrible situations through a song and I was breaking away from it all, finding my freedom again. It's a pretty light spin on a very dark period."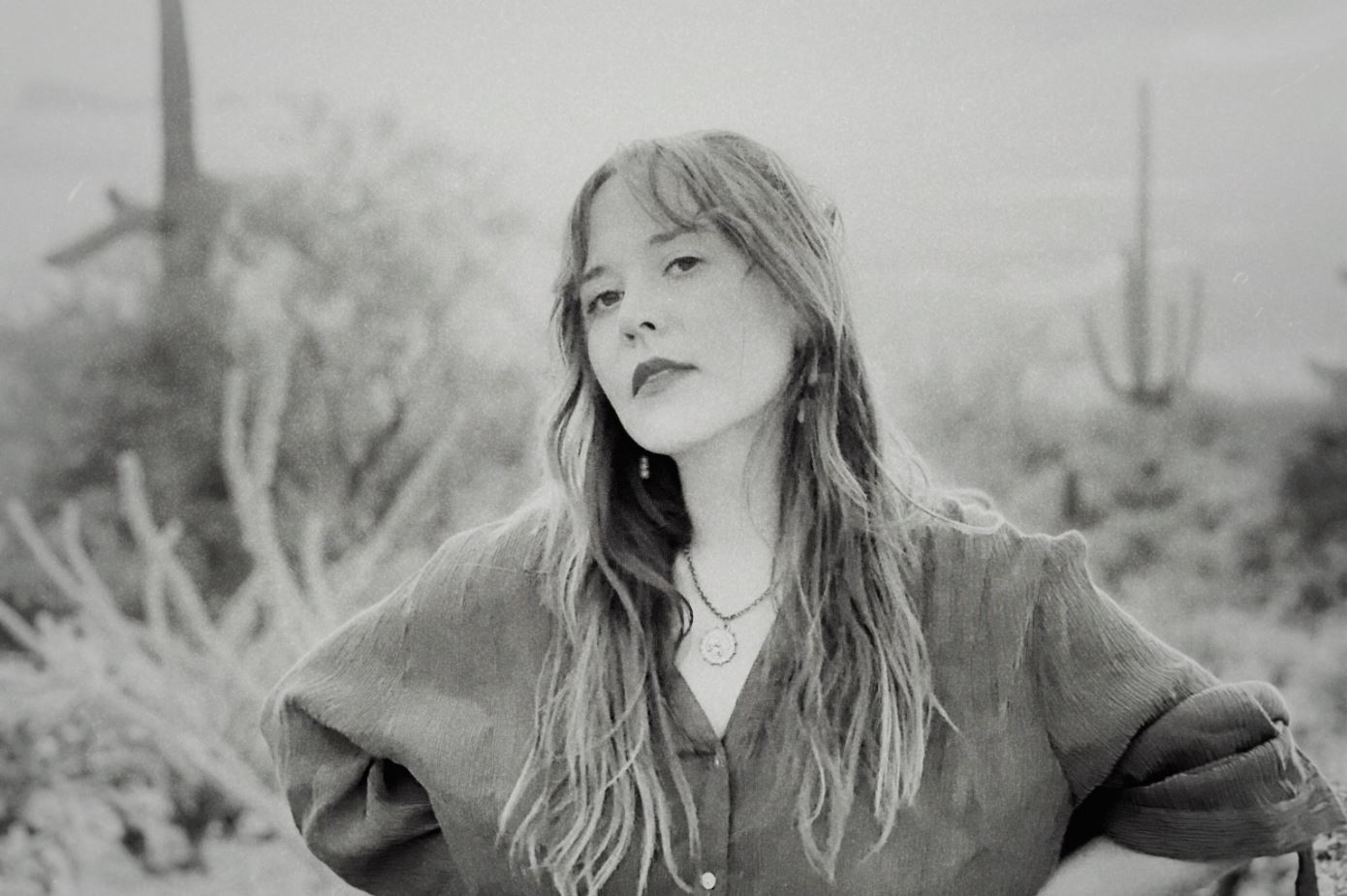 The song opens with guitar and vocals immediately combining, and the melody that is created will leave listeners hard-pressed not to already be hooked. The guitar rhythms have a unique twang to them that adds a layer of immense charm. When the first chorus begins, an onrush of instrumentation lifts up the song and provides Dimes a chance to chant out her desires of saying goodbye. The allure of "Goodbye" stems from all of these special moments – the tuneful vocals, the dazzling guitar, the emotive strings – coalescing to create musical splendor.
Sometimes I miss running around in circles not feeling right
co-dependency gets me down, say some prayers tonight
don't know what is real, and what is escapism in our lives
a year of bad endings
can't find the words to tell you
I'll always love you, I've got to say goodbye
As Dimes dives further into her story, the struggle to find her peace becomes clearer. Reminiscing on the moments that outwardly felt right but ultimately hurt, creating a false narrative that can be hard to escape. As the song nears its end, the final chorus begins, and Dimes' repetition of "I'll love you always, I've got to say goodbye" rings of strength in the face of adversity. This is her declaration, her moment of growth that will result in tranquil new beginnings.
"Goodbye" -Jamie-Lee Dimes
Accompanying the song is its music video, but instead of going through the story, it rather shows Dimes at the story's end. An unfettered and free Dimes sways on the California beaches, embracing her surroundings with whimsy and joy. It's a fantastic showcasing of hope and the perfect complement to a song whose captivation only grows with each listen.
What Jamie-Lee Dimes provides with "Goodbye" is a sound of unimaginable sincerity and beauty. The intoxication the song elicits in unmatched and acts as further proof that Dimes is an artist to be on the lookout for.
Stream: "Goodbye" – Jamie-Lee Dimes
— —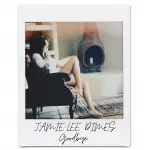 ? © Mimi Haley 
:: Stream Jamie-Lee Dimes ::
---