In their debut book '808s & Otherworlds', Sean Avery Medlin creates a breathtaking, unique universe 
Stream: 'Skinnyblk' – Sean Avery Medlin
---
When you look at the cover of Sean Avery Medlin's 808s & Otherworlds: Memories, Remixes and Mythologies, it's unclear what is real and what is illustrated. The neon pink background surrounds a blazer-wearing Medlin, whose arms are aloft, holding a flower. The flower is definitely illustrated. So are their braids. But their cuffs? Maybe? The purple outline highlights Medlin but also plays with our imagination. The following 128 pages only further this sense.
Medlin is a master of world building. To open 808s & Otherworlds is to leave your body and enter a vast universe that expands with every poem. Divided into six records (instead of chapters) and a collection of lyrics from their 2018 album Skinnyblk, it's a powerful debut that reveals more with every page. From the tiny details of their childhood in Arizona to the systemic troubles of being Black in America, Medlin bucks conventions in ways that allow the reader to think deeply. For example, only the words "I" and "Black" are capitalized; u.s.a, f.b.i. and c.i.a. all sit quietly in the corner. The impact is tangible: Without their elevated status, there is room to ask questions of these word's importance or dominance, imagining a different world while the reader settles comfortably into Medlin's.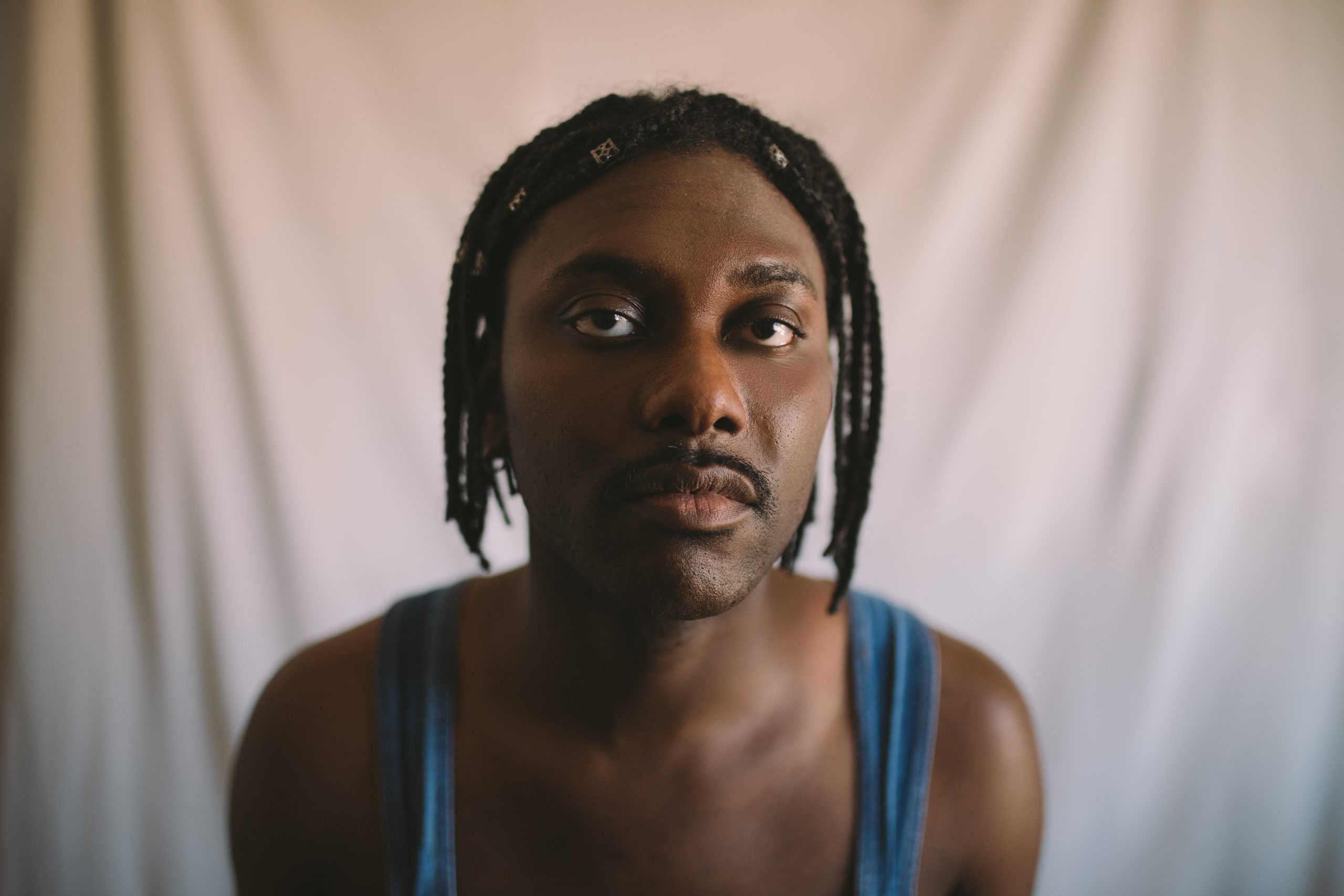 The book revolves around the ideas of place and belonging, in all of its forms. Essays about Iggy Azalea and Playboi Carti's very public relationship — introduced in "Record I" and revisited in "Record VI" — morph into an open-hearted lament of Medlin's mixed-race high school relationships and the little chance they stood. Heartwarming words to their sister ("Blackgirl Rock (Ode to My Sister)") stand alongside sardonic poems about the modern state of hip-hop, such as "How To Make Trap Music." 
For all the think pieces ratting around the internet, Medlin's poems to Kanye West ("Free Pt.I" and "Free Pt. II") are the most succinct and heart-breaking about the disappointment felt by West's political hard-right turn. Dancing through the personal and the public, the past and the future, it's easy for the reader to become unclear where they are in space and time—a further blurring of reality and fantasy. Weaved together, 808s & Otherworlds sees an artist taking their lived experiences and parsing it into delightfully delicate prose. This book is one of those rare works of art that bridges the deeply personal for anyone fortunate enough to gaze upon it.
And then there is the fantastical element, the blooming of the illustrated flower poised so sweetly in Medlin's hand: Thriving Black societies in the sky, booming Wakanda-esque communities deeper than Atlantis. A stunning imagination of the possibilities of a life away from white control, these Otherworlds serve as mind-stretching explorations of the untapped potential for a better society. There's also a hint of sadness that even in these mind-made universes of boundless possibilities, Black people still have to go to such lengths to escape oppression. 
Published by Two Dollar Radio — the Ohio-based independent publishing house that brought us Hanif Abdurraqib's They Can't Kill Us Until They Kill Us, one of the most thoughtful books of prose of the 21st century — Medlin's collection fits right in with the publisher's cutting edge work.
— —
— — — —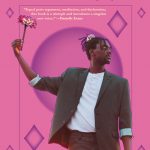 Connect to Sean Avery Medlin on
Instagram
? © 2021 
:: Stream Sean Avery Medlin ::