By incorporating a mélange of compositions that each serve a powerful purpose, BK Pepper has deftly made 'Territories' a debut album whose majesty is incomparable.
Stream: 'Territories' – BK Pepper
---
"The album was a long time coming for me." Despite having been involved in music and its workings for quite some time, it's Ireland-based BK Pepper's debut album Territories that marks his beginning into the scene, showcasing not only the artistry he carries but his fervent passion for storytelling, done so with harmonious strings, celestial piano melodies, and outpours of sonic beauty that redefine what a composer is.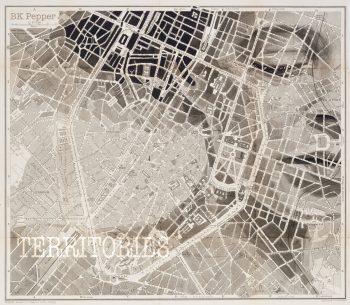 Territories begins with "Alerts," a piece whose soft touches of piano keys that are soon joined by subdued but nevertheless affecting electronics in the foreground give it a distinct start to an album whose themes are laced with emotion. From there, "Alerts" only rises – its soft approach now turning into a louder, more boisterous piece that sees the piano branch into a more active element that coalesces with the newly introduced strings in a seamless manner. As it reaches its peak, it quickly subsides, like a notice that what BK Pepper has to say isn't quite finished.
On the story itself, BK Pepper explains to Atwood Magazine that he "didn't really have a theme planned for the album but the same topic about territories kept coming back to me. How borders have become increasingly visible in recent years, with migration, trade disputes, and now a global pandemic reshaping how territories are perceived, defined, and enforced around the world. Especially in Ireland, a border which had become almost invisible had become a tug toy in a trade dispute." His notions of the world allow him to have a global lens, making Territories an album that speaks to individuals across all lands.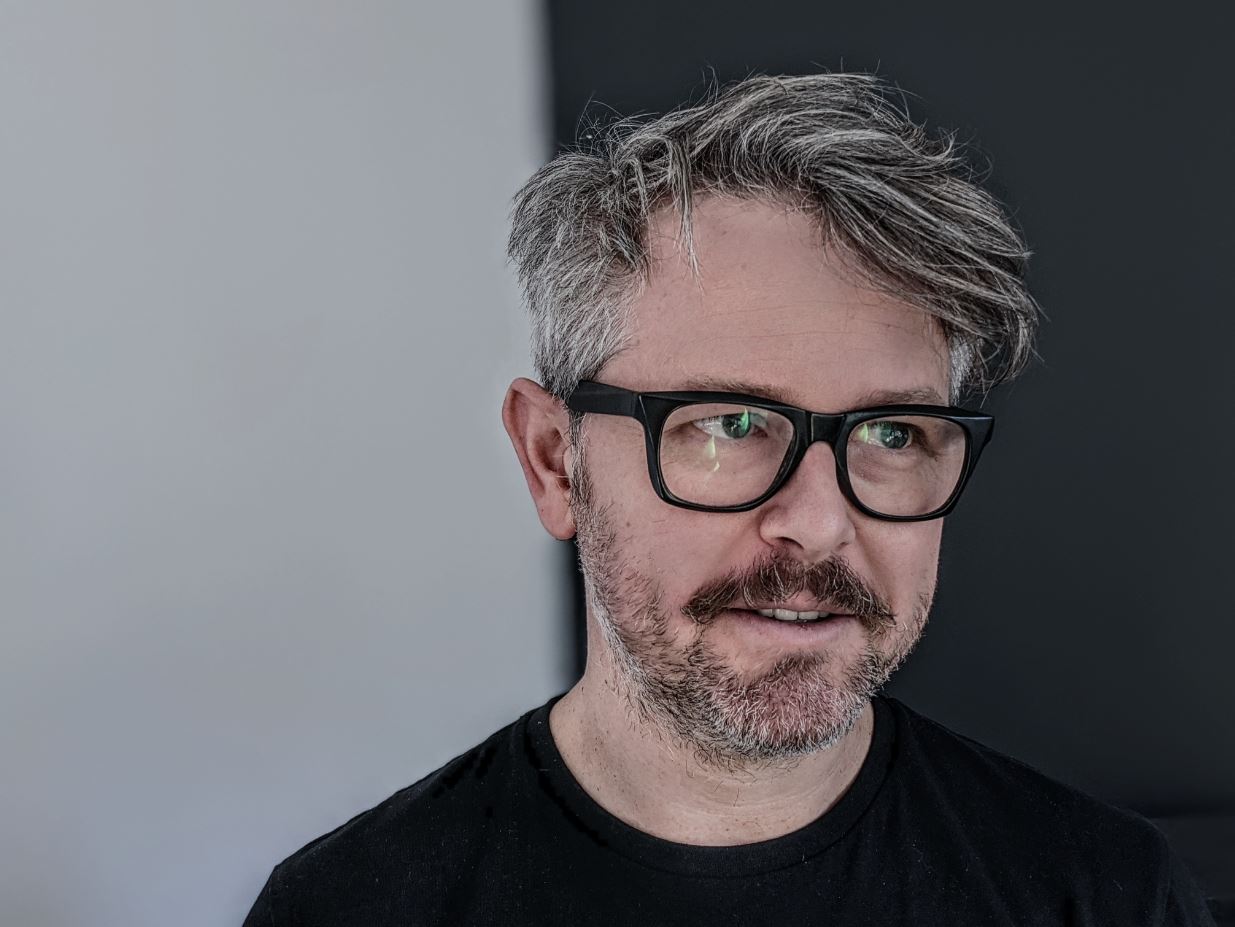 "Island" pushes forward, this time the strings having a more pronounced presence. The halfway mark is a part two in a way – the electronics and drum sticks creating a warming melody that gives way for what is to come. With "Tilt," delicacy is no more. Anticipation and excitement immediately boil as the strings swirl with ferocity, building and growing into a high-tension composition that enraptures those listening. The piano melody replaces the strings with a syncopated rhythm, distorted backing vocals adding an additional layer that creates an ethereal ending to the piece.
The lead single, "Colours," has piano as the lead, and the piece's direction is a grand venture of bliss; strings and piano meshing together with precision and allowing for an experience that will leave listeners hard-pressed not to be enamored. "Synthetic," as the name suggests, starts with faint pulses of electronics, setting itself apart within the first moment from the rest of the pieces before it. The piano rhythm that follows undulates with soothing grace, acting as the introduction for the strings. It ends in the same manner as it began: dim electronics that ease listeners back from the dreamscape that was created just moments before.
Watch: "Colours" – BK Pepper
On "Cortisol," the composition teeters on two spectrums that allows it to live up to the "fight or flight" hormone it shares its name with. Both alleviating and frenzied, the piece manages to shine in both areas without one or the other feeling forgotten. The result is one of the more captivating pieces of music on the album. The nature of a bridge is connection, and with the piece of the same name, it takes that meaning and transforms into a peaceful reprieve where one can go to experience undisturbed serenity, even if for only a minute.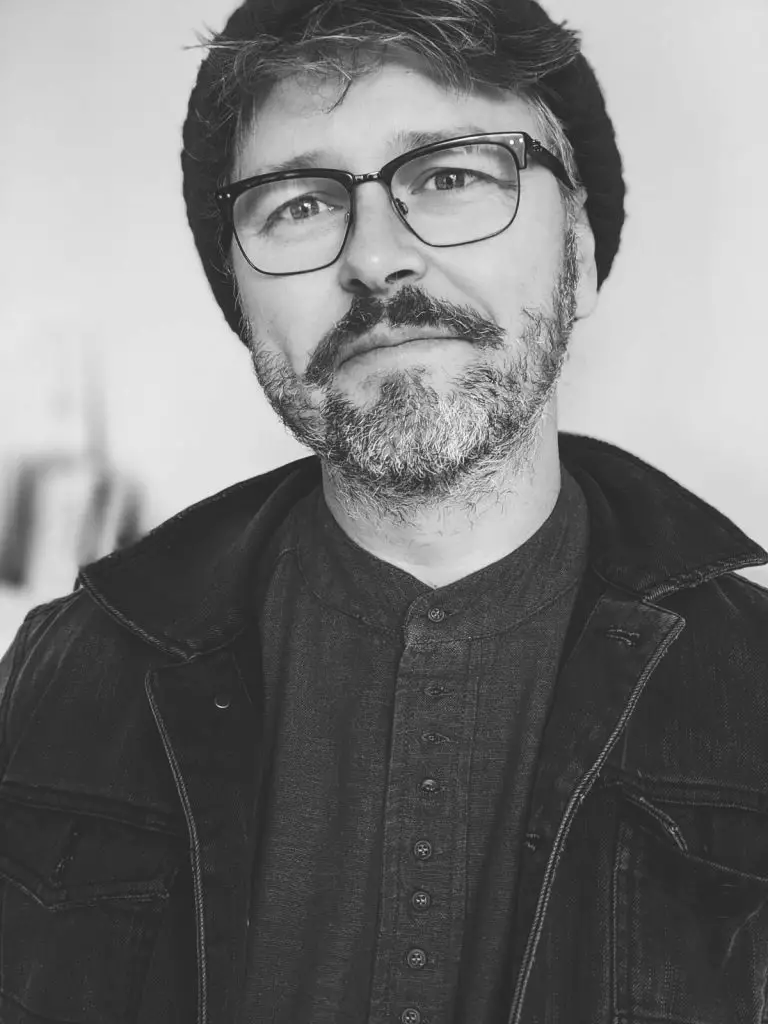 "Nations" carries the same placidity that began with "Bridges," starting the piece off with almost whispered, glitched-out electronics – fusing with piano strokes in a tender manner. As it nears its end, strings carry the rest of the melody out, acting as the finale to a two-part saga of peace. The grand finale, however, explores slices of life in a gorgeous manner. "Need to Know" is replete with heart and spirit. The sincerity behind each note is reverberated throughout the entirety of the composition, creating a sublime onrush of exuberant warmth and elation. The last quarter is introduced with far-off voices that soon become muted as the final outpour of strings starts. It quiets suddenly, the last seconds being met with gentle strokes of the piano. Though soft, the impact this finale creates cannot be understated, acting as the final exclamation to all that has happened up until this point.
Few debuts can leave one breathless, fewer still can be considered world-class. BK Pepper achieves both and has shown that the time he spent crafting and composing Territories has been worth it, and it's his dedication, passion, and talent that has made this album one to be lauded. 2020 has been a strenuous upheaval, but Territories provides much-needed relief, making it one of the year's strongest albums and a debut worth celebrating.
— —
— — — —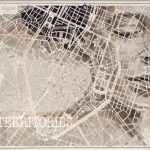 ? © 2020
Territories
an album by BK Pepper
---