Some songs deal with the seemingly impossible: With heartbreak and loss beyond words. Indeed, the very idea that some of life's toughest challenges can be overcome through song speaks to the magic of music. It's that magic – the nature of love and loss, yet optimism for the future in spite of it all – that courses through "Rainbow Baby," but one stunning track on Kelcey Ayer's latest solo album as Jaws of Love., 'Second Life.'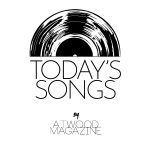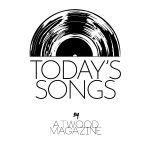 Stream: "Rainbow Baby" – Jaws of Love.
---
The term "rainbow baby," as Ayer says in an Instagram post announcing the single, is deeply personal – it refers to a child eventually born after someone has suffered a pregnancy or infant loss. Ayer indeed went deeper than ever before in debuting "Rainbow Baby," detailing two pregnancy losses by his wife during quarantine.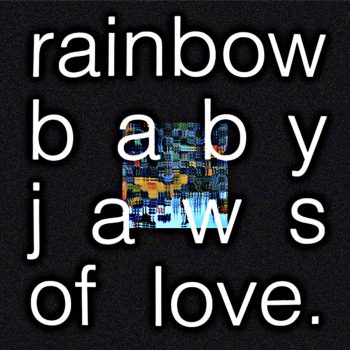 the morning came as many have come
met in the middle of a six-week run
10 years divided but never apart
maybe a fire should finally come of the spark
a year had passed us with nothing changed
some plants had died in the neighborhood heat wave
it wasn't odd for her to be late
but for some reason this didn't feel the same
The frankly gorgeous and deeply moving "Rainbow Baby" manages to capture both pain and loss as well as optimism in its own way – think of it like a rich tapestry woven through with life's struggles and joys.
On a brighter note, Ayer noted in a mid-October Instagram post detailing the Jaws of Love single that he and his wife, Mel Ayer, were safely into the 24th week of their third pregnancy. In the post, Ayer says the couple are "moving forward, through pain, through joy, knowing that's all that can be done."
It's as strong and affecting a sentiment and song as any that Ayer has released as Jaws of Love.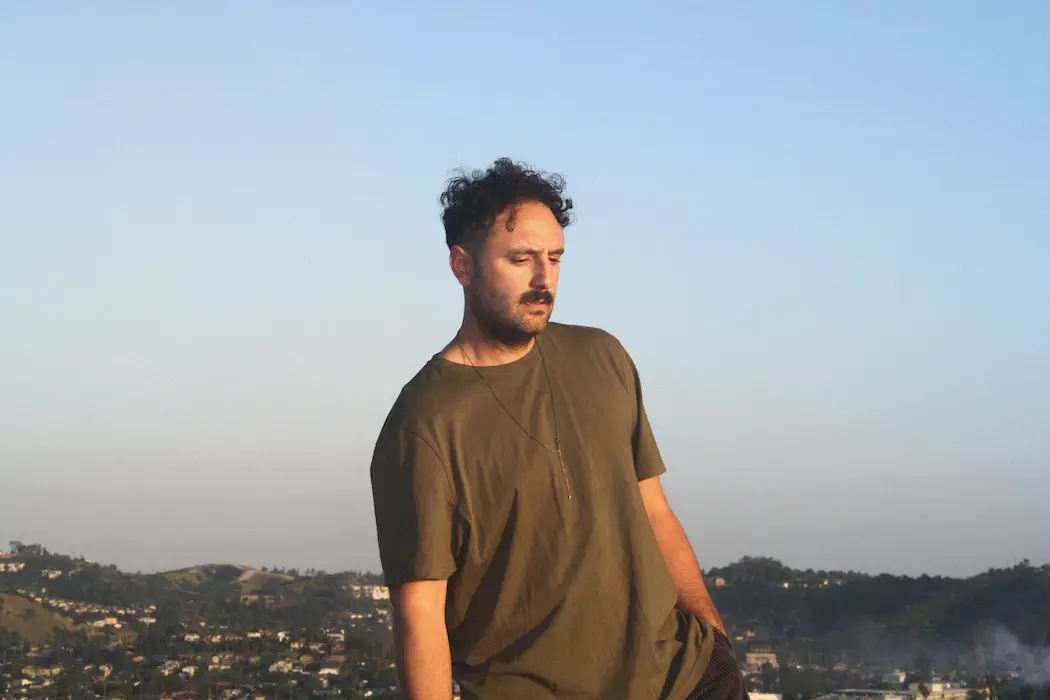 The project is another impressive outlet beyond his equally gorgeous and affecting work with SoCal indie rockers Local Natives. Fittingly, Ayer frequently steps into the spotlight both onstage and in studio with the deeply collaborative band.
Songs like "Colombia," off 2013 Local Natives masterpiece Hummingbird, showcase Ayer's knack for turning life's most intimate moments into deeply honest, human portraits.
"Rainbow Baby" shares some sonic DNA with Local Natives' multi-layered production efforts, and Ayer's prowess as a storyteller also shines through – to listen to this song is to get an unfiltered look into raw, difficult moments, however tough it might be.
It's enough to make you restart the track and listen in quiet contemplation, lest you miss any detail.
Ayer produced the LP along with Danny Reisch, and it follows his 2017 debut solo record, Tasha Sits Close to the Piano.
Ayer celebrated the release with a residency series at the Silverlake Lounge in Los Angeles through the month of October, and if ever you've seen Local Natives live, you know that it's what happens onstage that drives home the personal, emotional nature of the band's music.
Of course, it's equally true with Ayer's intimate songs, best seen in an intimate setting – "Rainbow Baby" deserves to be heard live, or at the very least, in the comfort of loved ones.
— —
Stream: "Rainbow Baby" – Jaws of Love.
---
— — — —
? © Joey Wasilewski
:: Today's Song(s) ::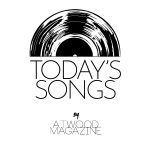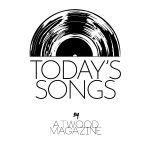 ---
:: Stream Jaws of Love. ::