Karima Francis shines brightly with velvety vocals and emotive storytelling in "Shelf Life," raising awareness about the homelessness crisis in Los Angeles.
Stream: "Shelf Life" – Karima Francis
---
Imagine a life without the most basic necessities, not knowing where your next meal is coming from and the streets your only shelter. Walking in the shoes of a guy that has so little and spends every day just trying to survive definitely puts things into perspective.
London based singer-songwriter Karima Francis delves into the mind of Terry, a homeless man living on the streets of Los Angeles in her latest video "Shelf Life."  Exuding genuine emotion that comes from the heart, the single features organic soundscapes and mesmerizing melancholy vocals that draw the listener in with its intense poignancy. From her poetic lyricism to her rich soulful tone, Francis seamlessly captures the sorrow and pain of a person "on the shelf life."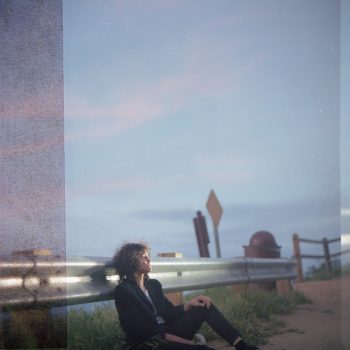 On a visit to Los Angeles, the number of homeless that lined the streets appalled Francis. She felt the need to shed light on such a widespread concern. "The music was inspired by the homelessness crisis out in LA. I was just devastated by what I was seeing and the contrast between the rich and poor out there was uncomfortable to see," she confides.
There's a hola from the boulevard calling,
As I take a turn into a desolate morning,
I spot a man who carries a sack of clothes on his shoulder,
He's mouthing the vowels from the alphabet we share.
With the help of visionary videographer Joseph Calhoun, her cinematic visuals came to life. This stunning video is not only an artistic masterpiece but also highly effective in showcasing the hardships that the homeless population face every day.
Atwood Magazine spoke with Karima Francis, discovering what moved her to craft such a powerful single and the inspiration behind the video.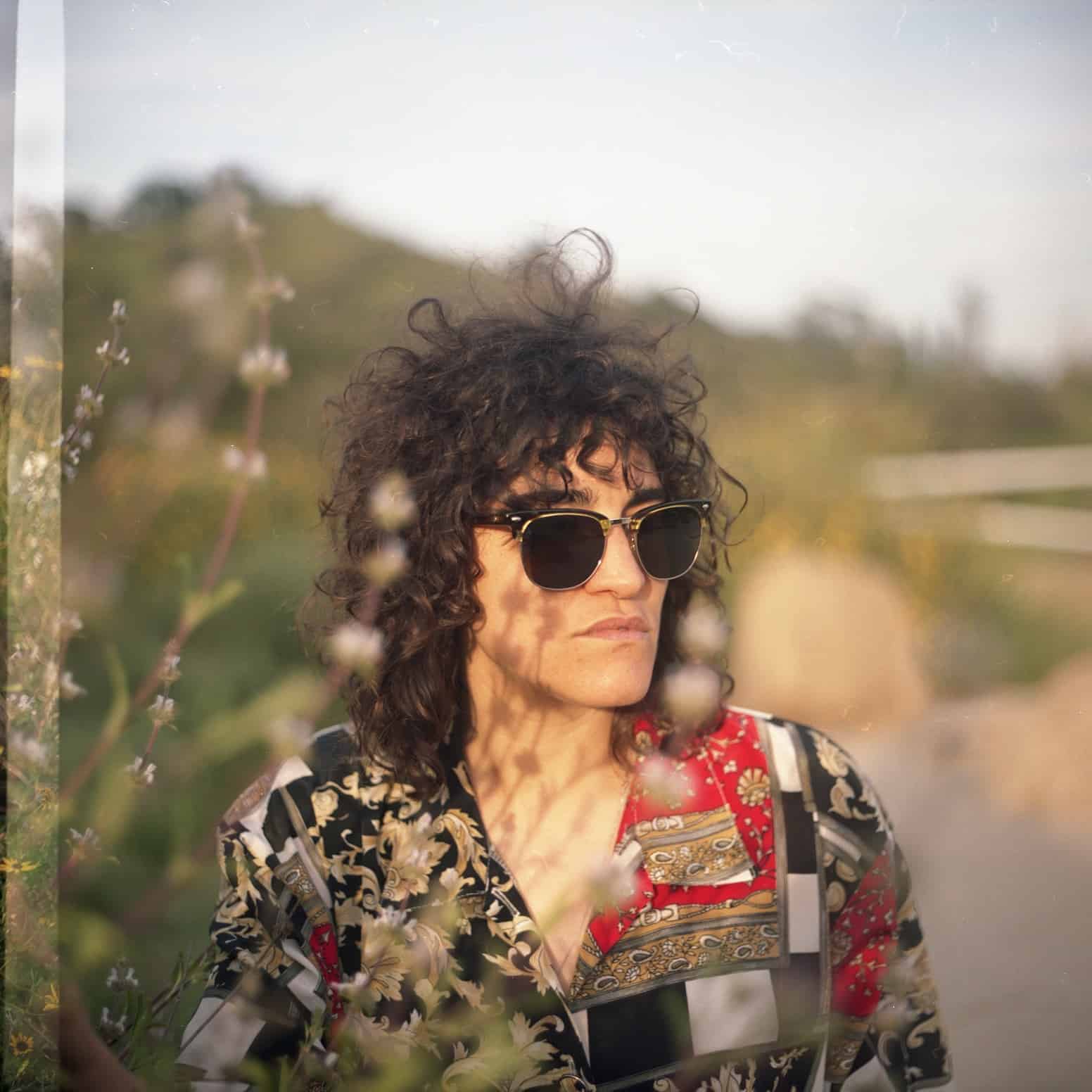 "Shelf Life" with Karima Francis
Atwood Magazine: Your song has a deeply emotive and powerful message, what compelled you to spread awareness on such a prevalent cause?
Karima Francis: "Shelf Life" is a song I wrote out in LA one morning on the way to a studio I was recording in that day. It wasn't something that I thought about if I'm honest – it all came to me naturally, having witnessed some severely uncomfortable imagery on the way to the studio. It scared me mentally, and I couldn't help writing about it and wanting to do something to help in some way. As this was my first track released in some time, I didn't want to share stories about my life again; I wanted to do something that felt different. I guess this felt right at the right moment, if that makes sense?
Village people are scoring under a subway,
I'm not one to judge them because I have my own demons,
The devils play thing has you turning around in his pockets,
Send love from the valley and sever unsparingly.
On "Shelf Life" you worked with prominent producer Tim Carr, can you tell me more about what that experience was like?
Karima Francis: Working with Tim in unreal, he's such an unbelievable talent. I'm such a fan of his music and the music he produces. The recording process was all quite simple really, we put down the live track, vocals, guitars and drums in a couple of takes and we built the track up from there. There's also some incredible guitarists on the track too, one guy being another mind blowing artist and guitarist, Harrison Whittford who actually plays in Phoebe Bridgers band which is pretty cool. All in all it was a great experience. The next track has been recorded by Tim and I'm very excited for you all to hear it.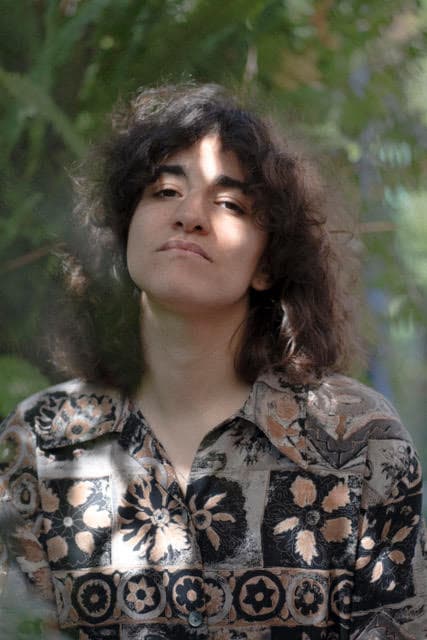 The stunning visuals for "Shelf Life" follows a day in the life of a homeless man roaming the streets of Los Angeles, what was the creative process behind the video?
Karima Francis: When it came to filming the video, it wasn't something that was actually planned. By chance my photographer was out in LA doing some press shots for my upcoming campaign. On the day of recording the track, I came back to the apartment we were staying in and had the idea for the video. The next day we went out and searched for someone we could use in the music video who was of sound mind that we could explain what we were trying to achieve. My manager found Terry sat on a bench, his eyes were so beautiful and they told so many stories deep inside. The next day we met Terry out in Silver-lake at the McDonalds where he sleeps, then we followed him on his daily routine, it was heavy as Terry was very emotional throughout the filming but he wanted to be part of it to help raise awareness for people like himself and others who are desperate for help.
There are strangers on the outskirts
Roaming fast a far away
With their questions directions to never look back
Restorations pushed back on the Shelf
Listeners seem to gravitate towards your honest lyricism, haunting melodies and warm vocal tone. Who are some of your musical influences?
Karima Francis: There are so many, I guess people who I listen to the most are people like John Martyn, Arthur Russell, The Blue Nile, Elliot Smith, Talk Talk, Sharon Van Etten, The National.
What does the future look like for Karima Francis?
Karima Francis: The future is bright. The future is Orange…
Stream: "Shelf Life" – Karima Francis
— — — —
? © Joseph Calhoun
:: Stream Karima Francis ::
---