That's right, the boys are back! The Strokes continue to usher in a new decade with their song "Bad Decisions," a great choice and the latest single ahead of their upcoming sixth album, 'The New Abnormal'.
Stream: "Bad Decisions" – The Strokes
---
Unless you were just recently born or you happened to be living under a musical rock for the past twenty-something years, you've likely heard of The Strokes. They're a band that needs no explanation anymore, but if you don't know who they are, we're here to catch you up.
Consisting of vocalist Julian Casablancas, guitarists Nick Valensi and Albert Hammond Jr., bassist Nikolai Fraiture, and drummer Fabrizio Moretti, The Strokes are the godfather group that led both the Alt-Rock Revival and the revitalization of New York's music scene on the Lower East Side at the turn of the century. Oh yeah, they're still making music too.
Dropped down the lights
I'm sitting with you
Moscow, 1972
Always singin' in my sleep
I will leave it in my dreams
Oh, makin' bad decisions
Oh, makin' bad decisions
Making bad decisions for you
Released this week, their latest single "Bad Decisions" is not only an incredibly on-brand title for a Strokes song, but also something of a clever deception: The truth is, the only bad decision is not listening to it. The track's instrumentation is an exciting mixture of thumping drums and feverish indie rock guitars that shows the band are here for a good time and a long time. If it sounds oddly familiar upon first listen, that's because the group interpolated Billy Idol's "Dancing with Myself" on the song as well.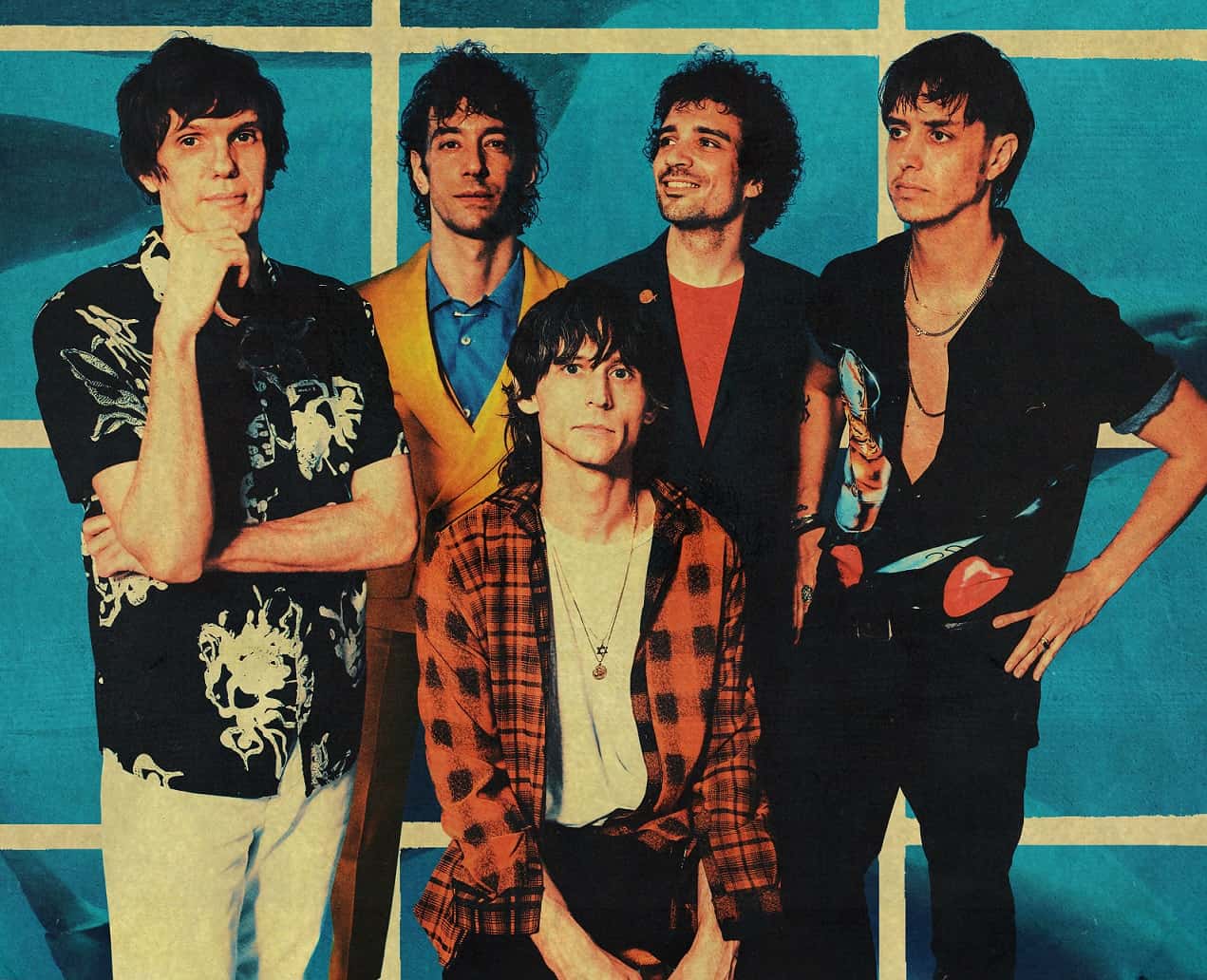 The other great component to "Bad Decisions" is Julian Casablancas' vocals on the track. While he has an incredibly recognizable voice, sometimes the words he sings become harder to recognize. However, that is not the case on this song in the slightest.
I hang on everything you say
I wanna write down every word
Do me a favor when you come through
When I look around, don't wanna see you
– "Bad Decisions," The Strokes
Casablancas' lines on "Bad Decisions" feel reminiscent of those on their very first record, 2001's Is This It?, with themes of an almost hedonistic relationship present once again as he repeats how he's "making bad decisions" in the chorus.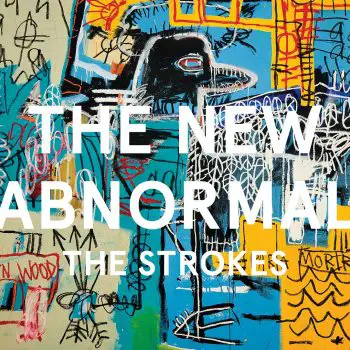 "Bad Decisions" was first premiered live at a Bernie Sanders rally in New Hampshire, with the full song and music video arriving a week later. At that same rally, police officers attempted to escort Casablancas off the stage while he performed their live-show staple "New York City Cops."
Oh, makin' bad decisions
Oh, makin' bad decisions
Making bad decisions with you
Oh, makin' bad decisions
Uh-oh, makin' bad decisions
I'm makin' bad decisions with you
Pick up your gun
Put up those gloves
Save us from harm
Safe or alone
So far, the other song currently available from The Strokes' upcoming album is lead single "At The Door." The band have also been playing "Ode to the Mets" and "The Adults Are Talking" at their live shows, however these album tracks have yet to be officially released. The New Abnormal is slated for April 10, and is The Strokes' first new record in seven years. Featuring songs like "Bad Decisions," The New Abnormal is already shaping up to be a thrill.
Don't make a bad decision: Definitely check this song out!
You, you didn't listen to me
But I, I didn't listen to you
I waited so long listening for
Something to work
— —
Stream: "Bad Decisions" – The Strokes
— — — —
? © Jason McDonald
art © Jean-Michel Basquiat, Bird on Money

:: Stream The Strokes ::
---