Long-distance relationships can be rough, but for Kevin Holliday, at least one of them inspired a heartfelt new track, "Out of Me."
Stream: "Out of Me" – Kevin Holliday
---
"Out of Me" is about trying to gauge where reality starts and ends… Everything during this time felt hazy. It was hard to see what was real.
"No sleep 'til Brooklyn!" The Beastie Boys once famously declared.
But then again, who's to say that reaching the most populous of the five boroughs really guarantees that much downtime in its own right? That certainly hasn't been how it's played out for the Beasties' fellow Brooklynite, Kevin Holliday, who has instead tirelessly poured copious efforts into beefing up his musical catalogue and exploring a great stretch of genres in the process.
The hard work has paid off: Holliday's debut album, Space Cadet, surfaced in 2019, and he's remained quite productive on the creative front ever since, as evidenced by a recent string of singles such as "Expensive Taste," "Put It Down," and "Out of Me." All the while, he's continuously ventured into the terrains of R&B, funk and pop, ultimately combining sounds from all of them into his final output.
"The way I see it, as an artist if you're not experimenting, you will always be stuck in the same place," he says. "My goal is to make something entirely new that people haven't heard before."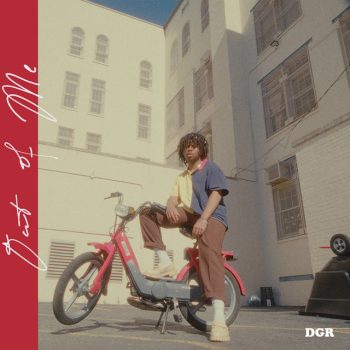 Holliday was one of many musicians who used his lockdown time in 2020 to crank out new material from home, resulting in much of the aforementioned music. This period was also defined by a long-distance relationship, and that has provided the narrative thrust for "Out of Me," his very latest release. "It was one of the most challenging and rewarding experiences I've ever had," he explains, but he ultimately emerged from it with new insight as to "how to set boundaries, what I was okay with and how to take another person's well-being into account."
All of these sentiments are ones that he elaborates upon in "Out of Me," and he benefitted from the liberties of post-quarantine life to film the track's music video, which serves as a love letter both to his partner and to his native Brooklyn. Several famous parks and landmarks are shown throughout the clip, as are some more personal parts of the borough on Holliday's behalf, including the brownstone building where his family resides and even the local laundromat that keeps his clothes clean!
Holliday further details the inspiration behind "Out of Me" and the rest of his creative work ethic in an interview with Atwood Magazine.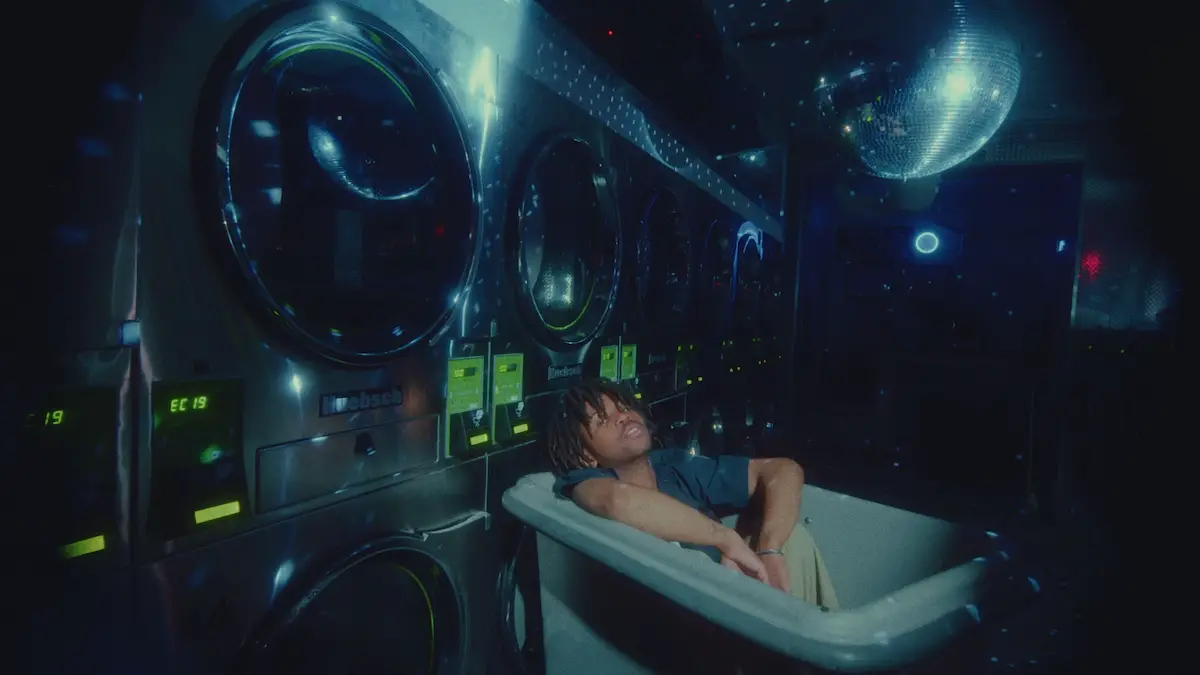 A CONVERSATION WITH KEVIN HOLLIDAY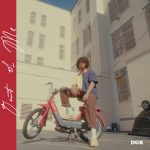 Atwood Magazine: As a native Brooklynite, how have you been able to navigate your borough's rich musical landscape and emerge with some artistic inspiration?
Kevin Holliday: Growing up in Brooklyn, I felt like I was always around music in some way. Going to outdoor concerts and block parties in the summer, I was constantly hearing things I probably wouldn't have been exposed to otherwise. Every summer since I was a little kid, I remember going to Afropunk. I was always amazed seeing all these black artists that weren't afraid to go outside the norm. I think that made me feel like I could do anything stylistically when I started making my own music.
If you can think back to a few years ago, when you were releasing your first round of new music — including your 2019 debut EP, Space Cadet— what were your hopes in terms of getting your craft out to a large audience and making an early creative image of yourself?
Kevin Holliday: When I first started, I was making music purely out of self expression. I used my music to get out what was on my mind. I think I still do but it's an entirely different process. My main goal is that someone connects to it on a personal level. Those are the artists that make a difference in my eyes. The ones that seem genuine— people can tell when you're not.
In the last year or so, you've accelerated your output with the OMNI EP and a host of other releases. What direction do you see yourself headed in with these more recent material (including a potential new album)?
Kevin Holliday: Right now, I'm just focused on building a world around the music. I want people to hear it and buy into me as a person as well. I've been really focused on visuals and making sure everything seems cohesive. I am working on an album right now and have been for the past year. I want it to feel big. All of the ideas, visuals, and production are so colorful and full of life. I think it's by far my best work.
How would you describe your upcoming single, ''Out of Me,'' including its lockdown-era origins?
Kevin Holliday: "Out of Me" is about trying to gauge where reality starts and ends. During lockdown, my partner and most of my friends lived in different cities, and most of our interactions were over Facetime. Everything during this time felt hazy. It was hard to see what was real.
Is it fair to say that ''old meets new'' is a common theme in a lot of your music? How do you bridge the music you grew up with together with the contemporary musical landscape you now belong to?
Kevin Holliday: Absolutely. I think it's hard to know where you're going without knowing where you've been. No idea comes out of thin air. I think the fun part about making art is taking your influences and turning it into something completely new. I like to think of art as the art of disguising your sources.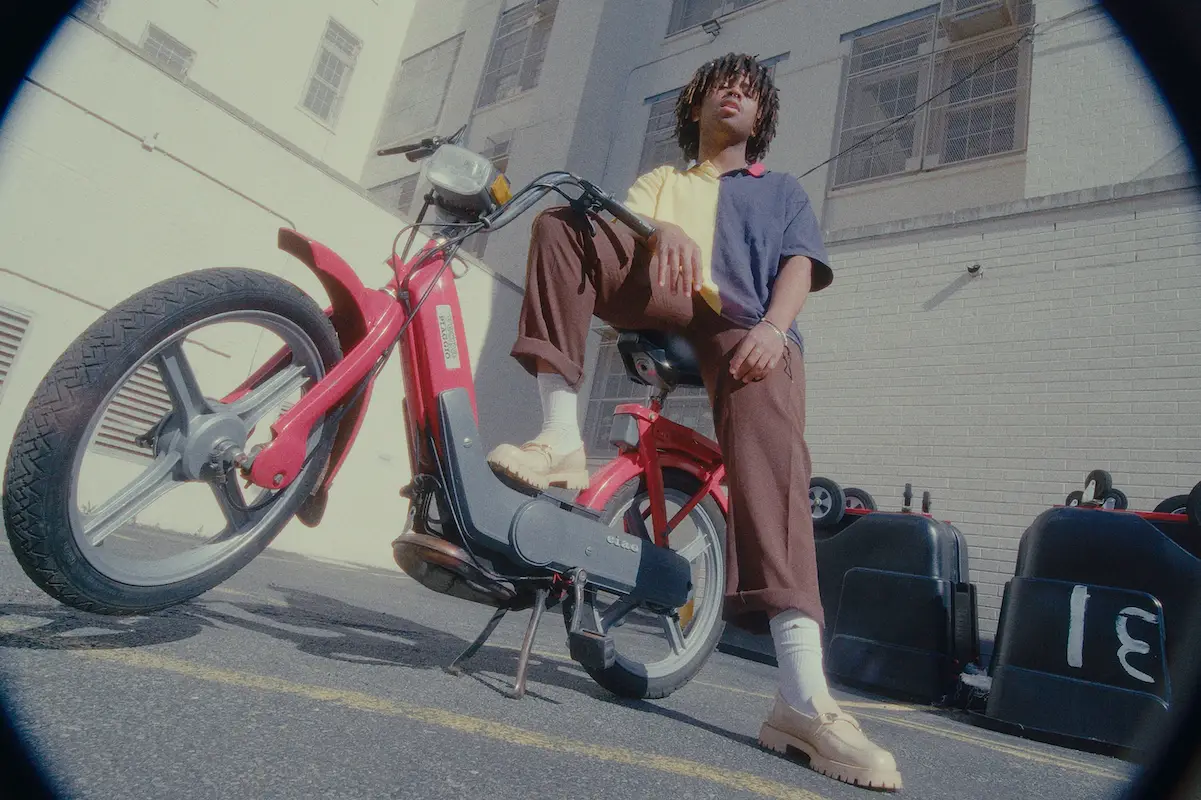 You've gotten to open for a number of notable acts over the years. What has that been like? Do you see yourself becoming the frontman at any upcoming shows?
Kevin Holliday: More than anything, it's just motivating. I know where I want to be, and I think I know what I need to do to get there. Seeing some of these artists' work ethics and how they conduct themselves is inspiring every time.
— —
Stream: "Out of Me" – Kevin Holliday
— — — —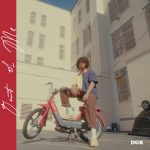 ? © Kisanet Bezabih
:: Stream Kevin Holliday ::
---