Greenville singer/songwriter Kylie Odetta finds inner strength with her angelic and powerful new song, "Cry Out."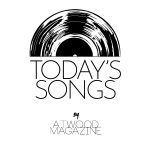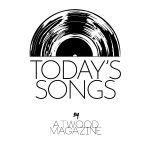 Listen: "Cry Out" – Kylie Odetta
---
There has been a lot of rock bottom hitting, low point setting, and personal realizations occurring during the past few months. It's the music that is being put out that has let us know we are not alone. Sometimes, the only thing you can do in a time of need is to let your guard down and ask for help. When you bottle your feelings up for so long, actually letting them out and being vulnerable is the hardest and best thing you can do for yourself. That is what Kylie Odetta does with latest single, "Cry Out."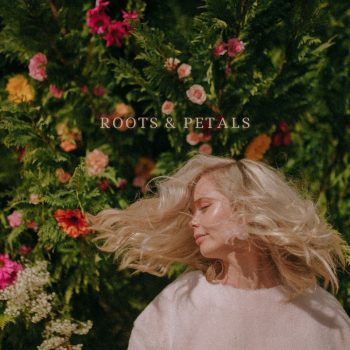 In her words, "'Cry Out' was written about the turning point in my journey towards healing. It's about being so tired, so sick of feeling defeated, that you find just enough courage to finally ask for help. We hold so much power in that moment, even though it feels raw and often scary. By crying out, we're taking our life back into our own hands and letting light in on the situation. I hope the song allows people to be vulnerable with their own stories and to find grace for their past alongside new inner strength for their future."
Soft yet strong piano keys set the tone, alerting our ears to the notion that we are about to go deep. Odetta's whispy and paradoxically powerful vocals through.
Gripping tightly to the things I should have let go
All my life its like I'm living in a black hole
I'm so sick of being scared, falling backwards
I'm so tired, I'm so tired
The first chorus introduces us to Odetta's angelic falsetto. The amount of control she shows in her range is paramount.
This is my cry out
I swear that I'm trying now
This is my sorry
I swear that I'm learning how
To deal with my demons
I'm trying to leave em
In my past
And I'm hopeful that
This time, they're not coming back
The bridge builds harmonically and melodically as her voice becomes more and more vulnerable whilst delivering the message.
Everything I've ever known
Is starting to break off of my weary bones
I am here, I am here, I am here
But progress isn't linear
Please give me grace
It's not an easy road
I am here, I am here, I am here
We see this as only the beginning for the young Odetta who has a lot left to say combined with the strength and bravery it takes to be vulnerable. Her vocals are piercing and encapsulating, and she isn't afraid to speak her truth. We're excited to hear more from this young, talented artist.
Listen: "Cry Out" – Kylie Odetta
— —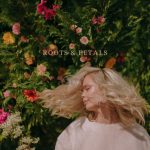 ? © Cameron Budove Hinze
:: Today's Song(s) ::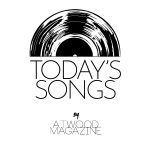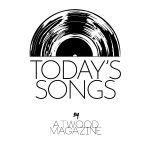 :: Stream Kylie Odetta ::