Jessame and Pisano, two prominent LA-based producers, achieve considerable chemistry on their joint effort in contemporary R&B, "Love Thing."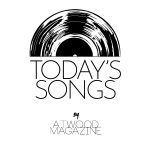 Stream: "Love Thing" – Jessame ft. Pisano
---
There's a hot new track out called "Love Thing." To put it on is to be seduced by the remarkable combined strengths of the two highly talented young music-makers who serve as its authors.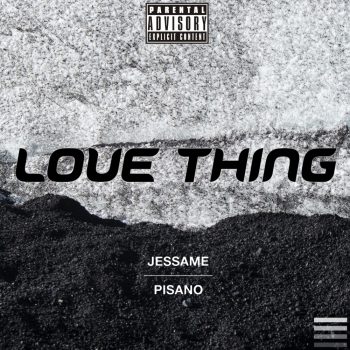 At the helm of this project is Anthony Pisano. Go back over a decade and you will find this South Jersey native so enamored with music that he specialized in music marketing at Florida Atlantic University and was "[spinning] more than any other DJ north of the Miami-Dade County line." Pisano has remained true to his craft in the years since, first with the EDM trio Brass Knuckles and now as a DJ/producer out in Los Angeles, where he has also founded talent networks Project JAM and Game Over.
His time in Southern California also allowed Pisano to cross paths with L.A. native Jessame Raz Berry. The grand-nephew of rock & roll pioneer Chuck Berry, Jessame has found the genres of R&B and soul to be more his calling. He broke onto the scene last year with his debut single, "Times We Had," the video of which showcased his skateboarding skills along with his penmanship. Earlier in 2020, he further serviced his audience with new releases "Get Me Right"  and "Body," with Ajiona Alexus of 13 Reasons Why joining him vocally for the latter track.
Atwood Magazine spoke with both artists to hear about their passions for music and how each one's creative ambition was funneled into their debut collaboration, "Love Thing."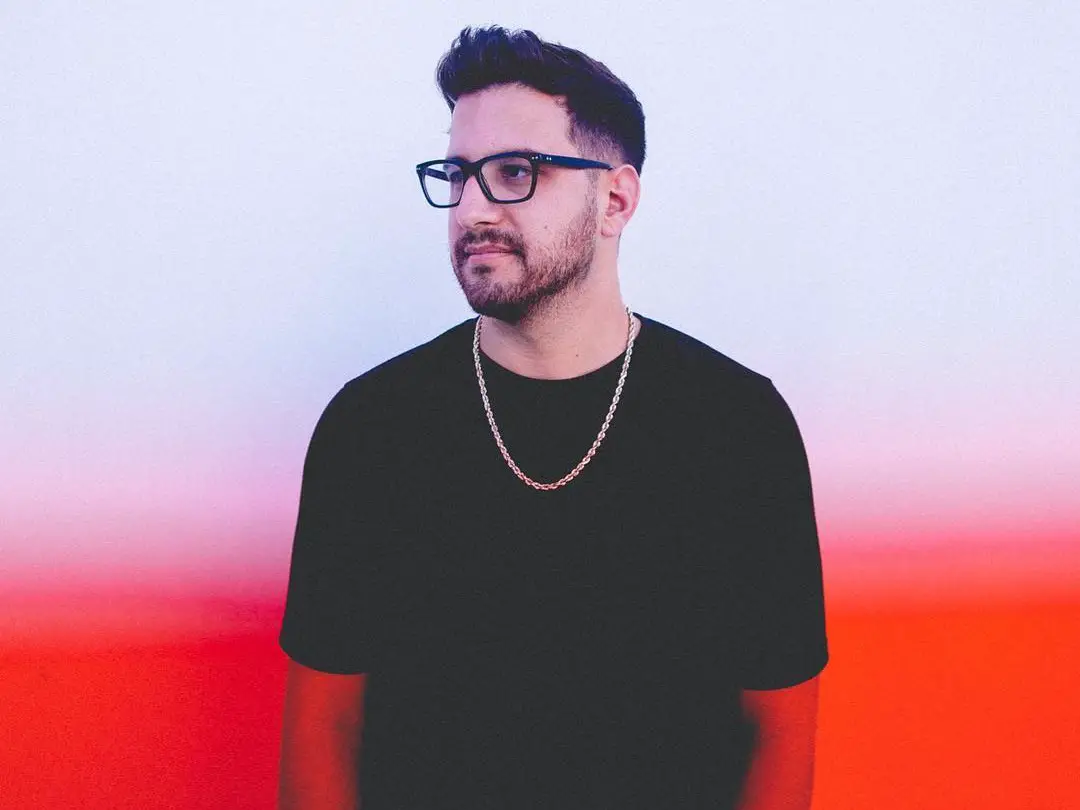 :: ANTHONY PISANO ::
Atwood Magazine: After several years with the band Brass Knuckles, what inspired you to ''return to your hip-hop and R&B roots'' and start anew as a solo artist? Do you stay in touch with the other members of the group?
Anthony Pisano: When I was working with Brass Knuckles, you could hear a lot of my sound in that project. A lot of the soul, R&B and hip-hop elements are what inspired our take on dance music. Tony Livadas from BK is my business partner with Project Jam, so we speak to each other practically every day and still keep in touch with the other member of the group, Danny.
As you've shifted between home cities (Miami vs Los Angeles) and genres (electronica vs. hip-hop), how do you interact with the many different artists and styles that you've encountered along the way?
Pisano: Each city has its own type of artists and styles, and it really shows in the music. It's a blessing to be able to fly around and network with these types of artists and take in each city's culture. Understanding what works in each market within the U.S. and then worldwide is a big advantage when getting back to L.A. and getting in the studio.
In the past two years, you've helped found both the Project JAM and Game Over talent management agency. What's it been like to bring these passion projects to life during that time? What hopes do you presently have for some of the artists under your wing?
Pisano: As an artist myself for many years, I noticed so many cracks in the industry that needed to be fixed. That was what led me to start Project JAM, a music tech start-up, with plans to create multiple platforms. We have been working on Jam Compass for the past few years and will be in beta within the next few months.
Around the same time I started the tech company, I started working with Faze Blaze from Faze Clan. We really wanted to come together and bridge both the E-Sports and music worlds. By releasing his music in such a niche market, we saw really strong results. That was how Game Over was formed. It's been really exciting for me to work within both the tech and gaming industries right now. It reminds me of the EDM phenomenon of 2011-2015, but a lot bigger and more sustainable. I'm really excited to have this opportunity within my reach to provide very effective marketing strategies to help artists grow with Game Over, and have a platform to help musicians in finding opportunities to work and make more income with Jam Compass.
What was it like producing the recent song, ''Love Thing?'' What sort of input did you and Jessame each contribute to and how did it come together to achieve the finished track?
Pisano: The vibe in the studio that day was really dope and it really came out in the song. We were working in my studio in the Hollywood Hills at the time with our good friend, Vinnybeats. We started the idea and wrote the song pretty quickly. I helped produce and write the song that day. Vinny and Jessame then worked on it some more, and we finally got back together and finished it.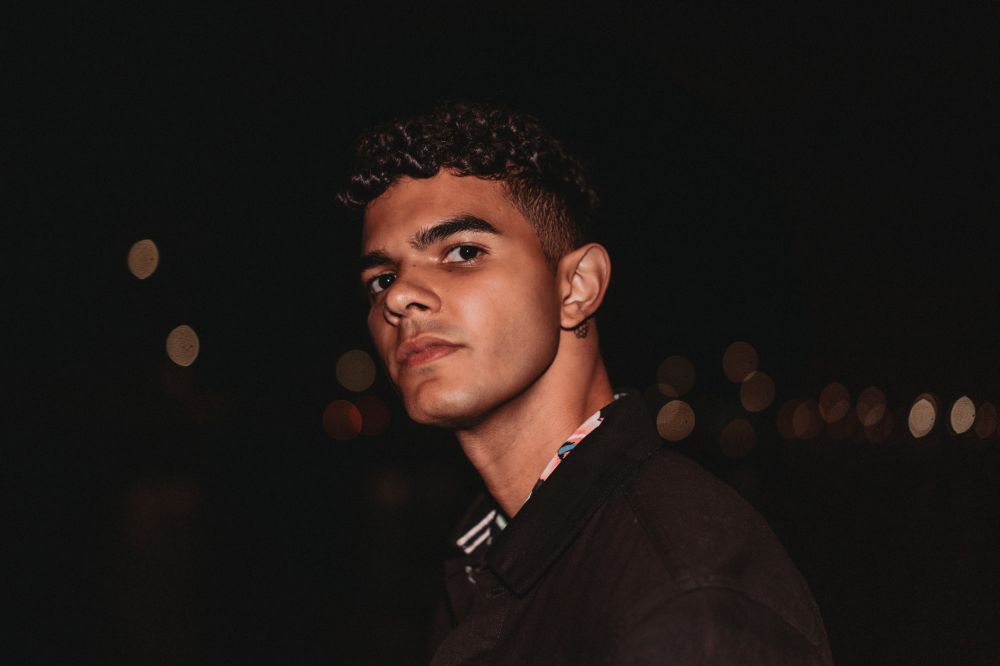 JESSAME RAZ BERRY
How did you guys come across each other? Were you friends before you started making music together?
Jessame: Anthony loved the single "Bad," which I had just put out with this DJ duo Lost Kings. Our boy Stefan was like, "Yo, you guys need to work together," so we made it happen in my hometown of Burbank, in this studio he had been renting out.
How do you feel about being known as ''the grand-nephew of music legend Chuck Berry?'' Do you feel this helps you to promote yourself, or would rather you be known more for your own music than for your family heritage?
Jessame: I would never consider myself to be KNOWN as "Chuck Berry's grand nephew," but I do embrace the legacy he's left behind. To have Chuck be a part of my bloodline and family name is truly an inspiration.
What was it like to put out your debut single, ''Times We Had,'' last year? How did you get the idea of shooting skateboarding footage in numerous cities as part of the music video?
Jessame: Putting out "Times We Had" was just like any other song I've released: letting go of something you're always trying to perfect. The process was organic. I finished the song right before I left for tour and then had this idea on tour to film everything we did in each city in our off-time. I was skating as much as I could in every city we hit, and we used a bunch of that footage to make a lyric video.
''Love Thing'' is being released on the heels of last month's collaboration with Ajiona Alexus, ''Body.'' What do these pair of singles collectively express about your artistic ambition and your versatility in working with other artists?
Jessame: What you said in the last sentence sums my answer up. Versatility. I believe that it's important, no matter what field of work you are in, to be versatile. The more "out of the box" you can be, the most you can do to fulfill your potential, do it. Then share it with the world, not looking to receive anything, but for the joy it brings yourself.
Do you and Anthony have plans to work together again? What do you hope will be some defining elements of your creative partnership in the long run?
Jessame: Absolutely. We have, like, two albums' worth of music, to be honest. I'd love to do a collab project one day and bring it to life at Coachella.
— —
Stream: "Love Thing" – Jessame ft. Pisano
— — — —
? © 2020
:: Today's Song(s) ::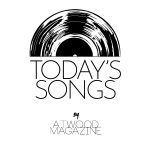 ---
:: Stream Jessame ::