An unmistakeable urgency courses through Boon's "Click Beach," a tapestry of vibrant music mixing with passionate emotional energies in a fusion of indie pop brilliance. A post-breakup song that looks back in appreciation and wonder, "Click Beach" retraces the steps taken to get to where we are today.
sat on a frozen beach
watching the surf stand still
walking through liquid days
licking my hands for honey
plants are all speaking up
pesticide breath howls
"What are you now?"
Listen: "Click Beach" – Boon
---
Atwood Magazine is proud to be premiering "Click Beach," the latest single off Boon's forthcoming debut album There's No Saving This House (independently out later 2017). Named after an influential scene a scene in Don Hertzfeldt's film, It's Such A Beautiful Day, the trio of Brendan Principato, Drew Sher, and Jesse Paller create melodically rich portraits of sound that tell a story while sending listeners on a warm, engaging daze. "Click Beach" highlight's the band's poetic abilities, defying traditional song standards in creating one continuous story that captures our attention with a compelling beginning, middle, and end.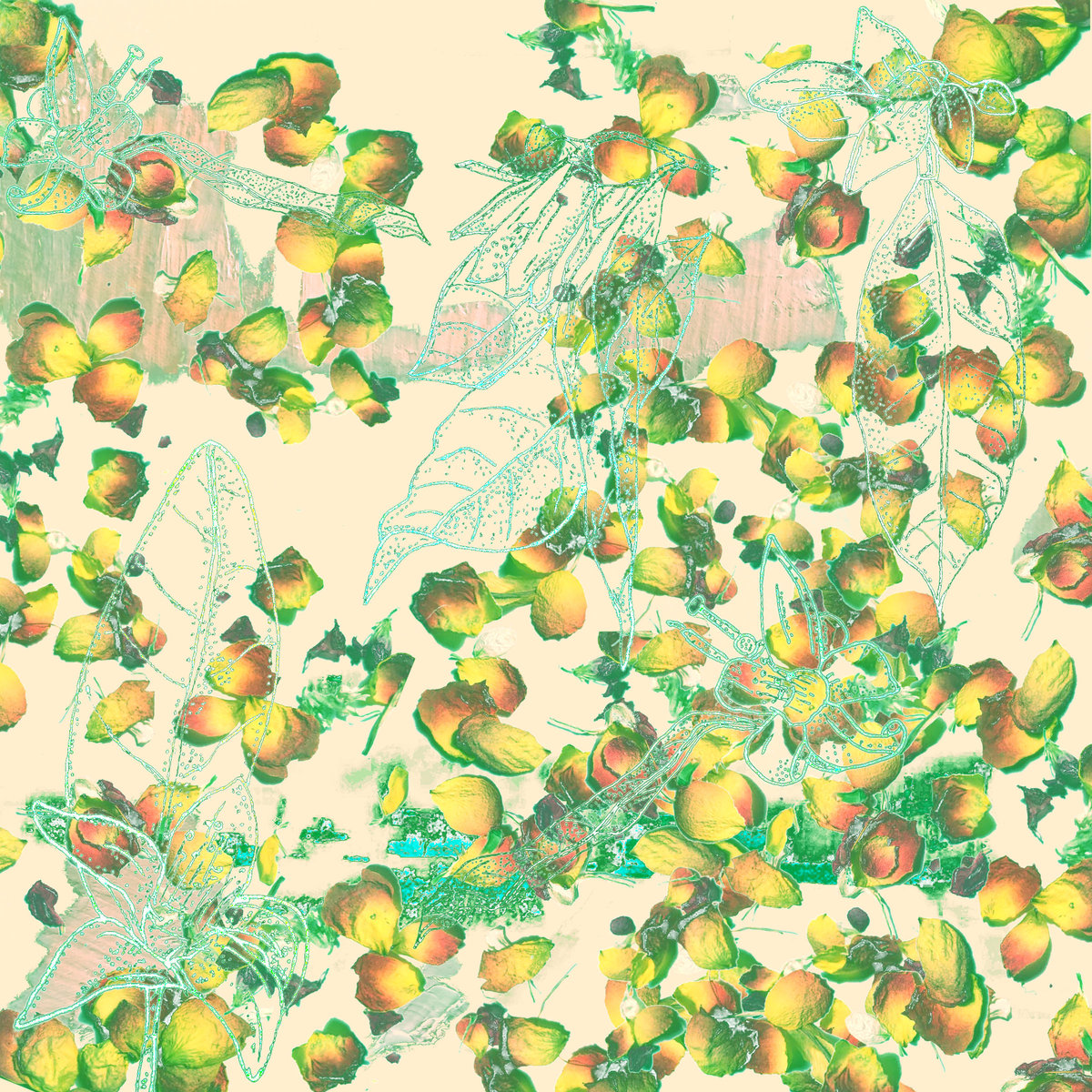 and when we used to talk
we didn't hear one another
were we afraid to speak?
or did we just like to suffer?
grew from a single germ
smothered and watered each other
love learned in a cave
Opening with a mix of percussive hits and pre-recorded sounds, "Click Beach" swiftly transitions into a rocking, synth-driven burst of color. Vocalist Brendan Principato's tenor rings through a glorious, effected mesh: He feels human, yet distant – the perfect mix for a song that captures the end of transition; the closing of a door feels like a particularly potent metaphor in this particular instance, as we hear the narrator go from numb, to vividly activated, to somberly conclusive.
"While we were recording the album we were playing a lot of pool," the band recalls. "One day I was mixing an early version of the song and my roommates were shooting pool in the next room. The song blended with the balls smashing into each other through my headphones which sounded really cool so we set microphones up all over the room and played a few games which we later cut up and slipped into the recording."
That ability to take random sounds and make with them brilliant music is not too dissimilar to the likes of sound architects Glass Animals, who used everything from a computer fan to finger taps in grabbing the sounds they wanted on 2016's How to Be a Human Being.
I couldn't paint my teeth
or sleep talk anymore
jumped off the end
through a trap door
Now I look into my eyes
and start to see myself
the everything that I feared
and the everything that I felt
where are you now?
can you hear my voice?
walls in me collapsed
and left me with no choice
and I think back to your eyes and all the hate they held
the guilt I felt in your bed but the comfort had in your smell
tore off the roof on a nice day
but know I meant what I said
every word that I said
cause I would never lie
and I hope that you're alright
We don't know the sounds in the background per se, but we don't need to know them for this song to hit home: Inevitably, we feel Boon's plaintive, wistful sigh into the night. This intimate message to a former loved one drifts off into the distance, expressing the emotional complexity of relationships – how you can love something, yet know it's wrong; dislike something, yet feel so right.
That chaos echoes through Boon's Ben Nigh-directed music video, which finds the frontman's face splattered with various overlays – be them random effects, colors, various images of water (from ripples to rushing waves, streams to lakes to rivers), and more. The rushing of waves speak to life's turbulence, as well as the continuity of things: No matter what happens, you keep going.
And Boon carry on, destined for great things. Set for August 18 release via Next Northwest Records, There's No Saving This House promises to highlight both Boon's sound as well as their abilities as storytellers. If "Click Beach" is any indication, we're all in for a treat.
Enjoy "Click Beach" via via Atwood Magazine's exclusive stream, below!
— — — —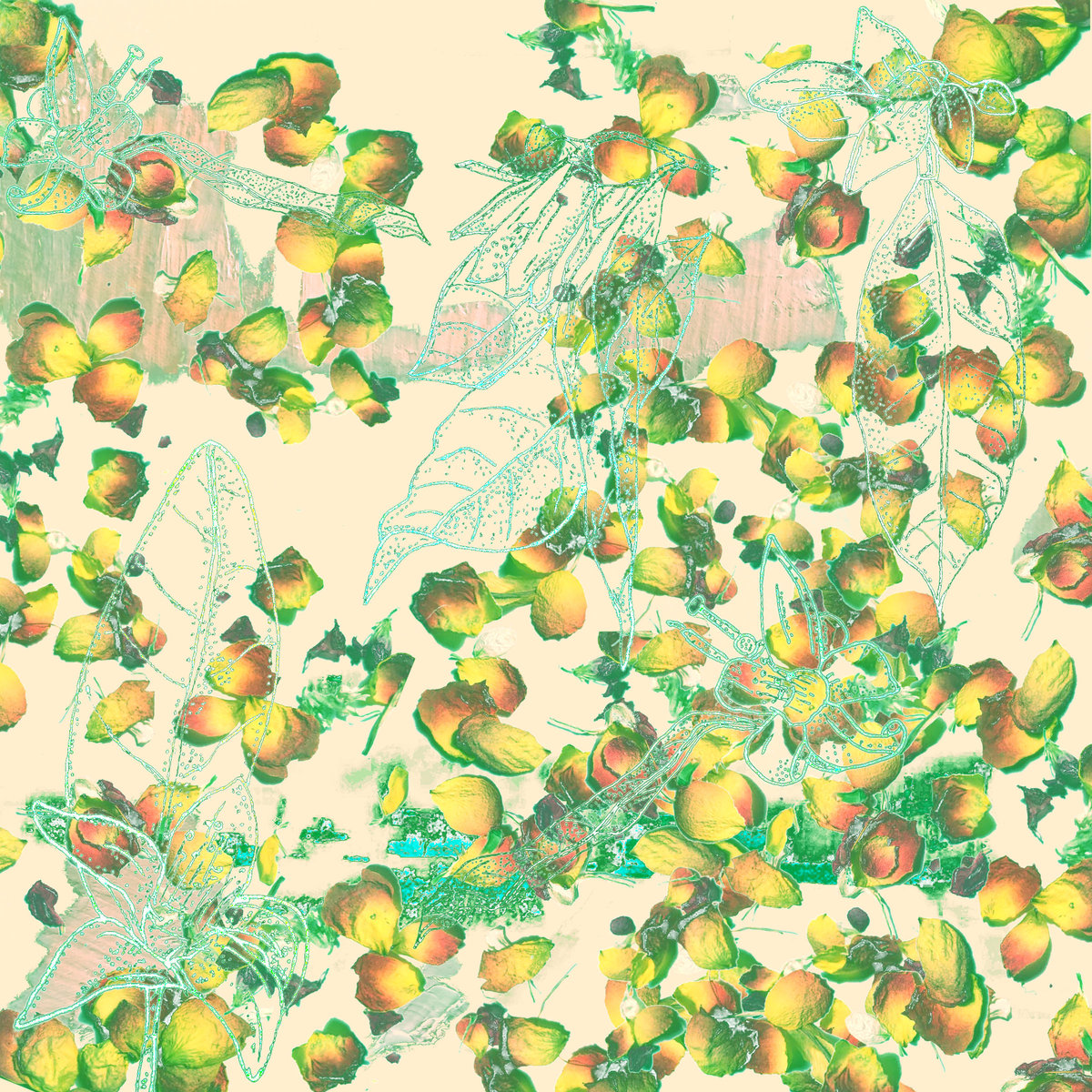 cover © Andy Senken
:: Listen to More Boon ::
---