Beautifully raw and brutally honest, Katelyn Tarver reminds us to face our demons with her addictive and smooth song, "Starting to Scare Me."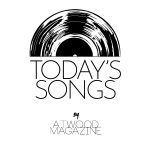 Stream: "Starting to Scare Me" – Katelyn Tarver
---
The older we get, the more self-aware we become.
Most of us, anyway. You become aware of the tendencies you lean on, healthy or not, to get you through the day, month, and year. The worst part of this is knowing all the things you shouldn't be doing and then proceeding to do them anyway. Humans are creatures of habit. We fall into the comforts of doing things the way we've always done them. Shining a light on those dark habits is one of the hardest things to do, but you can only begin better yourself if you recognize the things that are pulling you down.
Katelyn Tarver calls herself out on these behaviors with her pulsating new single, "Starting to Scare Me" (June 2, 2023 via Nettwerk Music Group). This track serves as a reminder to anyone who is stuck in their ways that sometimes you need to take a long, hard look in the mirror. Even though it's the scariest thing in the world, if you never own up to your own bullsh*t, you'll never be able to get through it.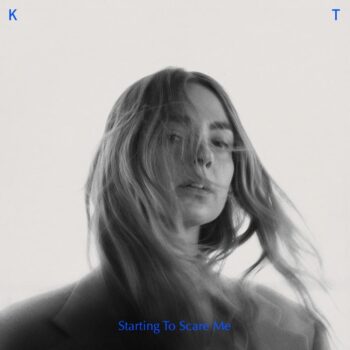 Tarver says of the song, "This song is about indulging in self-destructive behavior because it's easier than doing the work of looking underneath it to try and figure out what's causing it in the first place. I've spent a lot of time running from my darker impulses, pushing them down, pretending they're not there… this song is about shining a spotlight on them and kind of liking the feeling even though it… well… uh… scares me."
Musically, "Starting To Scare Me" is addictive and smooth. Tarver's stunning vocal performance, matched with an anticipatory pulsating beat, leave your ears wanting even more when the song concludes.
The track starts with a deep pulsing guitar palm and Tarver's velvety smooth vocals, setting the tone:
There's a girl on the internet and she drives me insane
I should probably look into it but I'd rather complain
I throw gas on the fire 'cause I don't wanna change
I just keep choosing the pain 
Tarver's songwriting does what the best songwriting does: She takes something as mundane and relatable as a cracked windshield and makes it mean so much more. In the context of this song, these words mean everything:
There's a crack in my windshield
I probably won't ever fix
I've been breaking my neck
so I can see around it
The beat becomes heavier as Tarver sings in a catchy cadency rhythm, building to an octave jump that creates the most delicious chorus:
Maybe I should care
Maybe I should stop
But the more I wear it, the more I like
How it feels on me
Have I lost my mind?
I'm still me, but barely
I'm starting to scare me
The next verse and chorus run through pulling us in more. The song breaks down for the bridge with the most direct and vulnerable lyrics yet,
I'm self destructive
I wish I wasn't
I'd rip out my heart to feel it
'Cause feeling something's (feeling something's)
Better than nothing (better than nothing) 
The song closes with a final chorus and it's namesake to take us out,
I'm starting to scare me
I'm still me, but barely
I'm starting to scare me
I'm starting to scare me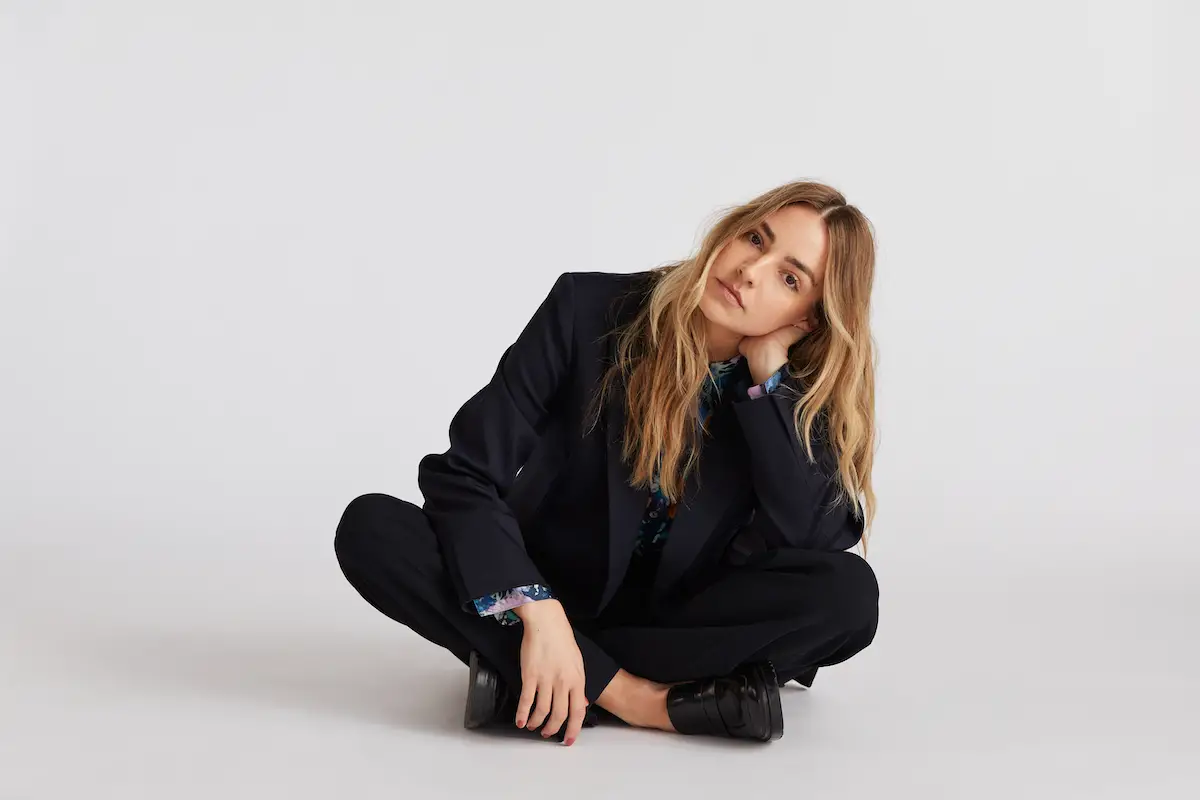 There is something so beautifully honest about this track; it is not tied up with a shiny bow at the end.
It simply is what it is, which is perfect for a song all about recognizing a problem. You don't need to fix everything at once – that can be a reason why people never even begin to try. "Starting to Scare Me" lets us know we are not alone in the darkness, and beginning to recognize all of the dark is the first step in bringing you back to the light.
"Starting to Scare Me" along with Katelyn Tarver's latest nostalgic dream pop track "Cinematic" have us at the edge of our seats for what's next. Luckily for us all, Tarver heads out on her first headlining tour starting September 6th and will be releasing an album in early 2024! Go see her!
— —
Stream: "Starting to Scare Me" – Katelyn Tarver
— — — —
 © Irida Mete
:: Today's Song(s) ::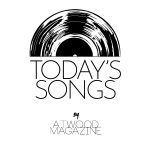 ---
:: Stream Katelyn Tarver ::