Los Angeles-based singer, songwriter, and multi-instrumentalist Niia sets the stage for her fourth album 'Bobby Deerfield' with the single "Alfa Romeo," a metaphor for boldness in letting go.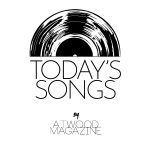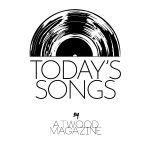 Stream: "Alfa Romeo" – Niia
---
The rush of the engine. The roar of the crowd. Heat radiates off the racetrack where people imitate a machine to build one. A car—sleek and radiant sits ready to take off. In a matter of seconds, it's down the track in a blur of red and white. The adrenaline blends into a mix of heartbeats and claps and yells.  The car represents more than freedom, but also a sense of anticipation—for something more, something different.
Niia Bertino, known as NIIA, has shown incredible success as an artist with writing that speaks to her audience through unique metaphors. The 70s film, "Bobby Deerfield" was inspiration for her latest album under the same name. Released in early May, "Alfa Romeo" lays the groundwork for Bobby Deerfield as a preview to the sound and metaphor of the newly-released album. Pulling from folk, rock, and jazz roots—NIIA has been able to layer her music into new sonic territory.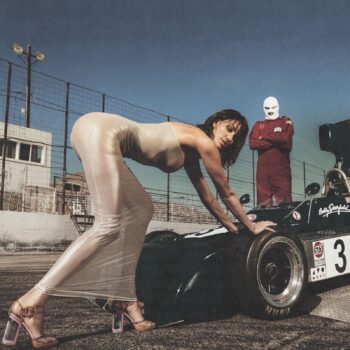 Similar to the likes of Pink Floyd's "Interstellar Overdrive," the piece has an almost otherworldly sound with synth and the light whisperings of the artist. NIIA is able to use the car as a metaphor for her relationship with her dad and what it meant to forgive him. "Alfa Romeo" portrays the newfound boldness and wisdom that helped NIIA grow "both personally and musically to evolve."
The song features an introduction like a takeoff from the racetrack:
Get your motor running
Get your motor running
Vroom, Vroom
NIIA steps in with her airy yet grounded vocals which are complimented with a steady drum line. She sings:
I'm Alpha
Not Omega
Alfa Romeo
Don't need your,
Okay now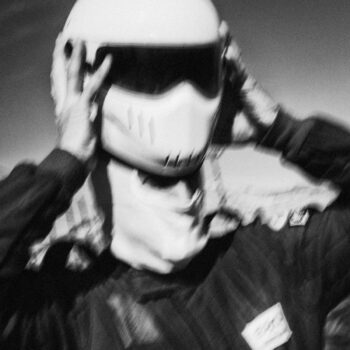 The song begins with assertiveness of not needing approval, of confrontation. NIIA describes it as a "learning experience"—a moment to show the narrative of her life through a personal concept. She finds herself in a bittersweet moment of nostalgia and forgiveness. She states that there's "one thing you can't deny—cars have been shape shifting with the time"—well, just as she is.
She describes the car — as if she is speaking to someone:
Suicide doors open
Your desire is 52 tires
Burned out the roads beneath you
A rose in hell
Fire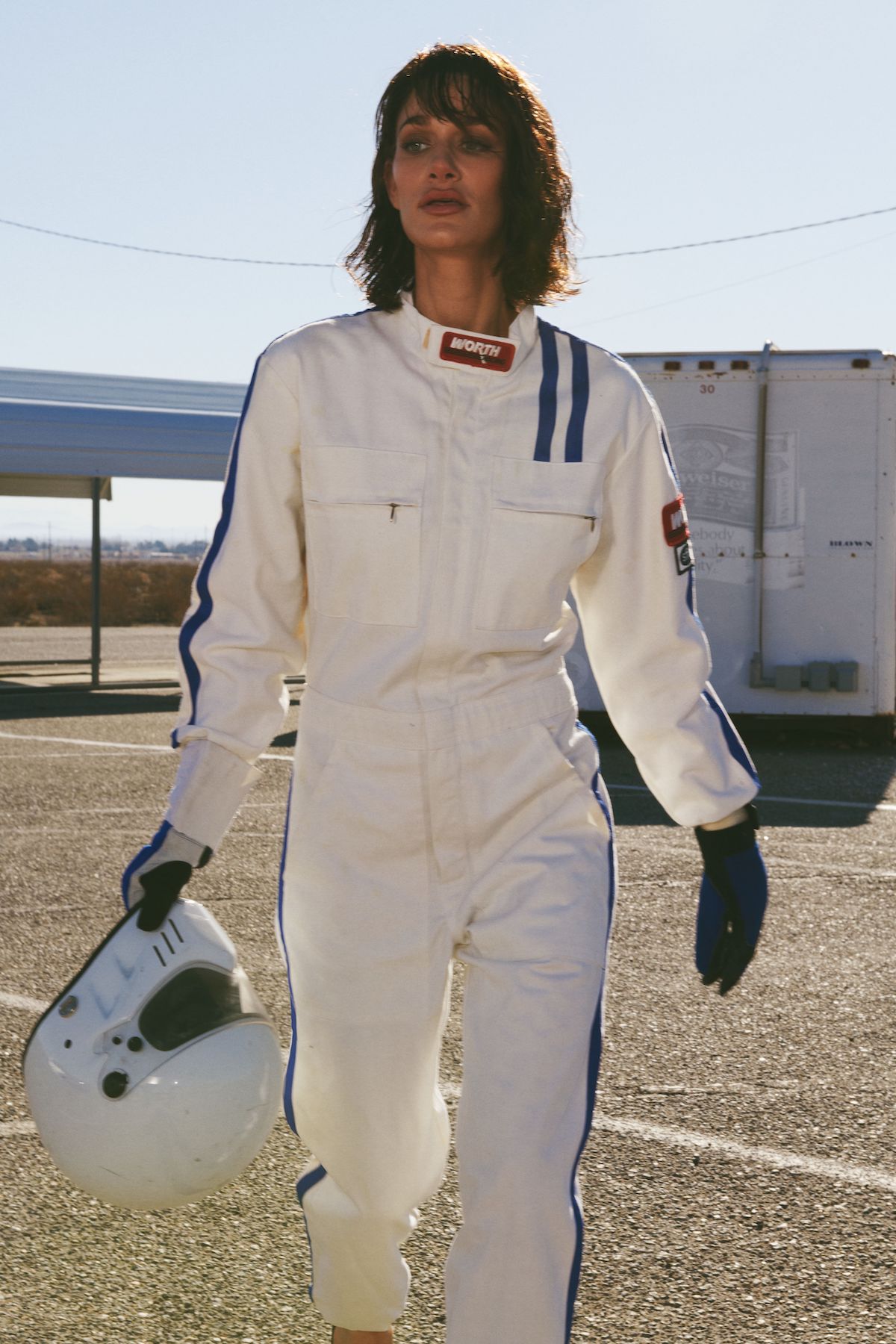 She reflects interest in "the preservation of the past without getting lost in nostalgia" and she draws out this metaphor beautifully through her writing. The car is a passage of time, from one point in her past to the future she wants to step into.
I crashed your car
But I, but I got out
Took the keys now
Say your proud
Of that little girl who went round and round
From the bottom to the top
To the top to bottom
From the bottom to the top
I don't need no trophy
Don't need no Alfa Romeo
Don't need your okay now
NIIA claims that she does not need to be erased or shamed. As the first few verses continue – she goes on to hum in message to her father – saying she is essentially her own father. It is a personal disownment, and one that allows her to forgive her father while completely separating from him.
"This one cuts deep for me and is the first glimpse into a new world me," Niia said in a statement. "Alfa Romeo, the car Bobby Deerfield raced. Alfa Romeo, the old car is a metaphor for my father. This song is about what I needed to say to evolve and forgive."
I'm my own daddy
I'm the father and the son
I left with a piece of your wreckage
But I'm at peace with it all
I am, I am, I am
My own daddy
Nobody's daughter no more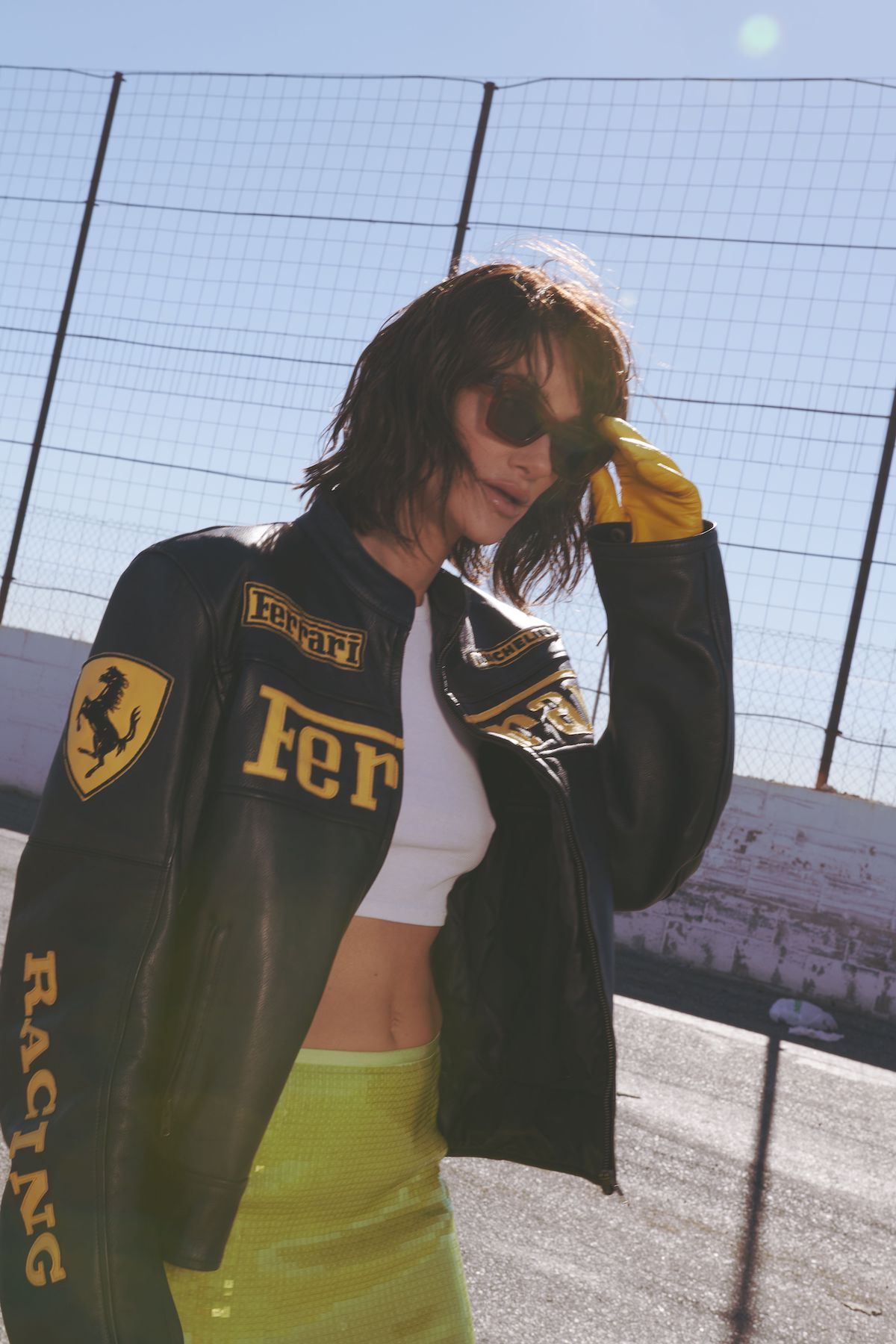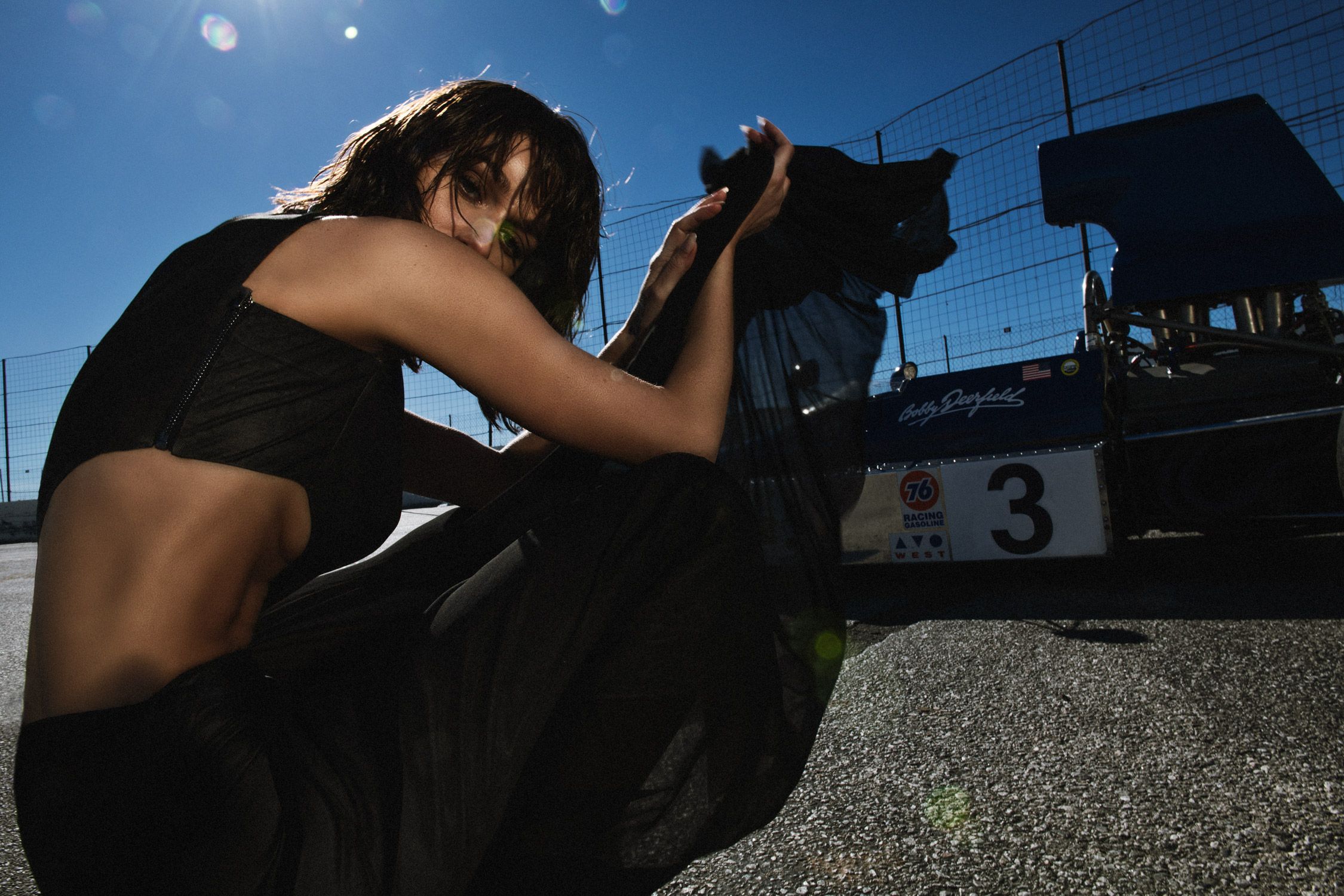 "Alfa Romeo" opens the album well because it begins the storyline – one that is as real and parallel to the car in the old Al Pacino film. The drum line, almost like a heartbeat, carries on through the whole song.
Perhaps for NIIA, it can represent her steady growth and understanding—either way, the piece features beautiful instruments from synth tones to a guitar solo that closes the piece. The track also includes its central piece 'Night Ride' which is a "joyride" song—one that has no bondage to the past or even the future. 
Support NIIA and stream Bobby Deerfield on all platforms.
— —
Stream: "Alfa Romeo" – Niia
— — — —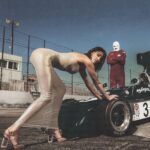 © Diego Vourakis
:: Today's Song(s) ::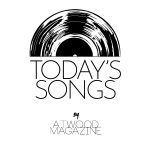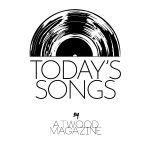 ---
:: Stream Niia ::