Lianne La Havas reinvents a Radiohead fan-favorite with "Weird Fishes," taken off her new self-titled album.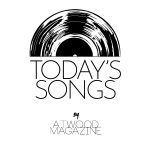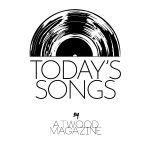 Stream: "Weird Fishes" – Lianne La Havas
---
"Why should I stay here?"
It's a question only asked by someone with nothing to lose. It rolls off Thom Yorke's tongue with anticipation on Radiohead's "Weird Fishes/ Arpeggi," a beautifully steady, driving highlight of their 2007 record In Rainbows.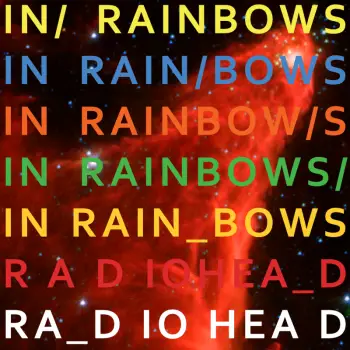 It's not easy to cover a Radiohead song, let alone one known for its hypnotic polyrhythm and serene vocals. In her recent attempt at "Weird Fishes," Lianne La Havas not only nails the ethereality of the song; she transforms it into her own soulful masterpiece.
At its core, "Weird Fishes" is about depression, despair, and the seduction of escape.
It's about glimmers of hope in the darkest moments.
I follow to the edge (Way Out)
Of the earth (Way out)
And fall off
Yeah, everybody leaves (Way out)
If they get the chance (Way out)
And this (Way Out)
Is my chance
Contrasting Thom Yorke's anxious desperation, La Havas brings a confident ease to the track, singing each word with careful delicacy. She teases listeners with the uptempo drumbeat of the original song before sinking into a slowed groove accented by lush synth chords. The clean guitars that sparkle across the Radiohead version are replaced by a thumping bass line and spacious synthesizers.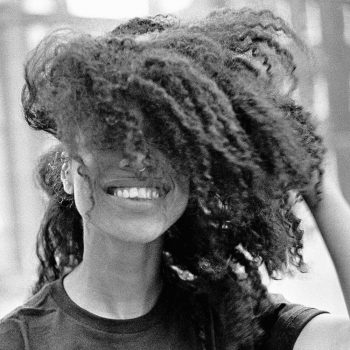 In the third verse, La Havas strips back the instrumentation to showcase her beautifully harmonized vocals.
I get eaten by the worms
And weird fishes
Picked over by the worms
And weird fishes
Weird fishes
Weird fishes
Hope gives way to hopelessness as the narrator once again finds themself at "the bottom," left to be "eaten" and "picked over" by the creatures at the lowest point of the "deepest ocean" mentioned in the first verse.
Then the silence breaks and it all comes crashing down. The narrator accepts their reality, finding solace in loneliness and emptiness. Realizing it was just a dream after all, we're left back where we started — "in the deepest ocean," chained to our desolation.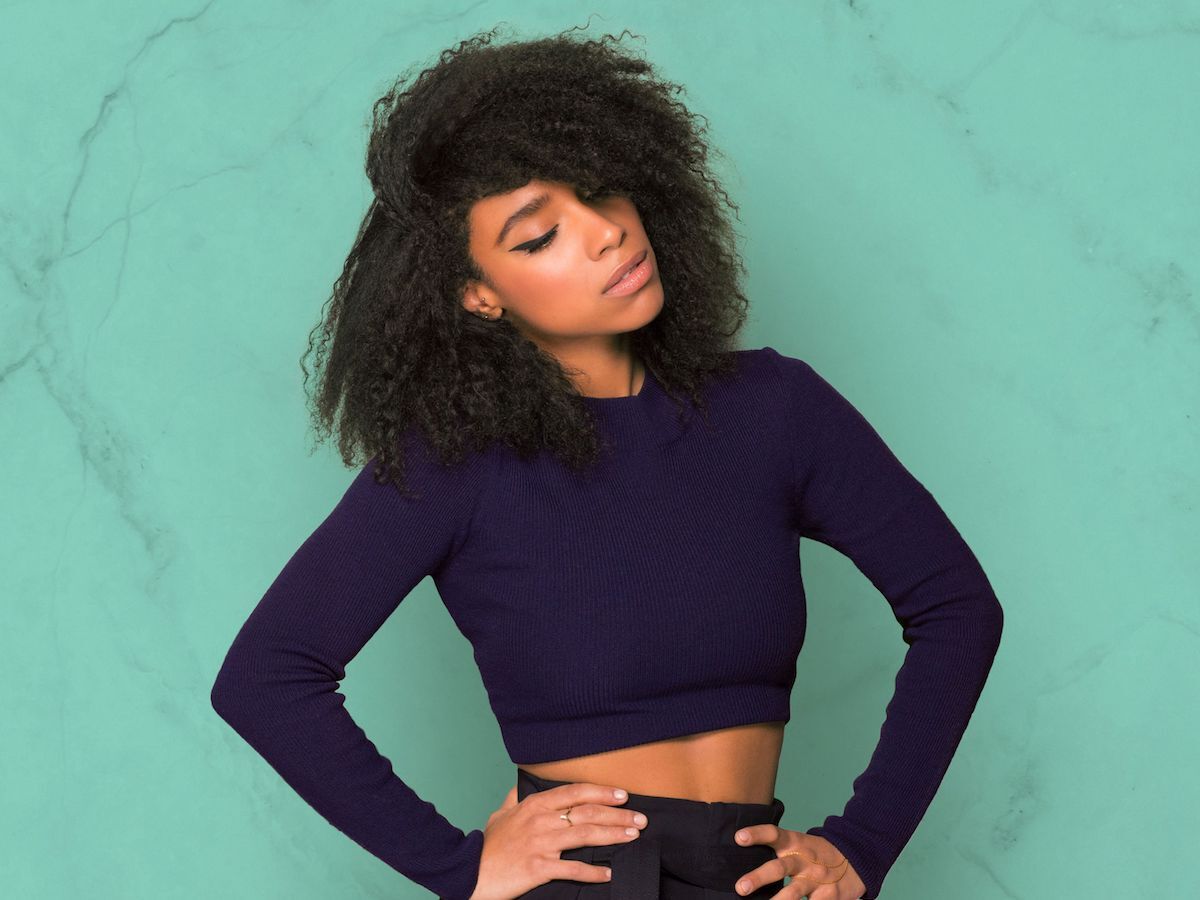 The song peaks at the end, La Havas cutting through the chaotic instrumentation as she nears the top of her vocal range on, "Hit the bottom and escape!"
In the original, Yorke seems to get swallowed by his despair, surrendering his voice to the towering synths and steadfast drums. La Havas, however, soars over the song's climaxing groove. Backed by a heavenly choir, she is triumphant, giving listeners the feeling that she may, one day, actually escape.
— —
Stream: "Weird Fishes" – Lianne La Havas
— — — —
? © Hollie Fernando
:: Today's Song(s) ::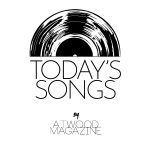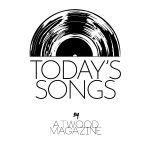 ---
:: Stream Lianne La Havas ::