Comprised of members from My Chemical Romance, Coheed and Cambria, Circa Survive, and Thursday, post-hardcore supergroup L.S. Dunes erupt onto the scene with their feverish debut single "Permanent Rebellion," an unapologetic uproar of passion, polish, sonic fury, and pure volcanic energy.
Stream: "Permanent Rebellion" – L.S. Dunes
---
---
The hottest supergroup of the 2020s arrived this August in a maelstrom of surging guitars, searing drums, and feverish, fiery vocals –
but you don't need to know who's in L.S. Dunes in order to connect with their music: I innocently stumbled upon their debut single in September, and was hooked in an instant; it wasn't until I looked them up later on that I realized who this band was, and by then I was already listening to them on repeat.
Stare, neither wait for your arrival
Chastise in the weight of your approval
Tongue tied never rest
Buried in your favorite dress
Released August 26 via Fantasy Records/Concord, "Permanent Rebellion" is the start of something very special: An unapologetic uproar of passion, polish, and pure energy channeled through a volatile volcanic eruption of sonic fury. It's a stunning, hard-hitting post-hardcore song that all-too-perfectly blends alt-rock and punk with a touch of metal, and just as well: Comprised of My Chemical Romance's Frank Iero (guitar), Coheed and Cambria's Travis Stever (guitar), Circa Survive's Anthony Green (vocals), Thursday's Tim Payne (bass) and Tucker Rule (drums), L.S. Dunes are a cross section of the modern rock canon, each of its members a seasoned professional and master of his craft.
Yes, the band sits at the intersection of all that made 2000s-era rock and punk great, but don't mistake them for a throwback or legacy act; as evidenced by their first three songs "Permanent Rebellion," "2022," and "Bombsquad," L.S. Dunes are fully charged and ready to carry a generation's worth of angst and edge forward into this new decade.
For its part, "Permanent Rebellion" is an ominous, urgent 'forever war' style upheaval built on the need to be resilient against dread and stand up to looming danger:
The band take that sinking sensation of apocalyptic catastrophe and evil lurking around every corner, and pit it against an uncompromising spirit – an innate refusal to back down or surrender our fight. A flood of turbulent emotions rises to the surface as Anthony Green screams a visceral and violent chorus, pouring himself out in droves of anguish and ecstasy:
I don't want to be alone like this
Why don't you make it what you want it to be?
I don't want to be the victim here
Another victim here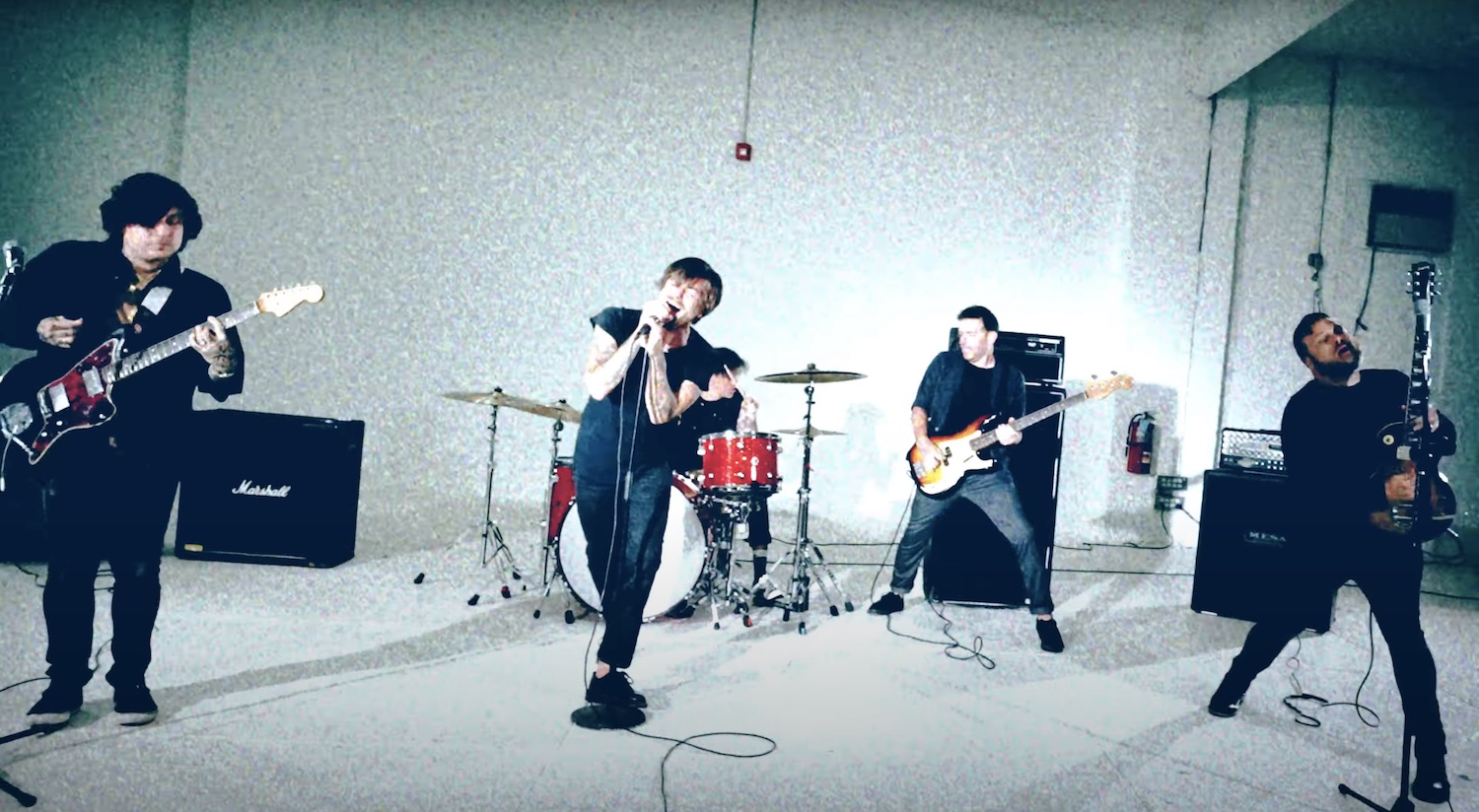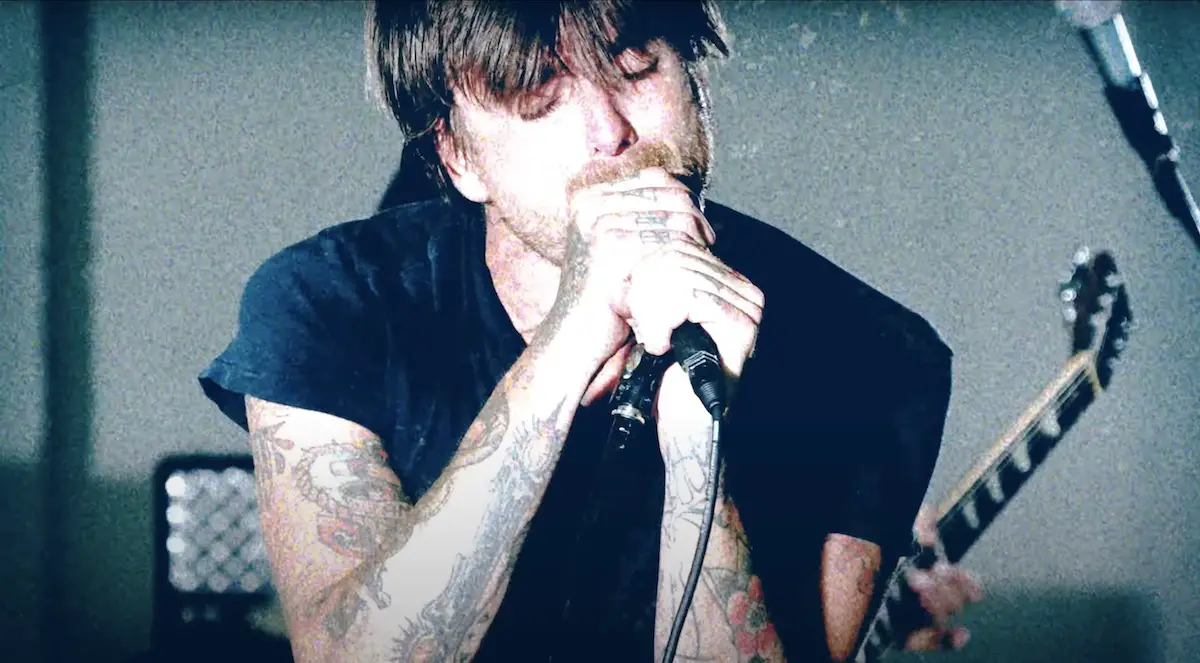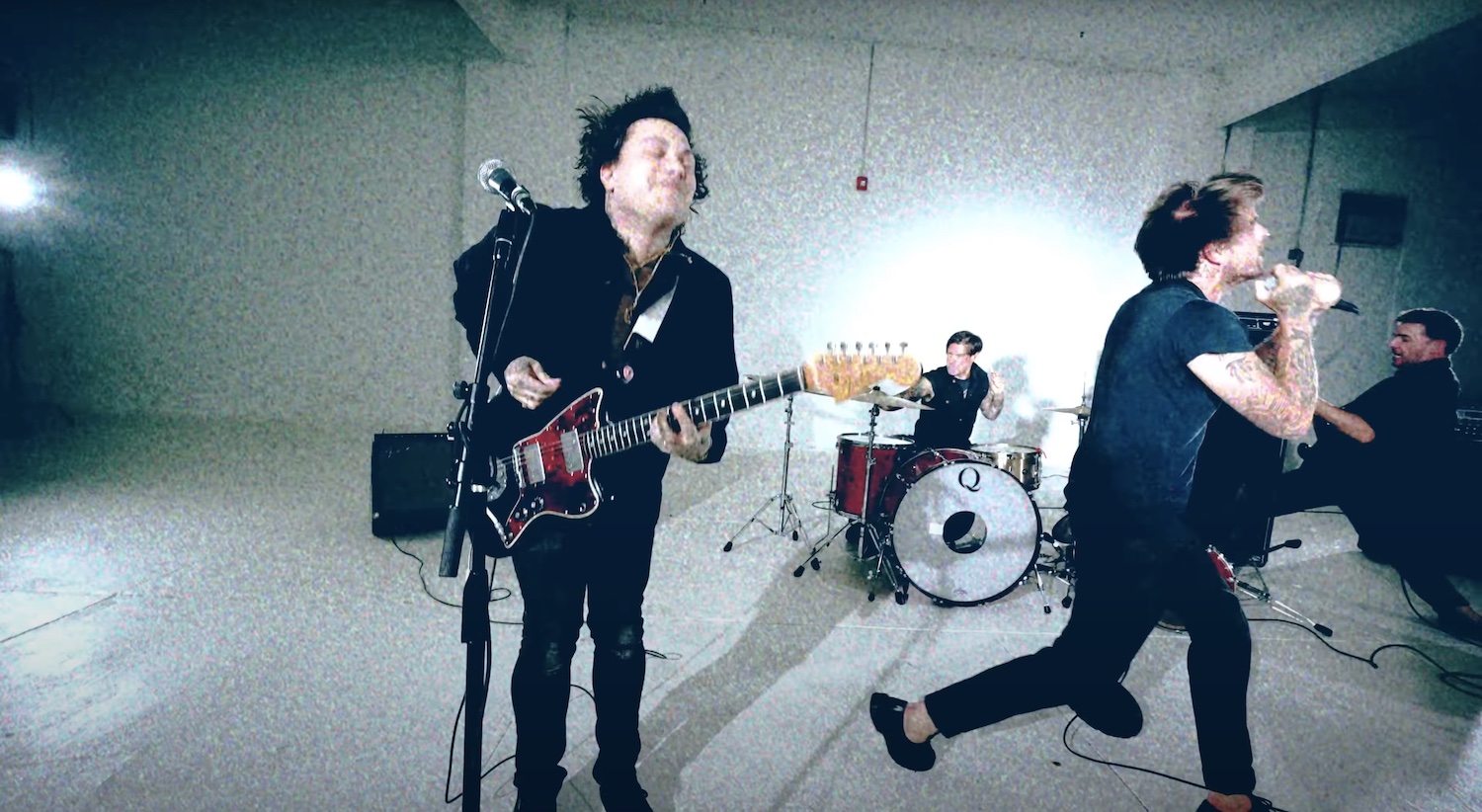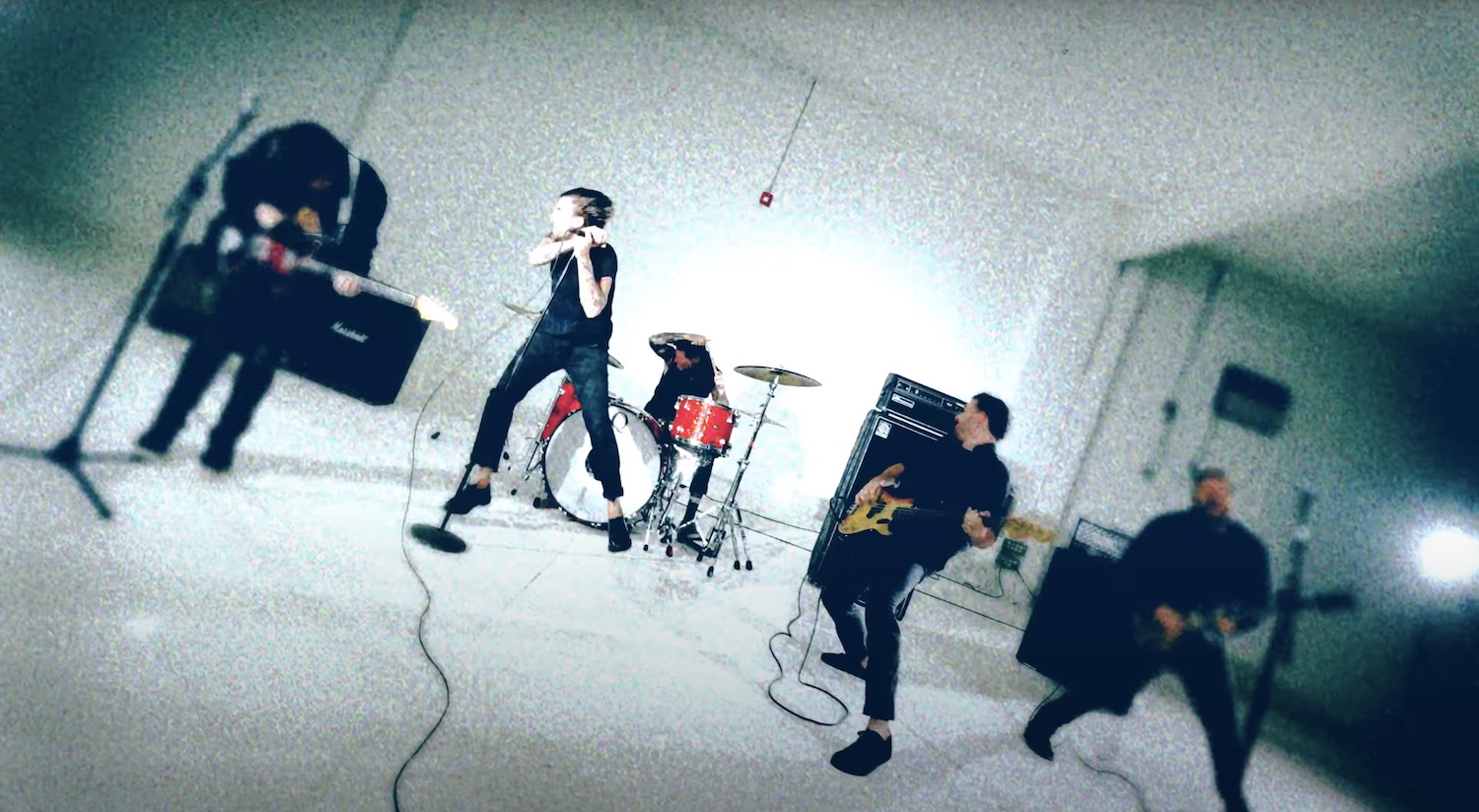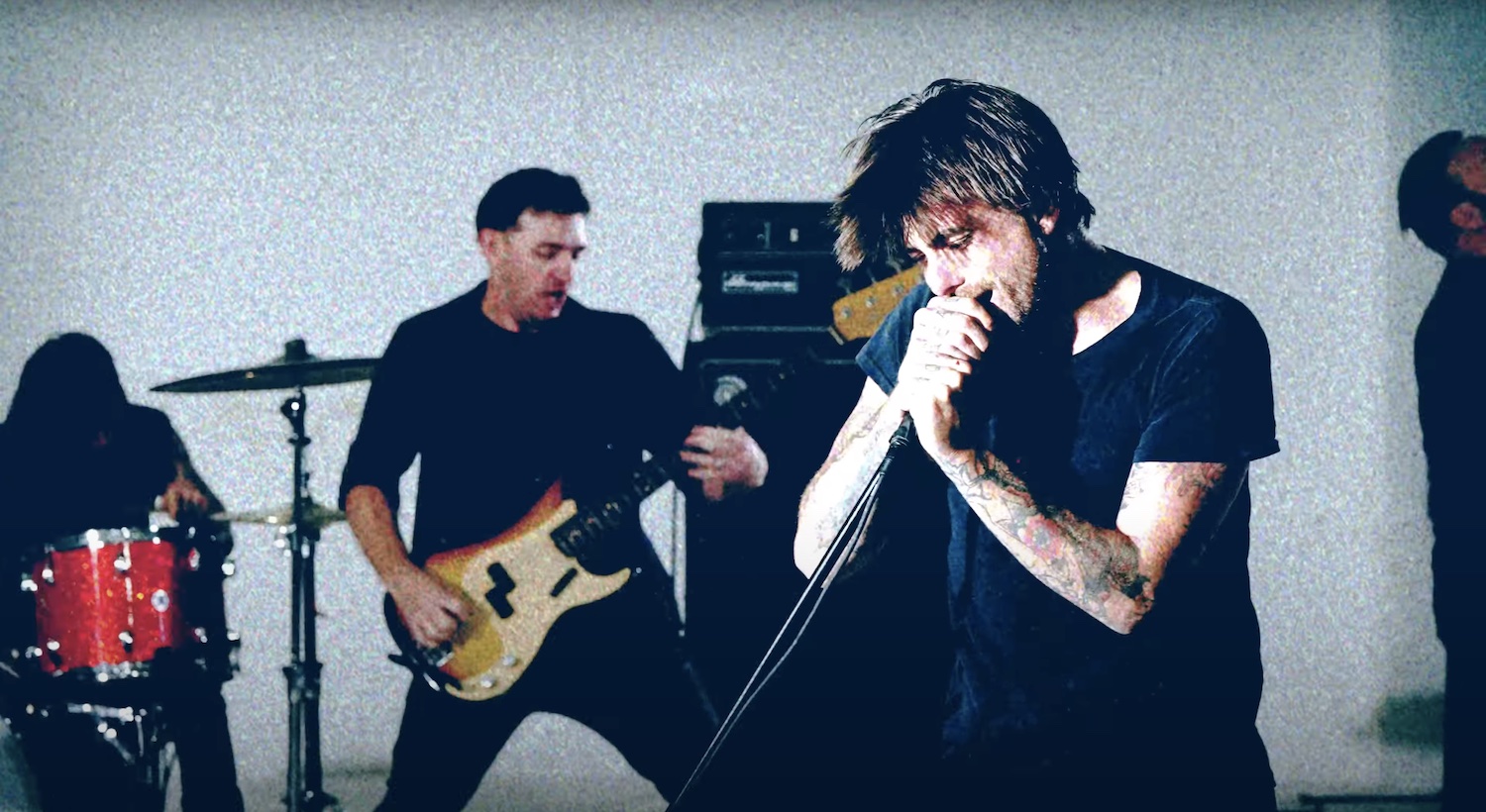 ---
From its churning beat to its scorching melodies, "Permanent Rebellion" leaves us breathless and dazed.
Its follow-ups, September's single "2022" and October's "Bombsquad," are equally intense and dramatic overhauls of sound  drenched in cinematic melody. Like a vampire sinking its teeth in or the antagonist of the Peter Pan series, L.S. Dunes have us hooked. The band's blistering debut album Past Lives is set to release November 11, 2022. Stay tuned for more "super-charged anthems crackling with punk energy" and "a sound unlike anything that has come before it"; this truly is the next great wave in rock music history, and it's happening in real time right before our very ears.
False alarm defeat
The way I pick
The night fades
Apostles of deceit and instant facts
The night shakes
All around us
Everything starts to beat
I don't wanna take the long way home
But I don't wanna find anothеr way
Don't need to know what your opinion is
I don't wanna be alone like this
(I don't wanna stay shut)
Why don't you make it what you want it to be
(Sleeping through the operation)
I don't want to be a victim here
Another victim here
— —
Stream: "Permanent Rebellion" – L.S. Dunes
---
— — — —
📸 © Luke Dickey
:: Today's Song(s) ::
---
:: Stream L.S. Dunes ::