A shimmery, sublime wave of delicate sounds, Los Angeles synth pop artist KEANA's "Lilac" takes us on an enchanted journey.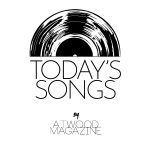 Stream: "Lilac" – KEANA
---
Los Angeles emerging talent KEANA makes ethereal pop music that transports you to other realms.
Her mesmerizing sound lulls us away from the ordinary with its haunting, transcendent quality. This latest release, "Lilac," has that same meditative, atmospheric vibe: All of us fantasize about being swept away to a spot where our troubles melt. KEANA stunningly describes that magical land, and the listener is instantly washed with tranquility.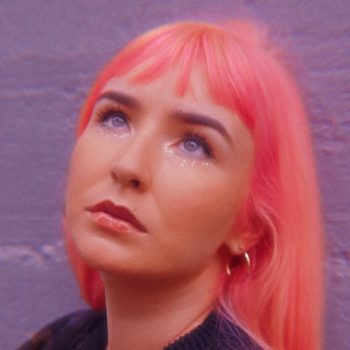 He's a white phantom whispering things
in my ears at night like magic
Taking me to lilac islands and lavender beaches
Help me breathe in your love
and walk on your wavelength
Take me to lilac islands and lavender beaches
It was a dream she had one night while living in Boston where KEANA says she discovered her mystical guide. Their voice softly spoke to her of an otherworldly paradise paved in soothing shades of purple. This mysterious oasis is a place anyone can go to if you just close your eyes and let her lyrics steer you.
KEANA's vibrant, clicking soundscapes swirl around in our minds as we slowly escape our worries. The lush electro style paired with pensive lyrics, concoct a spiritual, cosmic experience of blissful luminosity.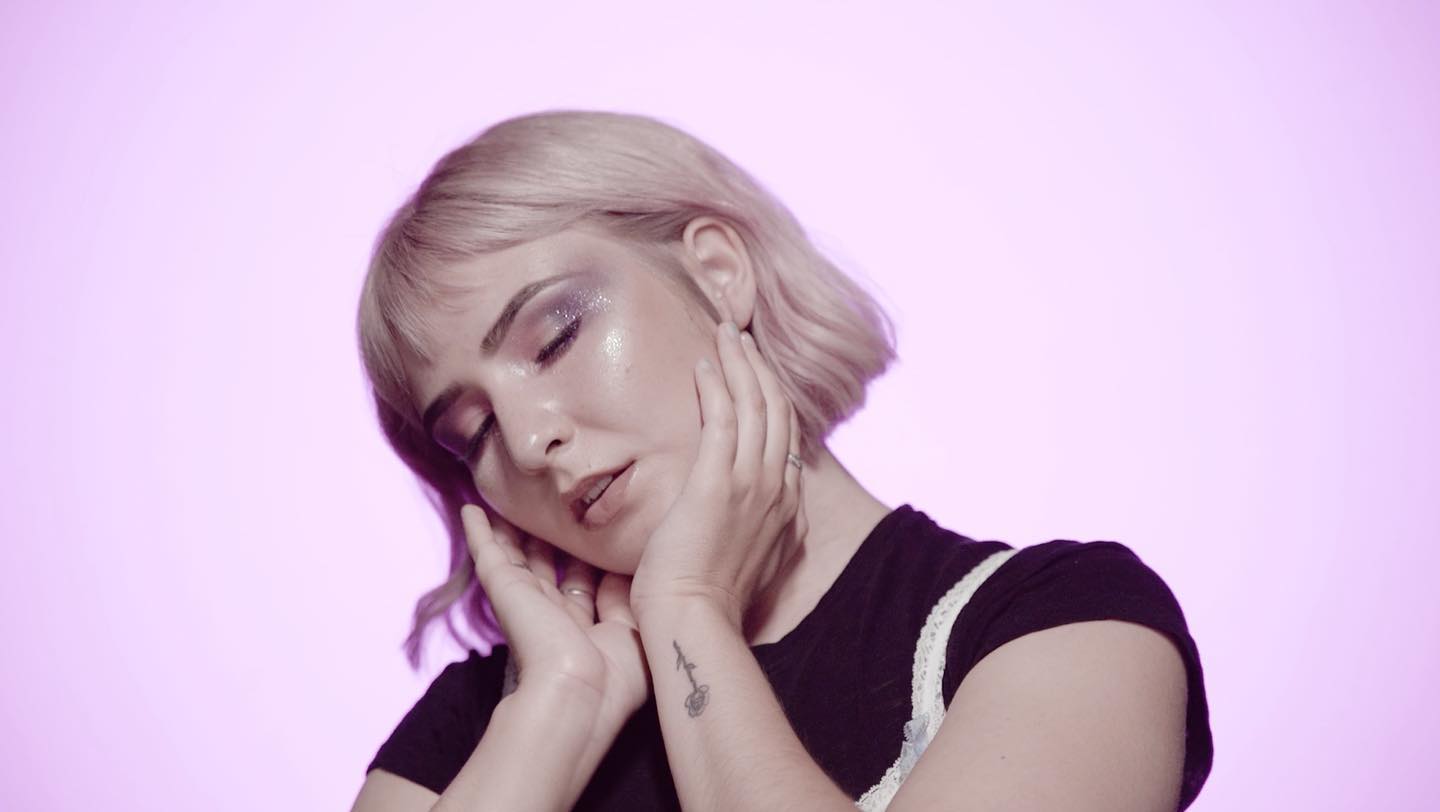 In the night when people's thoughts glow
I lit a match and watched the flame grow
Egg white walls slowly faded, faded to grey
Turn up the dial on the radio
Watched the static play, had it on too low
KEANA has definitely found her shine. A music producer, audio engineer, vocalist, and sound designer, she does it all. Initially just a singer and songwriter, her love for electronic production grew and she began experimenting sonically. It was then that her creativity truly blossomed, and that innovation can be heard in her single's elevated sonic palate and imaginative message.
Lying on my bed I'll keep listening till I'm dead
The song's sedative, spellbinding nature sucks you deeper and deeper in. You will definitely want to keep this one on repeat.
— —
Stream: "Lilac" – KEANA
— — — —
? © 2021
:: Today's Song(s) ::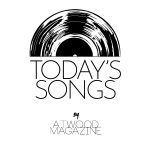 ---
:: Stream KEANA ::