Indie greats You, Me, and Everyone We Know stare down climate disaster-related despair with "We're Not Like That!" off new album, 'Something Heavy.'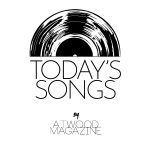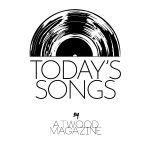 "We're Not Like That!" – You, Me, And Everyone We Know
(adsbygoogle = window.adsbygoogle || []).push({});
---
According to the Climate Clock, we have six years to get to zero emissions before we're fucked (to put it nicely). If the thoughts of famine, flooded coastal cities, and mass human extinction don't send you into an existential panic, it's hard to say what will. To put things bluntly, it's not exactly a joyous thing to think about. Still, one of the best ways to draw attention to this issue is through an incredibly catchy song. Enter indie rock greats You, Me, And Everyone We Know, whose new song "We're Not Like That!" creates a cathartic sing along that rallies around the sense of impending climate doom and mental health.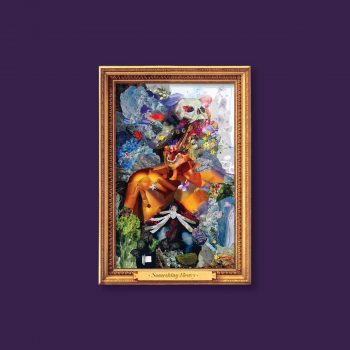 The track from the band's new full-length Something Heavy features the band's mastermind Benjamin Liebsch delivering their signature, wordy poetry over an upbeat, intricate power-pop-tinged instrumental. The track builds into an explosion of gang vocals that feel celebratory, even as Benjamin is focusing on self-medicating the sense of despair away. Something Heavy also boasts a number of collaborations from newer artists lending their voices to YM&EWK's sound. Spanish Love Songs' Dylan Slocum makes an appearance on "We're Not Like That!" but the album also features plenty of punk's fresh faces like Happy's Tate Logan, Proper's Erik Garlington and Mannequin Pussy's Colin Regisford.
Holy shit I'm in a dark,
I'm in a dark place
150 milligrams,
I'm getting sh**faced
One of the things that makes "We're Not Like That!" such a powerful song isn't just the biting criticisms aimed at the current climate and capitalist crises. It's the fact that Liebsch acknowledges how difficult and hopeless these types of fights can feel. The song's opening line is almost a carefree write-off of impending death as a means to cope. "Who wants to live to see 100, when each year hits a little worse," the sing. Liebsch sings about the hopelessness that so many face with a nursery rhyme-like comparison.
Born to the oven, we are the bread,
Might as well get baked 'til timers ding
Hey And vomit nihilism for the cred
The song's second verse is slightly less aggressive, while still laying out hard truths ("It takes half a milliliter of water for every Google search"). While the song is still a scathing critique of capitalism, YM&EWK also want to alleviate some of the listener's shame. Unfortunately, we've all been conditioned to get a serotonin boost when we buy meaningless stuff that doesn't really benefit us, and Liebsch is fully aware of that.
I'm not here to guilt you
Please spend spend spend
We're all just victims of a system built to break in the end.
The deeper truth, the more paradoxical
We're ticking time down
The more we post philosophical
It's easy to get lost in some of the pain and guilt associated with everyday things we've become accustomed to. While there's still actions that we should be taking, YM&EWK's "We're Not Like That!" provides some solace and safe space to just knock back some wine and try to wrap your head around this dark place we're all stuck in.
— —
"We're Not Like That!" – You, Me, And Everyone We Know
(adsbygoogle = window.adsbygoogle || []).push({});
— — — —
? © 2021 
 (adsbygoogle = window.adsbygoogle || []).push({});

:: Today's Song(s) ::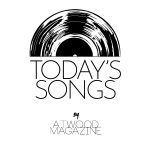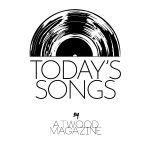 ---
 (adsbygoogle = window.adsbygoogle || []).push({});

:: Stream You, Me, And Everyone We Know ::
 (adsbygoogle = window.adsbygoogle || []).push({});

(adsbygoogle = window.adsbygoogle || []).push({});