Laid-back arrangements juxtapose the daring, in-your-face lyrics telling the world to let you shine in Lyric Christian and Robert PM's "Hands Off (My Crown)."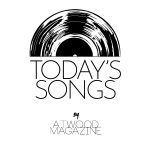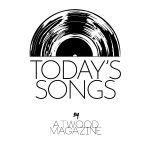 Stream: "Hands Off (My Crown)" – Lyric Christian & Robert PM
---
---
Vibrant, calming, and dripping with an air of opulence, Lyric Christian and Robert PM's new single "Hands Off (My Crown)" is the ultimate self-love anthem.
Oftentimes many of us fall victim to self-deprecation. We could all use a little push towards becoming the confident kings and queens trapped inside just waiting to bust free. The pair's atmospheric song, released March 3rd via toucan sounds, helps us to do just that. Christian is ready to step out and show out, and that message is direct in this charismatic piece.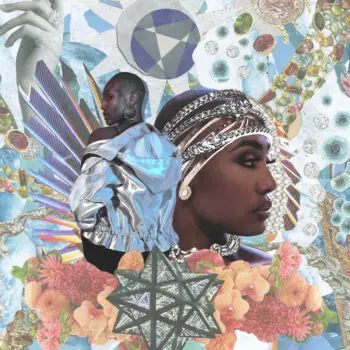 When I step
When I step
You see me step
Raised in Atlanta and based in New York City, singer/songwriter Lyric Christian has been steadily introducing her artistry over the past few years. Her aim is to take her sense of assurance and spread that positive message to the world, empowering female songwriters, especially those of color, to have a strong voice in the industry. The model and songwriter moved to the Big Apple to attend New York University's Clive Davis Institute of Recorded Music, and from there her career blossomed. A classically trained singer and pianist, her years of tireless dedication can be felt in each of her bold offerings. Though this single inspires us to be our best selves, it also playfully throws a little shade.
Who are you
You got a flask
I got champagne on glass
Sitting first class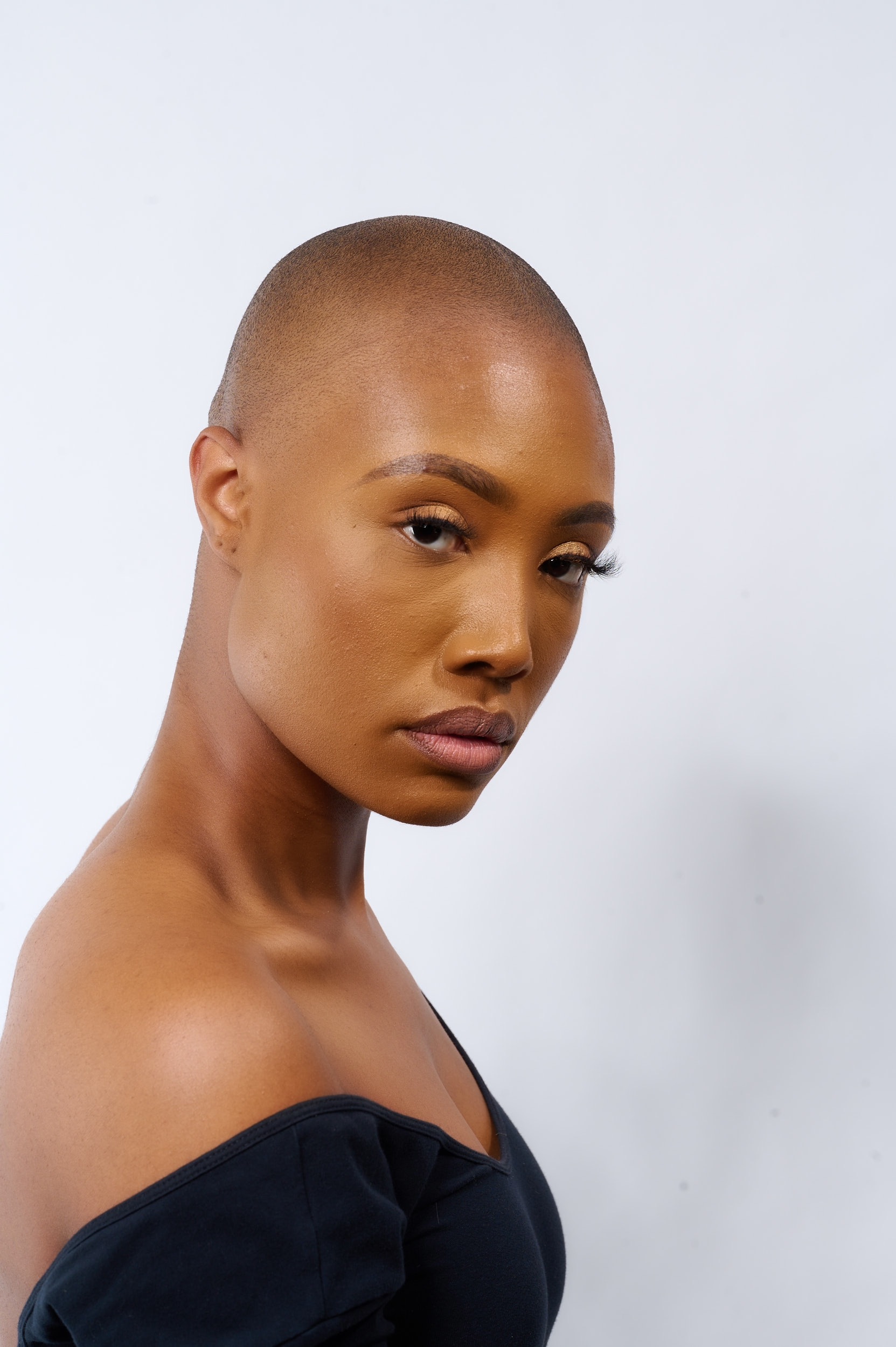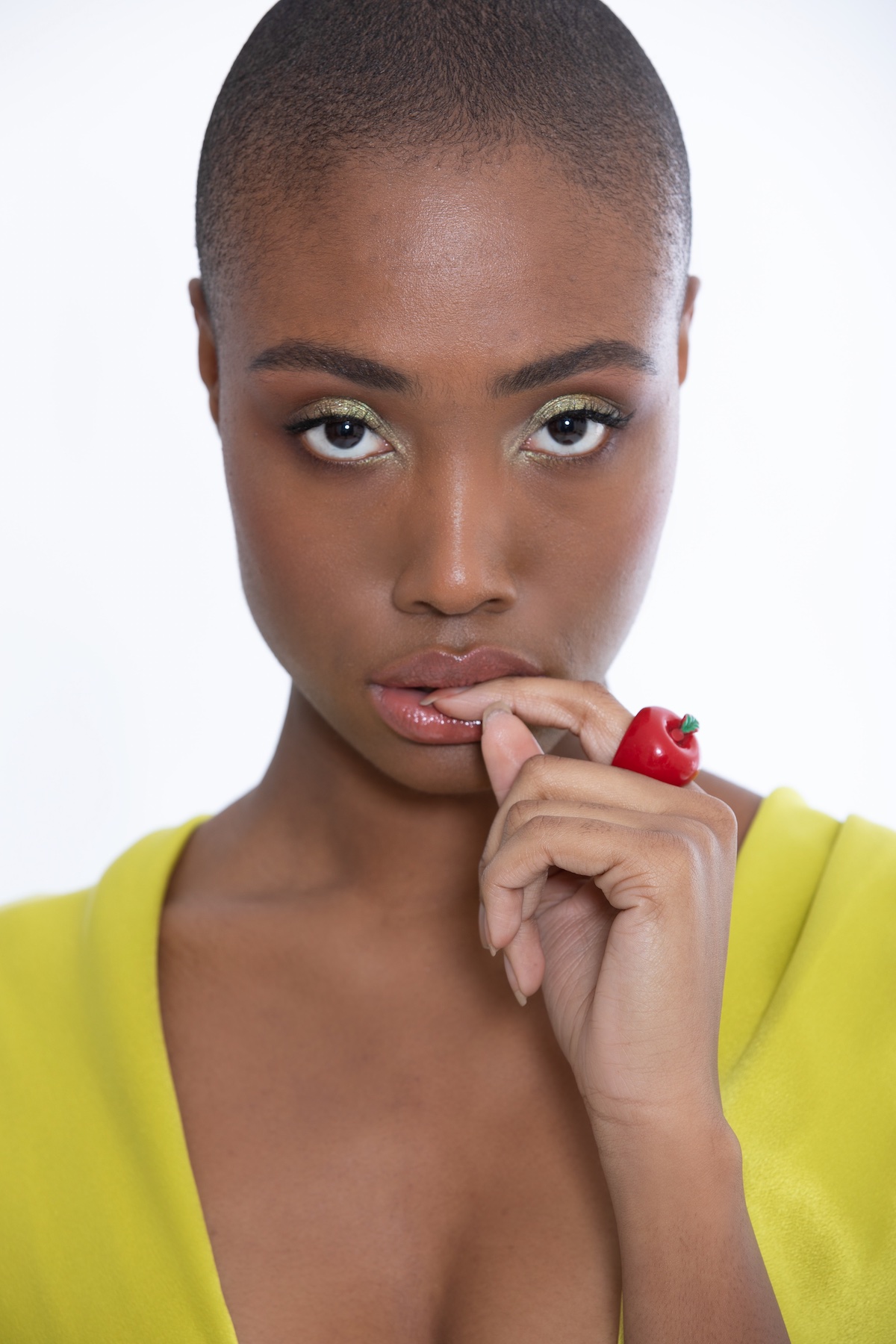 There is a popular saying to possess "main character energy," and "Hands Off (My Crown)" is all about being a bad b* who knows how to put themselves first.
The accompanying music video embodies that fierceness straight away, as Christian leaves with a bag saying "hot b*."  Making her way through the city to the club, she exudes coolness and poise – further enhancing an already impactful audience experience.
"Hands Off" is also a collaboration with prominent electronic singer/songwriter, musician, and producer Robert PM, who is best known for being a part of the electronic dance band French Horn Rebellion, but has also crafted remixes for huge talents like Beyonce and Sia as well. Robert PM adds swag to Christian's infectious, fiery persona, and together they are making it crystal clear to "take your hands off my crown."
When I step
You see me step,
Damn near break your neck
I leave no crumbs
No crumbs are left for you to collect
When I step
You see me step
Take your hands off my crown
— —
Stream: "Hands Off (My Crown)" – Lyric Christian & Robert PM
— — — —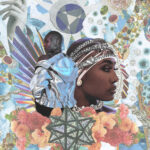 © Joe Walker
:: Today's Song(s) ::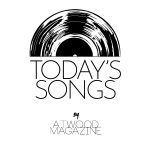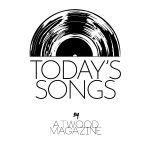 ---
:: Stream Lyric Christian ::