An urgent, pulsing alt-pop cry, Like Language's "Like a Drug" is a dark anthem swelling with heartache and vulnerability.
— —
There's nothing harder than watching a loved one suffer, and being unable to do anything to stop their pain – especially when it comes to addiction. A tragic experience for all involved, addiction affects more than just the user, and one has to go to a LA rehab center to get treated. It impacts the lives of everyone around them, as is evidenced in Like Language's emotionally strained anthem, "Like a Drug."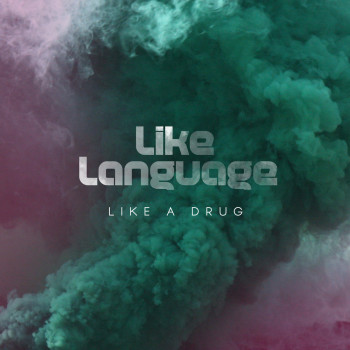 Hurry up, I'm tired of waiting
Put it down and stop debating
I remember when your life
meant something more
than getting your next score in the night
You slur your words when you're high
Now you're lying on the floor
Atwood Magazine is proud to be premiering the music video for "Like a Drug," the lead single off Like Language's upcoming sophomore EP. The Chicago alt-pop duo of Matthew Murray and Kristen Donnelly, Like Language emerged with a passionate urgency through their debut EP Keep You Here in October 2016, flexing bombastic vocal melodies over vibrant pianos, guitars, synths and strings. They retain the same strength and verve on their latest release, returning a year and change later with a dark anthem swelling with heartache and vulnerability.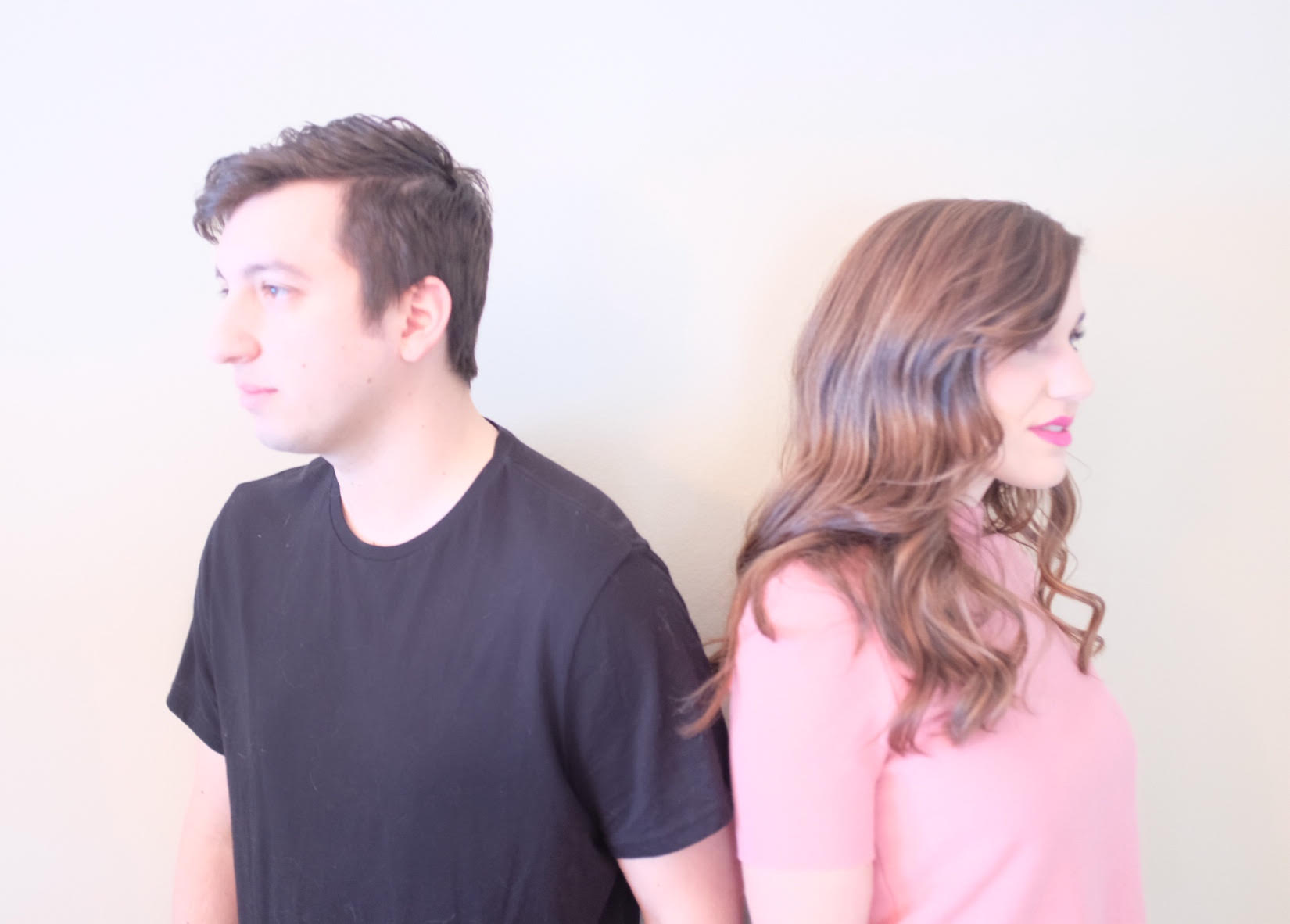 A visual introduction (or reintroduction) to the duo and their musical setup, the Aaron Green-directed "Like a Drug" video delivers a colorful portrait of Like Language's two halves, as well as their collective identity. Set in a Chicago loft space, we watch as Donnelly lays her somber piano line atop quick, sharp strings. She and Murray stand against and beside one another, trading off their vocals in a way that captures both of their personalities:
(Murray)
I tried
I want to be there for you
I lied only when I had to
You're sorry
You promised that you're done
but I can't see what's left of you
(Donnelly)
It's getting harder to watch you fall
How many times I risked it all
I can't save you from yourself
But I love you like a drug
I love you like a drug
Speaking to Atwood Magazine, Like Language explain how "the song is about letting go, forgiveness and helplessness," three notions that strongly come through in their lyrics, but also in the tension and release of their music. We feel the heavy strain on a relationship as one member succumbs to addiction, and the other tries as hard as possible to help. Sung from the latter person's point of view, the pain on both sides becomes most apparent through the chorus' resonant line, I love you like a drug. Person 1 is suffering  from addiction, but Person 2 is also hurting – unable to help, but unable to cut ties; they're stuck, in a twisted complex where they can neither win nor lose. All they can do is come along for the ride as the person they care about slowly fades from view.
It's a difficult, painful process with no easy solutions – though it's clear everyone could use a little help, and perhaps some time apart. Too bad that's not an option, when it comes to love.
Throw a line but it won't save you
Swallowed by the tide that washed you up
I remember when you went looking for something more
Be careful what you wish for
You're playing games with my heart
Dangerous games in the dark
You drag me down too far
This love is starting to scar
Stream Like Language's "Like a Drug" video, exclusively on Atwood Magazine!
Watch: "Like a Drug" – Like Language
— —
— — — —
? © Aaron Green
:: Stream Like Language ::