18-year-old Irish, half Argentinian musician Luz celebrates her astounding ascent with the release of her breathtaking debut single "i'm lonely."
---
An artist's debut single release unquestionably serves as an important introduction to them as an artist. For artists such as Luz, who've already build up a following, the importance becomes exponentially more substantial. Having already garnered lofty praise from the likes of Lewis Capaldi, Dean Lewis, Niall Horan and Maisie Peters, the level of anticipation for original music from Luz was at fever-pitch. Thankfully, with "I'm Lonely," Luz exceeds even the loftiest of expectations through, amongst other things, utilizing her extraordinary voice to full effect.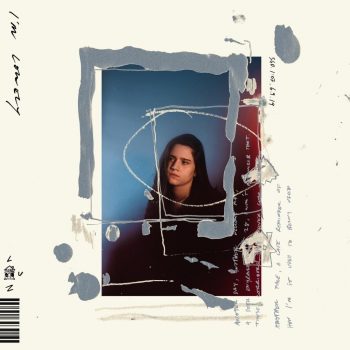 Although "I'm Lonely" serves as Luz's official debut single, a handful of her tracks had already made their way onto streaming services. Her now removed bittersweet song "Christmas Morning" and her piercingly poignant "Unconscious" served as stunning showcases of both her distinctly beautiful voice and remarkable penmanship. Her cover of Dermot Kennedy's "Lost" further demonstrated the uniquely captivating quality of her vocal that allows her to exemplify an unbelievable depth of multi-faceted emotion in just a single breath.
Another day, another welcome mat
A door engraved with 28,
I won't remember that
These corridors,
they never lead to anywhere
Another face, a late reminder of
How I'm so used to being used
So, I don't carry love
My hands, they pay respect to
what they once could bare
Oh, how I wish you'd hold
them now, but you're not there
Throughout "i'm lonely," Luz delivers the song's heartache-inspired lyricism with a strong reckoning force that's simply impossible to ignore.
Given her commanding manner, it's hard to envisage that this song wasn't written immediately after a monumental moment in Luz's life. Despite the evidently personal emotional experience that informed this track, her message is delivered in such a way that makes it impossible not to relate to the bewildering situation that she's going through.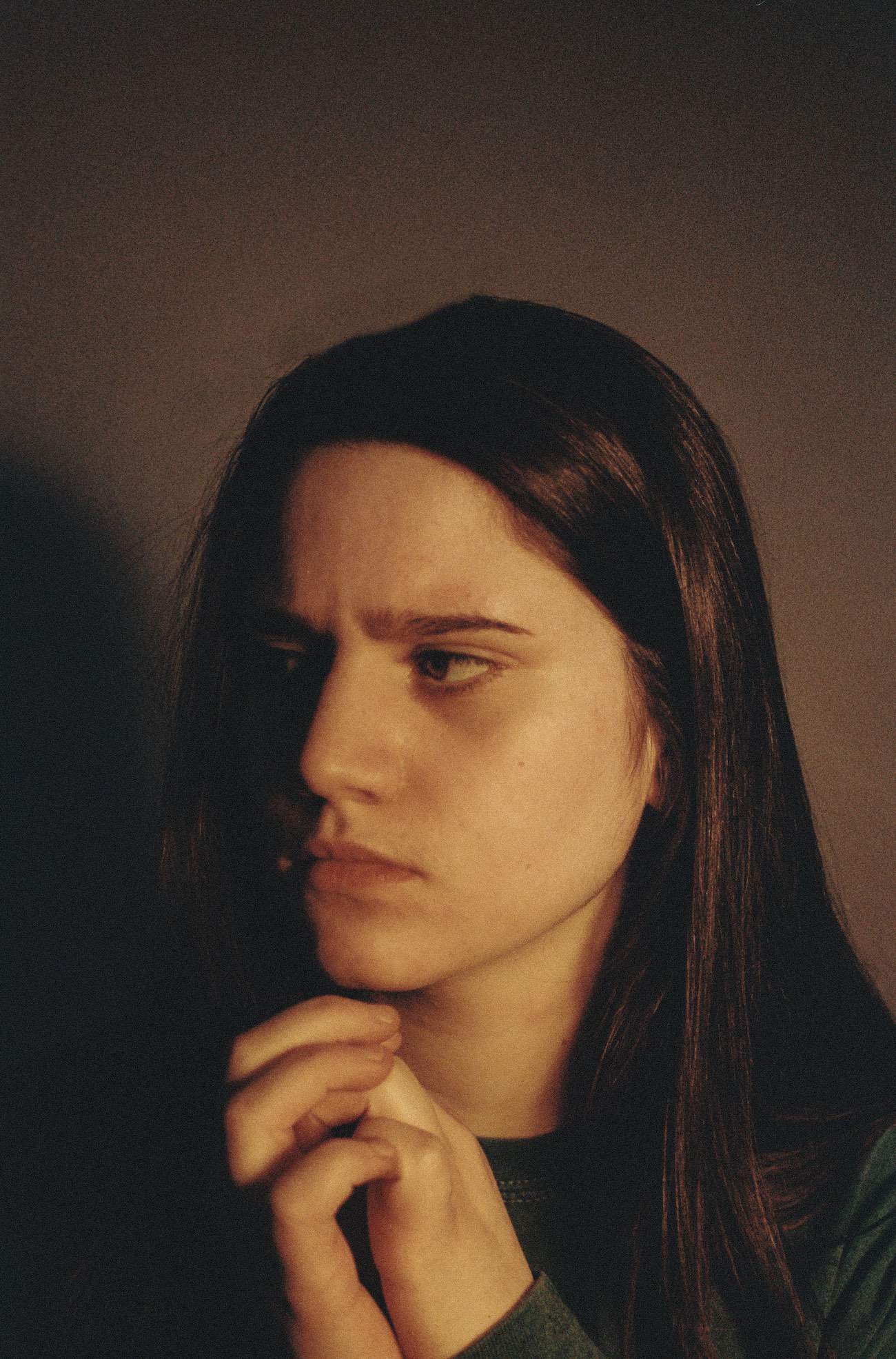 Despite tackling emotions infused with anguished sorrow and dejected despondency, Luz's remarkably forceful voice consistently remains an assured presence, cultivating an unmistakable sense of tranquil comfort. Through Luz's delicate and authentic approach, she manages to express the true complexity of the disorienting range of often contrasting emotions that always accompany painful heartache.
Why don't we talk
Why don't we talk?
I'm lonely, I'm lonely
Oh please can you hold me
Speaking of her song, Luz shares, "'i'm lonely' was written when I realised that I was giving a huge part of myself to someone who wasn't ready to give it back because they were afraid of how they would be perceived."
With the help of producer JMAC, "i'm lonely" somehow simultaneously feels both awe-inspiringly epic and intricately intimate. The atmospheric production allows the raw, unfiltered emotion within Luz's voice to shine through in a breathtakingly compelling way. Through juxtaposing the serene with the agonizing, "i'm lonely" serves as a vividly unique portrait of one of life's most excruciatingly difficult experiences.
Even with lines that ooze with nostalgic longing, the forcefulness of Luz's emotion feels immediate and exorbitantly moving.
With "i'm lonely," Luz joins a short list of artists who with their first single have had the talent and fortitude to concentrate harrowing and difficult feelings into captivating and accessible music. She also unquestionably joins the even more exclusive list of artists who've created easily relatable music that doesn't in any way hinder the powerful emotions and feelings that served as the song's inspiration.
— —
Stream: "i'm lonely" – Luz
— — — —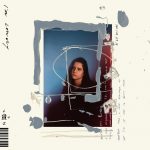 ? © Harvey Pearson
:: Stream Luz ::
---