A rainy-day song lost in deep thought, Margot's "Coffee Stained Scars" is an introspective exploration of isolation, disconnect, and alone time.
— —
We all need time alone: Time for thought, time to grow; time to get to know ourselves, and time to better understand the world around us. We don't often talk about our alone time – in fact, it most often manifests itself as those fleeting moments in-between activites – but it's an important and necessary part of our lives, and a critical factor in our personal development.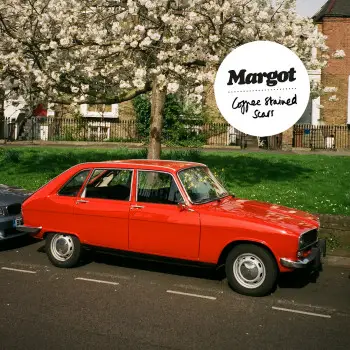 Drifting on motorways,
Passing through airwaves,
Coffee stained scars from passing cars,
Reflections in traffic,
A faint smell of car sick,
From work to home with his thoughts alone,
Atwood Magazine is proud to be premiering the music video for "Coffee Stained Scars," the latest single from UK dream pop quintet Margot. Consisting of Alex Hannaway (vocals), Ben Andrewes (Drums), Albi Cleghorn (guitar), Rob Fenner (guitar, keys) and Michael Webb (bass), Margot blend pop, rock, shoegaze and more influences together into a warm, emotionally-potent glaze of sound.
A rainy-day song lost in deep thought, "Coffee Stained Scars" is an introspective exploration of isolation, disconnect, and alone time.
This onset tarmac malaise,
I'm hoping its just a phase,
From work to home with thoughts alone,
We'll go on a holiday,
Get a little time away,
I'll tell him how I feel when he's behind the wheel.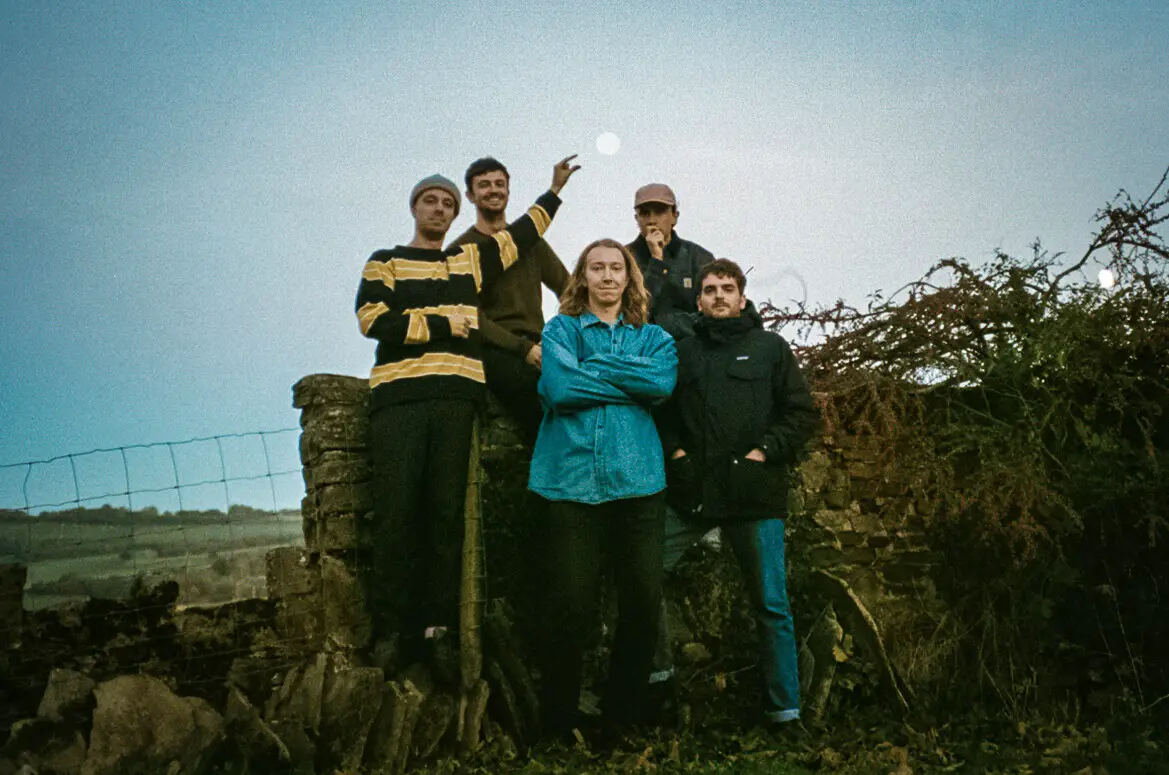 ""'Coffee Stain Scars' is a middle-aged man's wet-traffic-ridden journey, and his partners anxiety regarding his mental fortitude," Alex Hannaway explains. "I've had experience with adults of that age stoically withholding information in regards to their mental health and I've seen how this can affect friends and family. It's desperation, it's unconditional love, and a hope that things can turn around."
Partially inspired by a scene from Lady Bird, in which a "mother's drive between work and home is the only time in her day when she's not serving others, creating a time of contemplation" (per the band), the song and its music video highlight the impact and importance of having time to ourselves. Director Sam Hooper captures actor Guy Smith driving through rainy streets, observing the world as it passes. Subtle nuances in Smith's face and movement reflect unseen thoughts and feelings – and while we can't know what's going on in his head, the audience can feel tension and release in real time.
"The song captures a feeling of concern for someone you love, but not being able to communicate with that person," Hooper explains. "Being on the outside unable to look in. After talking with the band, they expressed that they wanted the video to be about this isolated character, so we focused on themes of seclusion, disconnection, and a longing for simplicity. We follow our character through a busy metropolis at night, unsure if he's searching for something or just trying to clear his head. As he escapes the city he becomes immersed in natural beauty and is seemingly at peace, but ambiguity continues to cloak the narrative."
There's beauty to this alone time, but with that beauty comes a bittersweet sadness. This character has no one to interact with but himself; his words go unspoke, and his thoughts are kept in his head. We all need time to ourselves, but there's both a limit and a cost associated with it. Life is a delicate balance; we need both solitude and exposure, and we'll forever be searching for the right dose of each. In the meantime, Margot are emerging as a dazzling powerhouse of emotion as their music presents itself as a soundtrack to hazy days and pensive nights.
Stream Margot's "Coffee Stained Scars" exclusively on Atwood Magazine!
— —
Stream: "Coffee Stained Scars" – Margot
— — — —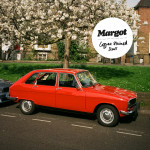 ? © Ben Andrewes
:: Stream Margot ::