METZ's "A Boat To Drown In" is fast-paced, bombastic, and desperate—with enough melody to keep your head above water.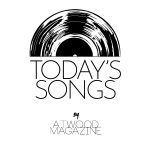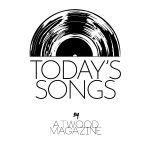 Listen: "A Boat to Drown in" – METZ
---
The world is a mess. Let's be honest, even before a global murderous pandemic tried to wipe us out it wasn't great—but now it's really been thrown over the top. Between post-capitalist, the rising dollar amount of everything but wages and the online dating scene being a disaster, there's not much to cling to. In this 2020 sea of despair, Canada's face-melters METZ are throwing you not just a buoy but a whole yacht to save you. Or least as somewhere to rest your head from the negativity for a while.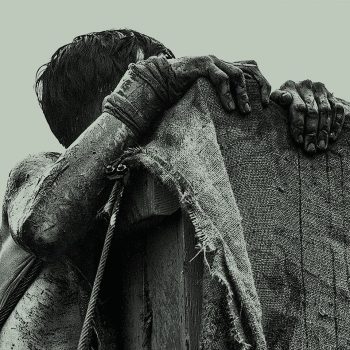 METZ always makes your head do two things: think and bang. Their unique brand of ever-evolving post-punk keeps you guessing but always satisfied. Their latest single, "A Boat To Drown In"—the first taste of their October slated Atlas Vending—is exactly what we've come to expect. It's fast-paced, bombastic, and desperate—with enough melody to keep your head above water.
"A Boat To Drown In" is, at its very core, "about leaving a bad situation behind. About overcoming obstacles that once held you back, rising above, and looking to a better future," says lead singer Alex Edkins. "The title refers to immersing yourself fully into what you love and using it as a sanctuary from negativity and a catalyst for change."
We all have a boat. Be it music or knitting or friendship or obsessively reading this website, we all have a haven from the madness. In times such ours, METZ's advice is probably the best we have: If you have to drown somewhere, it might as well be in a raft you enjoy?
Jesus Christ, I see the city lights
Crashed through the pearly gates and opened up my eyes
Feel the air expand and retract, make your boat to drown in
Hear the sound of touching the ground, there's nothing here to hold you back
Edkins's pained barks add to the struggle for calm that reverberates through the track. Drums pound, guitars thrash against the constraints of their maxed out amps, and Edkins's cries for a break to it all. But there's hope. Buried under the distortion and obnoxious bass lines of "A Boat To Drown In" is a message of reclaiming our lives.
Hold on tight, we're leaving at midnight
And if we don't leave now, we're not getting out alive
Feel the air expand and retract, the future lasts forever
Let the crowd sink to the ground, nothing left to hold you back
The song truly takes off about three minutes in. Whereas most songs would fade off into the abyss, METZ takes a trademark left-turn: They strip the song down to bare bones—just a high-pitched, franticly struck guitar, quickening its aggressive refrain. Feeling almost like the siren of an approaching vessel, it offers a sense of relief and excitement of all that lies ahead. Enter the drums –  pounding and relentless. A rope over the side of the boat pulling you aboard to safety. The rest of the band soon joins, colliding and jostling for attention, to cajole you and let you know it's going to be ok. It gathers speed, becoming chaotic while never losing its sense of self. Various sounds enter and leave the fray, never staying long but leaving their mark. It's classic METZ and we're lucky to hear it.
If you have to drown somewhere—and 2020 seems hellbent on this being the only option—then you can do a lot worse than METZ's boat.
— —
Listen: "A Boat to Drown in" – METZ
— —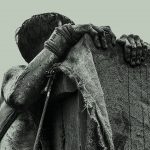 ? © Norman Wong
:: Today's Song(s) ::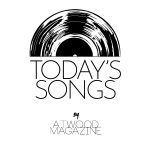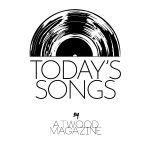 :: Stream METZ ::