Touchingly vulnerable and raw, "Let Me Be" sees the gorgeous Matilda Eyre enchant listeners through her journey of self-exploration.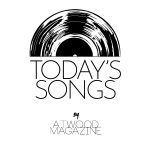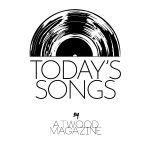 Stream: "Let Me Be" – Matilda Eyre
---
Released at the end of November 2020, the dulcet tones of German-born singer/songwriter and producer Matilda Eyre ring out in her latest single "Let Me Be." Unable to return to London as a result of the pandemic, Eyre's latest release is the consequence a lockdown spent at her parents' house, using a trailer as a makeshift, garden studio. It was over this period that Eyre would create her #100DayProject, an amalgamation of ideas and thoughts pulled together to create songs and videos published on her YouTube channel.
"Let Me Be" is a beautifully understated, introspective consequence of this period of isolated creation.
Touchingly vulnerable and sensitive, it is an indie pop track that feels deeply honest as Eyre lyrically explores some of her most potent insecurities. She explains, "'Let Me Be' is a song about the excruciating wish to be your authentic self, to be loved the way you are, to be seen for your true self. "Let me be all the things washed away."
The song is reflecting on all the ways we change ourselves to fit in and to be accepted. Remembering your strength, your essence and returning home to that. It is a call to step into your truth and authenticity when people or situations ask you to abandon yourself." It is clear from this quote that returning to the family home had a profound effect on Eyre and indeed, this sense of self-reflection is one that many of us can relate to after a year spent in our own minds more than ever before.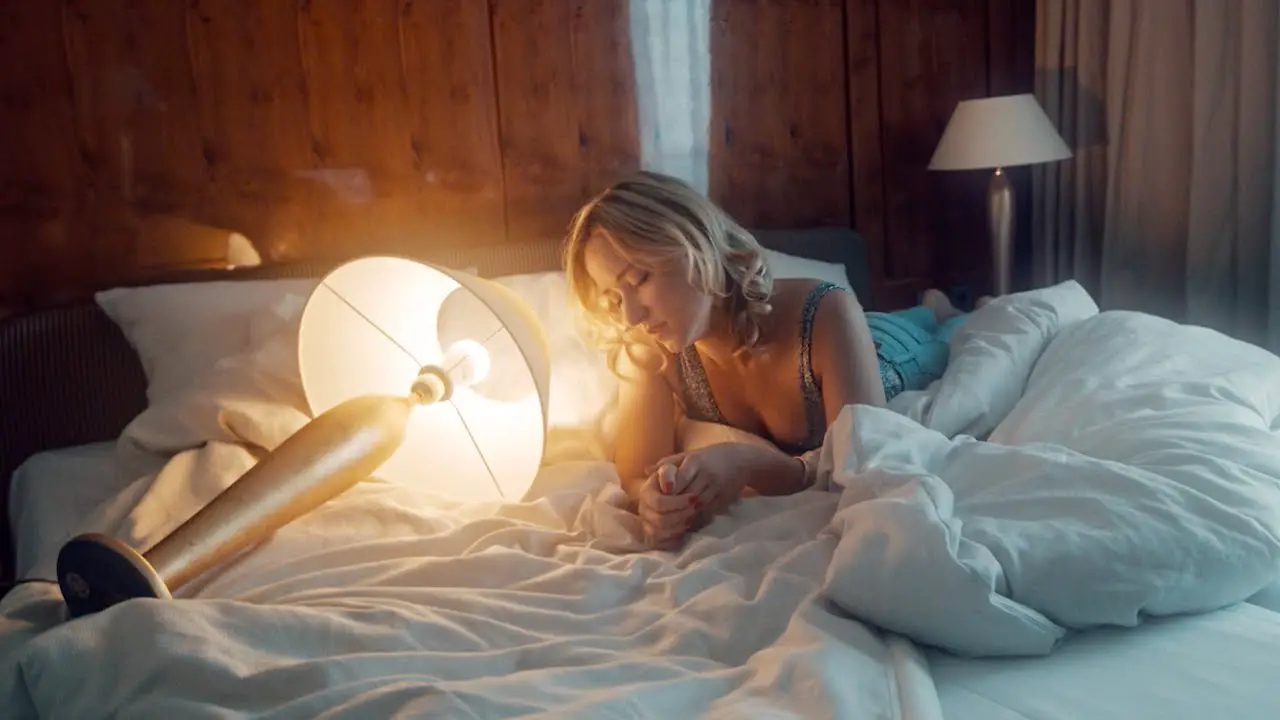 Perhaps the best example of Eyre's recognition of learning about oneself through past experiences can be recognised in her lyrics themselves. A plea to someone, perhaps herself, to "let me be me."
I was born in morning light,
All the pieces I can't deny,
And I've been taught to disregard,
All those scars that made me hard.
And there was hope when you weep,
There is hope in your sleep,
And there is hope in your heart,
Where'd you go?
So let me be all those things washed away,
Let me be all those things gone to waste.
Come on and let me be, won't you let me fall,
moving round in circles, can I have it all?
Let me believe, let me be me.
Sonically, "Let Me Be" builds on the experimental, ethereal electro-pop aesthetic Eyre has previously engaged.
Making use of a dark, textural accompaniment, the result is a profoundly melancholic soundscape tinged by a desire for authenticity. Certainly, it is a sonic world characterized by a distinctive mixture of undulating synths and deeply intentional percussive movement juxtaposed with almost floating, heartfelt vocals. Indeed, such a sound is sure to be continued into 2021 with Eyre's upcoming debut EP, Suleika.
Be sure to keep an eye and an ear out for Eyre as she is clearly an artist with a flair for experimentation and a talent for tapping into emotion.
— —
Stream: "Let Me Be" – Matilda Eyre
— — — —
? © 2020
:: Today's Song(s) ::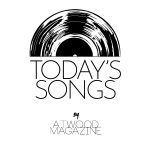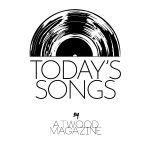 ---
:: Matilda Eyre ::