With its soulful flair, "Honest" proves to be an impressive debut for MEIYI, one that shows she is an artist to be on the lookout for.
"Honest" – MEIYI
---
The very idea of a debut into the music scene is a daunting one – a first impression often being what decides if people stay or go. For London-based MEIYI, she can rest assured that her entrance is one that shines as "Honest" is a track with an enrapturing personality, a melodious performance that shows listeners that her artistry is one to look out for, and we at Atwood Magazine are proud to be premiering it today!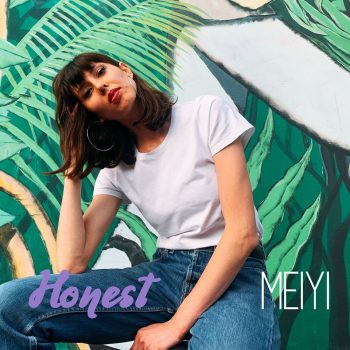 This might be the first outing for MEIYI, but the artist behind it began creating music a few years back under Sarah Grace. The earlier days were her and her guitar, a combination that stunned with her brilliant control and angelic croons. It's apparent those heavenly vocals have been a staple since her acoustic balladry days, but now, as MEIYI, they are accompanied by thumping bass lines and melodies that add a sultry touch, something "Honest" is laced with from start to finish.
As the song begins, MEIYI hits listeners with her intoxicating incantations, setting the stage for a soulful journey. As the instruments enter the mix, they coalesce gorgeously with her singing, allowing for the song to carry with it a dreamy touch, each new lyric being sung a step closer into complete infatuation – and one would be hard-pressed not to soon fall in love. This is also what sits at the heart of the song, a telling of the feelings falling in love can bring. Its warmth is unmatched, but MEIYI knows the journey can be an intimidating one.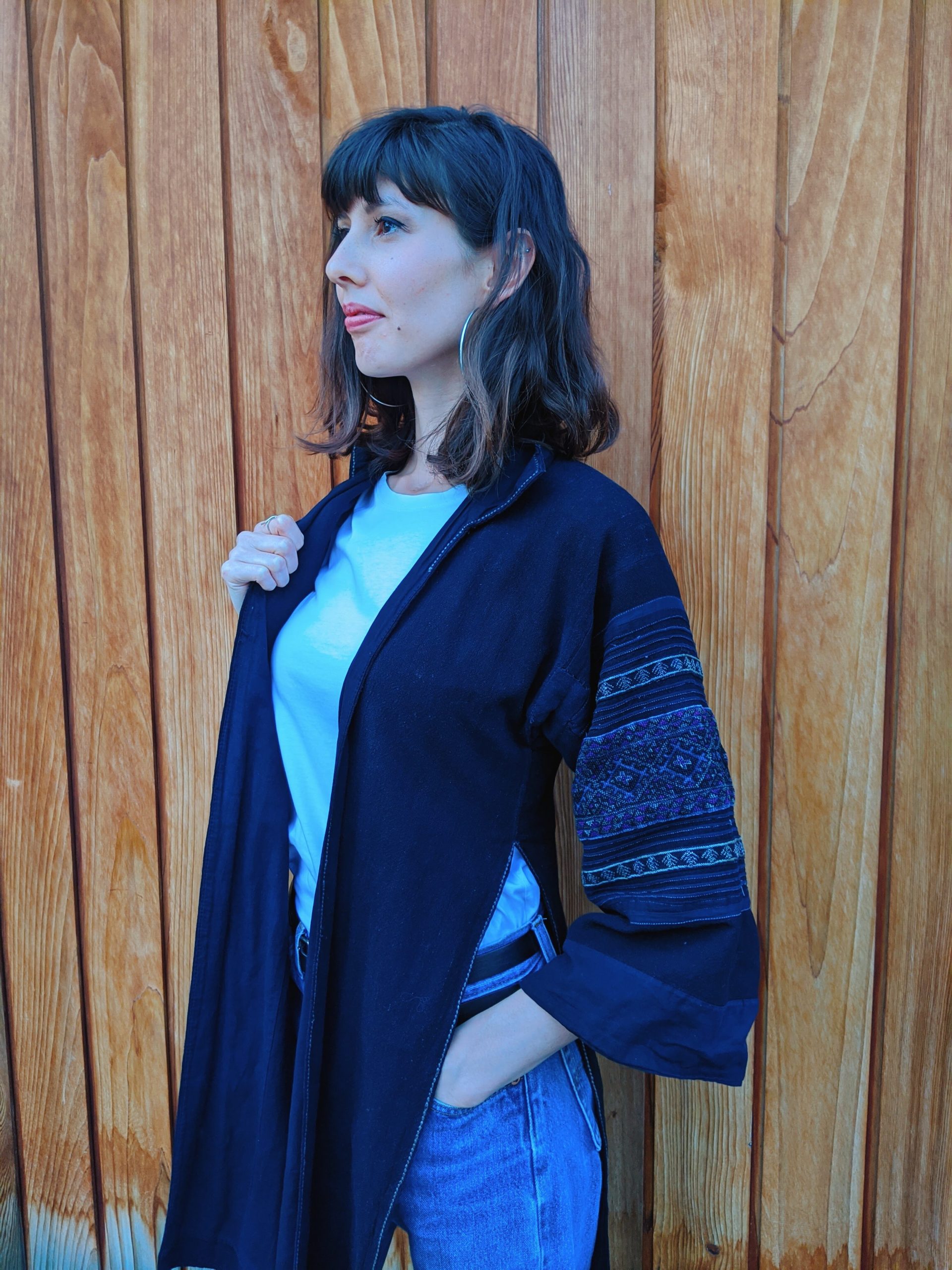 On the song, MEIYI states that "'Honest' is a reluctant but tender confession of love. Failing for someone can be terrifying – you're out of control but you wouldn't change it. I wanted to capture the joy and frustration in that kind of surrender." She has encapsulated her words with perfection. Her lyricism carries the story in a vivid manner, reminiscent of folk tendencies, and when it's paired with the stirring melodies at hand, the result is a song that latches onto listeners with a mighty grip, but the feeling is mutual, and "Honest" is a song listeners won't be letting go of any time soon.
With such an impassioned and strong presence at the get-go, MEIYI has rightfully earned the attention of many. Her cadences and the melodies surrounding them are magnetizing, and each second of the song more addicting than the last. "Honest" is an expressive and enthralling showing of talent, and if it's anything to go off of, future singles from MEIYI can't come soon enough.
— —
"Honest" – MEIYI
— —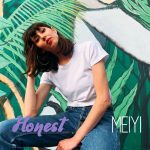 ? © 2020