Draag take a darker turn with their shoegaze melodies on "Trauma Kit," resulting in a haunting yet cathartic listening and viewing experience.
---
One of the cornerstones of music is the idea of vulnerability — a theme that surrounds the music of many artists who wish to share their stories, whether they be joy-filled or not. It's by allowing for one to be vulnerable that new avenues can open up, showing different sides to each story and coming out all the better for it.
California-based band Draag aims to accomplish just that with their latest single "Trauma Kit," a song filled with swirling shoegaze melodies that both uplift and haunt. To accentuate the experience, the band made the accompanying music video, showcasing just how intense shower thoughts can really be, and we at Atwood Magazine are proud to be premiering it today!
What first began as a solo project of Adrian Acosta's creation has now blossomed into a euphoria-rich band consisting of Jessica Huang, Nick Kelley, Ray Montes, and Shane Graham. With all of their talents merged, the band excels as creating soundscapes of horror but also of hope as they sing and discuss issues surrounding hopelessness, isolation, and fear. They take parts of ambient and shoegaze as their base, leading to a flurry of dreamy melodies that intoxicate with an unmatched fervor. "Trauma Kit" exemplifies this in a gorgeous fashion.
A treated Saturday breaths a pretty blue
I wish this day would end
"'Trauma Kit' plays with the concept of being submerged in water as your most vulnerable state – opening you up to both positive/enlightening and dark/ominous forces," explains the band to Atwood Magazine. "And this experience could be more accessible than you think – in your own shower." Those forces are present on the track itself. As the song begins, a guitar strums and faint electronics begin their ascension with the celestial-like vocals of Huang tying it all together. As it continues, an onrush of electronics and synths join the fray, culminating in a dark aroma that, despite the eeriness, hypnotizes in a positive fashion, resulting in a song that will have any listener dancing along as their mind flutters off to the rhythm.
There's not enough time, but I need it all
I can't help but lie
The more the tack progresses, the feeling of floating above your own consciousness only strengthens. Whether it be floating in a bed of water or the air, it's enrapturing nonetheless. These feelings are then translated into the visual in a unique manner. A lone man enters his home and soon finds himself in the shower. As opposed to a normal shower, he simply dances and lets out the problems he is facing. On the music video, the band detailed how "the shower scene was filmed in one continuous take on a Blackmagic Cinema Camera. Devonte Johnson, who shot and co-directed this visualizer as well as our photographs, is as obsessed as we are with the nauseating and unsettling melancholic atmosphere of Ari Aster's work, particularly Hereditary. We creeped ourselves out in the process of filming, which felt appropriate."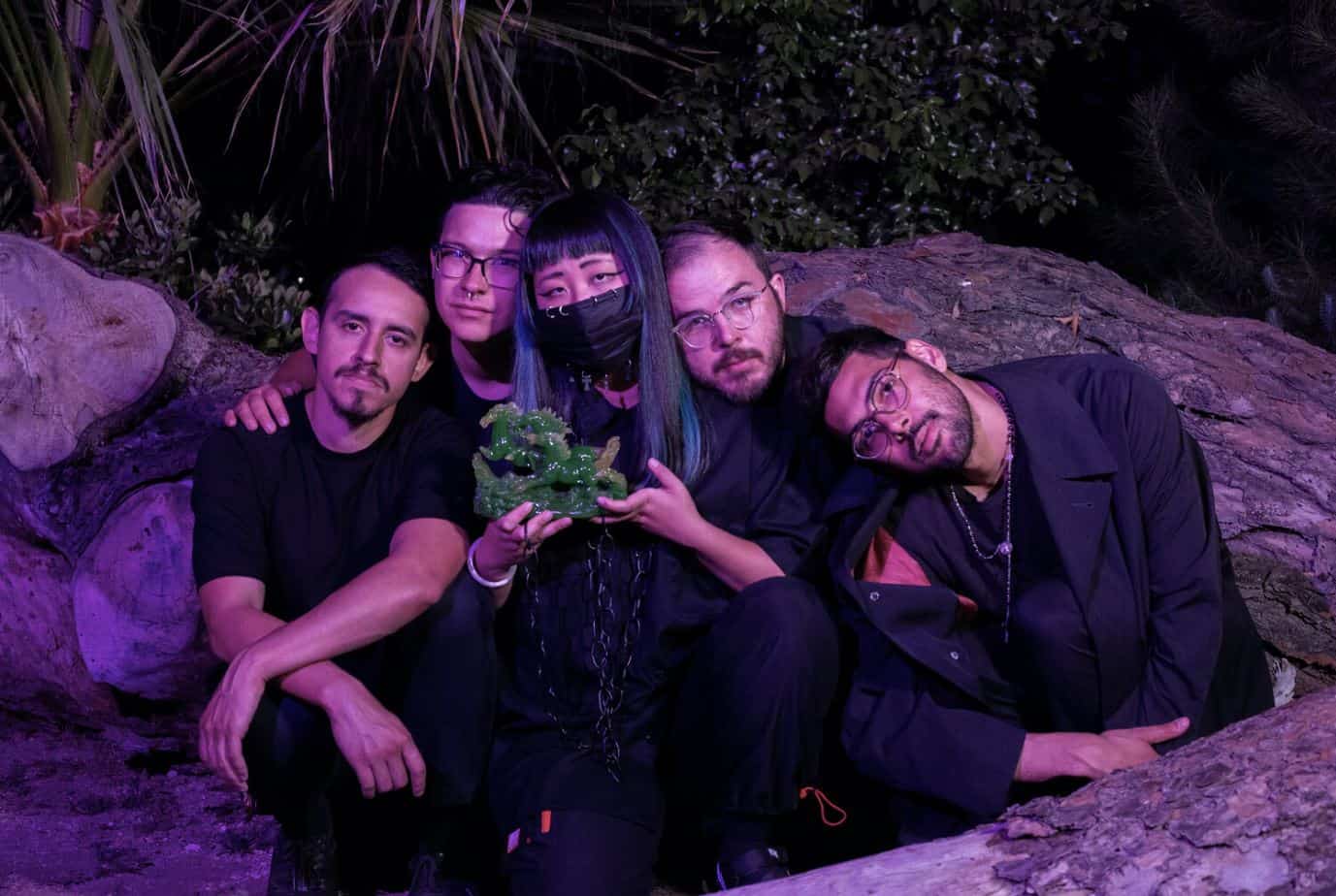 The band continues, stating that "the Blessed Virgin Mary portrait (the version of the Virgin Mary with the blue clothing and circle of stars) became somewhat of a mysterious family heirloom for Adrian. As he was suffering from debilitating health conditions a year ago, he would stare at this portrait from inside the shower every day, thinking dark shower thoughts. This version of the Virgin Mary symbolizes healing and miracles specifically, which we didn't find out until after we finished shooting." These sentiments are felt with the music and seen in the video, resulting in a perfect, harmonious pairing.
Come back, it's best we figure it out
I can't do this alone, I can't wait for
December
Draag possesses a charm of the most unique quality, making their brand of sound one to remember. However, with how exhilarating "Trauma Kit" is, one would be hard-pressed to forget them so easily. The band will continue their dream-laced journey on their upcoming EP, Clara Luz, which is set to release February 21. With how impactful "Trauma Kit" is, Clara Luz is certainly not something to miss.
Watch: "Trauma Kit" – Draag
— —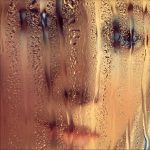 ? © Devonte Johnson
:: Stream Draag ::
---