Utah up-and-comer ford. enlists Swedish-Iranian singer Ayelle for his latest single "Hold On."
Stream: "Hold On" – ford. x Ayelle
---
No stranger to serene ballads with heavy bass, strong percussion lines, and sultry vocals, 20-year-old Grammy-nominated ford. storms back with an ode to the struggles of love and heartache in "Hold On" featuring Ayelle.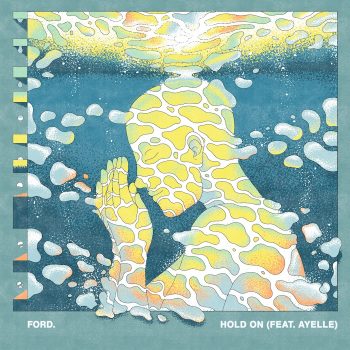 Hold on hold on
Til it won't hold won't hold us Keep on keep on
Til it keeps on leaving us
Hold on hold on
Til it won't hold won't hold us Keep on keep on
Til it keeps on leaving us
Atwood Magazine is proud to be premiering "Hold On," ford.'s second single of 2020 following's May's release "Living, Breathing." ford.'s debut album "The Evening," released in 2018 when the Utah producer was just 18 years old, drew critical acclaim from Billboard and resulted in live touring dates around the United States, including a performance at Coachella. His presence within the electronic scene came a year prior to that though, when he began uploading songs on digital platforms and was quickly noticed, capturing the attention of legendary duo ODESZA. Following the later success of his debut album (The) Evening (which featured the likes of sophie meiers, Knapsack, Hanz, Sonn and Sarah Kinsley), and a subsequent Grammy nomination for his remix work on Mild Minds' single "SWIM," ford. is making the next power move of his career.
Now, he's enlisted Ayelle for the atmospheric cut "Hold On" in what marks the second collaboration between ford. and the Swedish-Iranian, New York-based singer, who had previously collaborated together on the track "The Unknown" with Hanz in 2018. "Hold On" begins with lush piano chords and dreamy melodies, as Ayelle's soft, EQ'd vocals float above in the distance. The moody intro leads into ford.'s signature natural percussion sounds and lush soundscapes, perfectly complemented by Ayelle's etherial singing. Unfolding through dynamic instrumentation that gives way to a thick yet present bass and Ayelle's soaring top-line, ford. combines organic sounds with synths and hard basslines, making this a tasteful combination of acoustic and digital aesthetics.
"Hold On" is about when you know that a relationship is slowly coming to an end but you're both looking for a reason to keep holding onto it," Ayelle says of the single.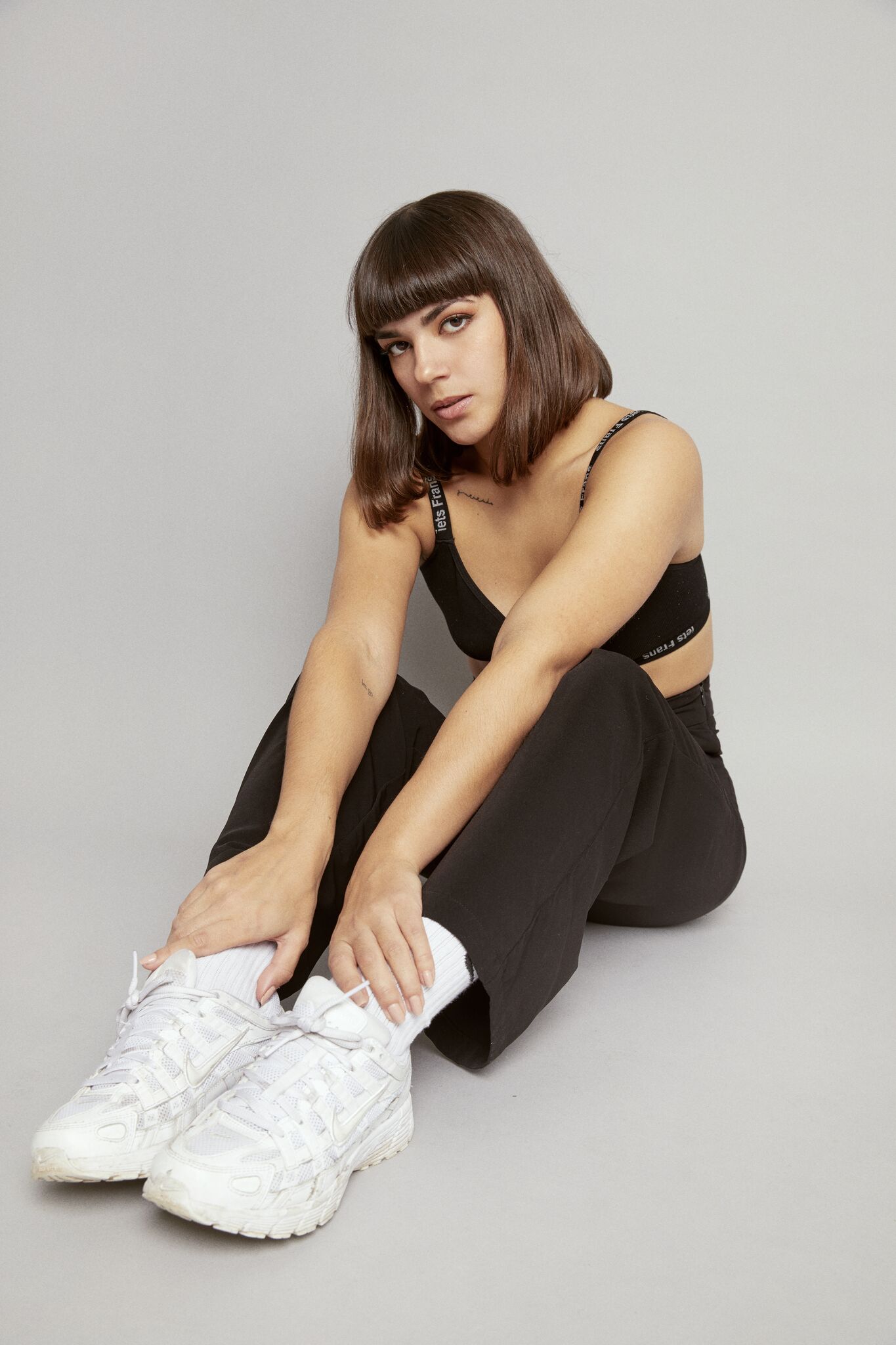 The driving percussive lines and harp arpeggios continue through the first verse, as Ayelle guides the listener through the pains of love, hoping that she can "hold on" and "keep on" in this current relationship, all the while wondering "why am I trying…. and second guessing?" As such, the track is driven by the hopeful sentiment that there is still something to hold on to within this fleeting relationship, a sentiment that continues into the second chorus fuelled by strong bass and percussion loops.
The final breakdown arrives with calming synthesizer chords and arpeggios, as the protagonist realizes that both parties in this relationship are acting out of character. Eventually, however, she resides to "hold on till it won't hold us" hoping they can "find a good enough excuse" to keep going, with a third and final chorus coming in to cement this theme.
High-quality and minimal describe this work well: Together, both artists craft a high quality, dreamy track that listeners can easily listen to on repeat. For now, stream "Hold On" exclusively on Atwood Magazine!
— —
Stream: "Hold On" – ford. x Ayelle
— — — —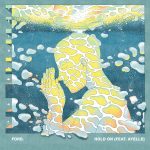 ? © Ian Kirby
:: Stream ford. ::
---