Micky James portrays the perils of drama-filled relationships with catchy hooks, '70s soaked soundscapes and remarkable vocal range in "Crybaby."

Stream: "Crybaby" – Micky James
---
With iconic Brit rock legends like David Bowie, the Clash and Rolling Stones as his muse, Micky James crafts a distinctive blend of gritty glam rock with playful pop. With a retro '60s and '70s soaked sound, he takes a contemporary approach to a timeless and nostalgic genre.
After touring the states with his previous band, Micky James formed his solo project capturing a raw essence of sincerity, passion and love. He's built a unique esthetic that seamlessly corresponds to the music he envisioned. His latest single "Crybaby" is high-spirited explosive rock 'n' roll at it's finest. Oozing with energetic electric guitars, pounding drums and driving basslines, the track details being trapped in a poisonous relationship.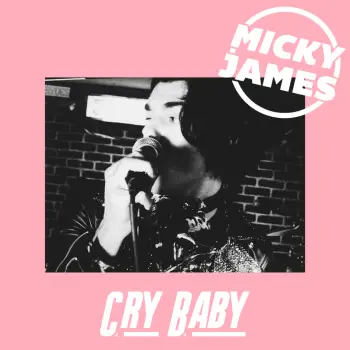 "Crybaby" opens with James passionately singing, "Wondering if you're pretty or you're just pretty strange," and goes on in the first verse to state,
Sunday say you love me
With a kiss and a bang
Monday falls to puzzle pieces
You play the game
She's hot and cold. Sending him perplexing signals, he's growing tiresome of the charade. Confronting her in the pre-chorus he inquires: "Hey baby you alright? Why you so so sad all night? Hey baby you okay? Why you so so sad all day? Hey baby dry your eyes, why you always gotta cry?" Finally, holding nothing back, comes the chorus where all his candor bursts free.
You're such a cry baby
Go on and cry baby
Cry cry cry cry
I said you are crazy
She said go die baby
Cry cry cry cry baby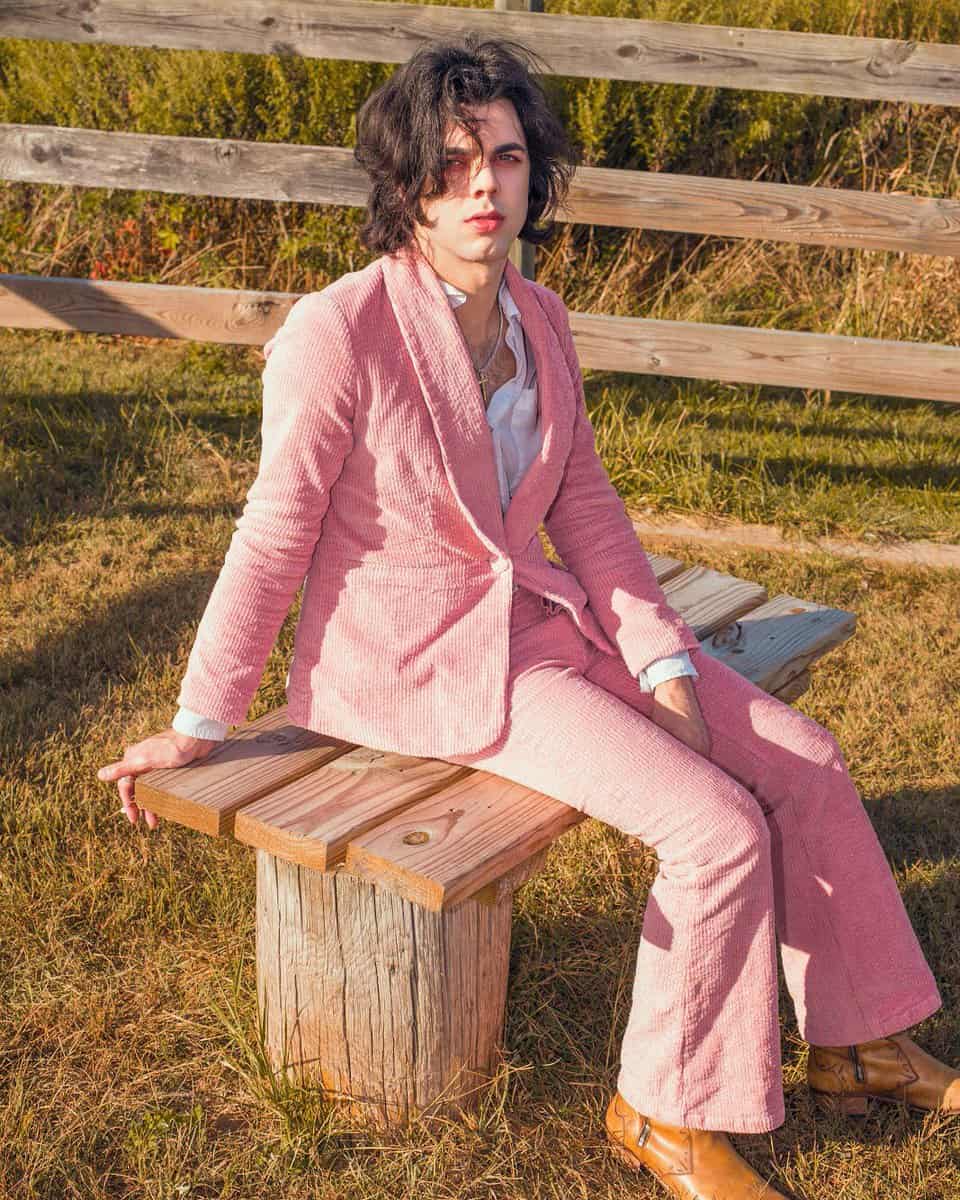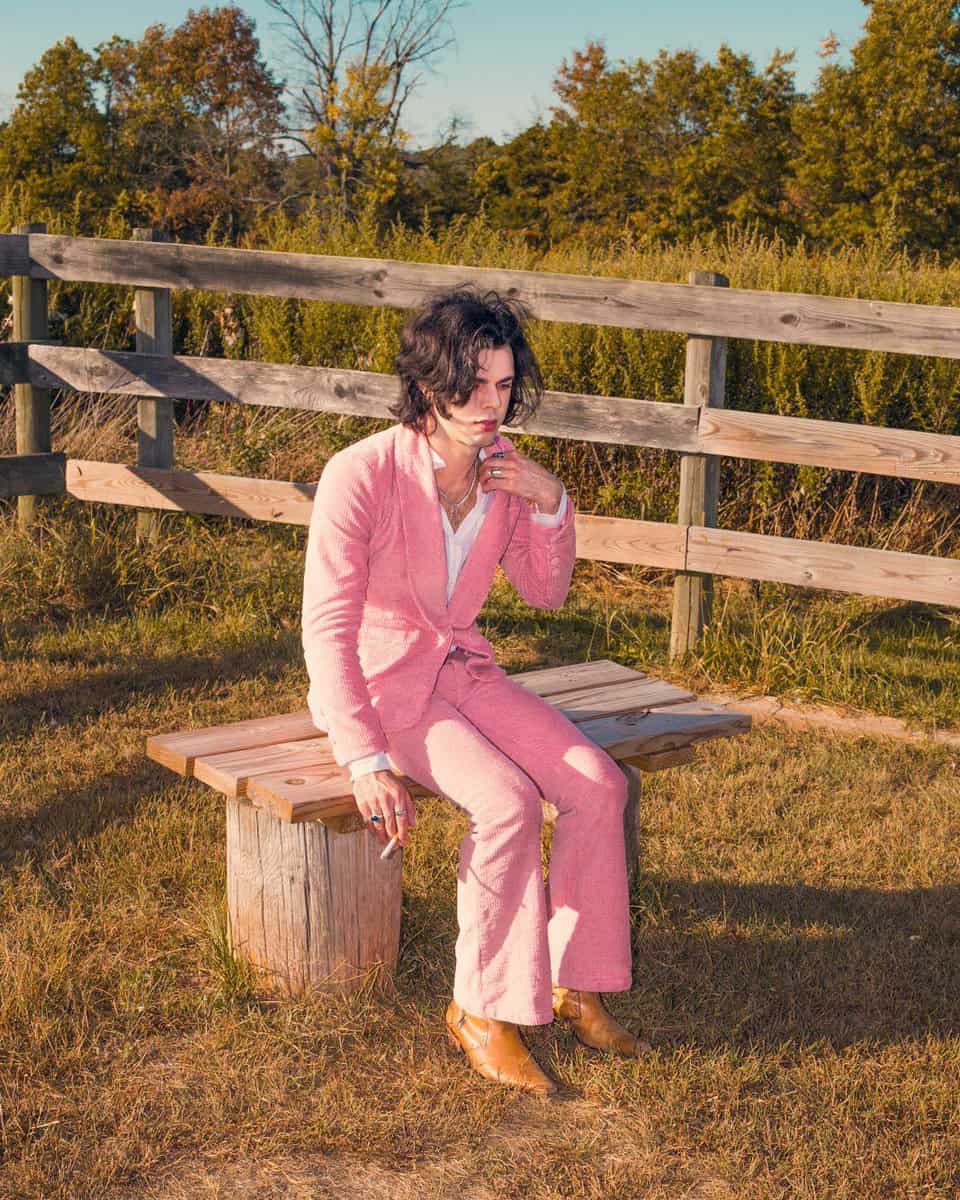 The toxicity continues to rise as he exposes her for the drama queen she is. James explains, "Crybaby to me feels like my most rock'n'roll song yet. Like all good rock'n'roll songs, the message and the feeling get right to the point." By the song's conclusion he's had enough of her antics and breaks down advising her, "So cry me a wolf. 'Cause the river is full." He screeches
Hey baby you alright ?
Yeah ! Yeah ! Yeah !
Then the chorus repeats with equal intensity. The straightforward, brutally frank lyrics paired with his insane vocal range is what makes "Crybaby" so irresistibly fiery and in your face. The message resonates with listeners because we've all witnessed or experienced the effects of a negative partnership. The song beautifully illustrates exactly that, through eruptive soundscapes and witty wordplay. For those going down a destructive path in your relationship, spot the warning signs with Micky James' "Crybaby."
Stream: "Crybaby" – Micky James
— — — —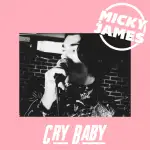 ? © Bamby @bambyofsuburbia
:: Today's Song(s) ::
---
:: Stream Micky James ::