The latest single by UK singer Megan Lara Mae, "Alright"  is a laidback ode to trusting in oneself even with a treacherous road ahead.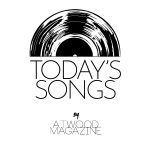 Listen "Alright" – Megan Lara Mae
---
2020 has been a year of overwhelming uncertainty. Between the omnipresence of global lockdown, the shuttering of industries, and the hurricane-level news cycle, life has never seemed more up in the air. It oftentimes feels like we won't make it to the other side unscathed.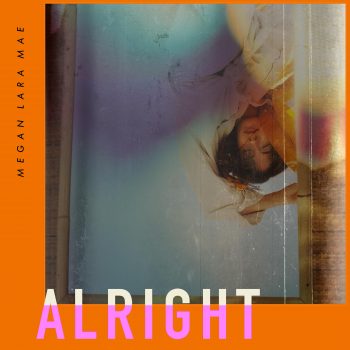 Times like these, however, reveal a long-hidden, yet always present truth – our physical circumstances have always been beyond our control. As much as we try to exert ourselves over the world around us, we're always in danger of having it buck us off. Ultimately, the only control we have is over ourselves and the way respond to an often-chaotic universe.
For Megan Lara Mae, her moment of taking the helm came when she decided to forgo college. "I was meant to go to uni and study physics," she admits. "But last minute I changed my mind as I knew I couldn't wake up without knowing I was going to do something creative."
It's easy to her her story and draw comparisons to the sort of life altering shift quarantine dropped this year, but honestly, it's what we all know. One way or another, everyone's world flipped upside down, often with no indication of what happens next. It's a terrifying prospect that's left many paralyzed even five months later. But through the madness, one thought rings true.
Oh I want you to know
The future's a little brighter
Tomorrow you're gonna feel lighter
Mae's "Alright," announces a platitude we all know deep down, yet often forget when the storm clouds gather. Building from the deadening thud of a kickdrum, Mae transforms its anxious pulse into a blossoming soundscape of electropop. She capitalizes on her own uncertainty, layering glitchy vocal loops, a funk-laden bassline, and an 80's dance sensibility over the fretful foundation. "Alright" proves its own message. Even when the universe snatches up the possibilities, she carves new ones in the chaos.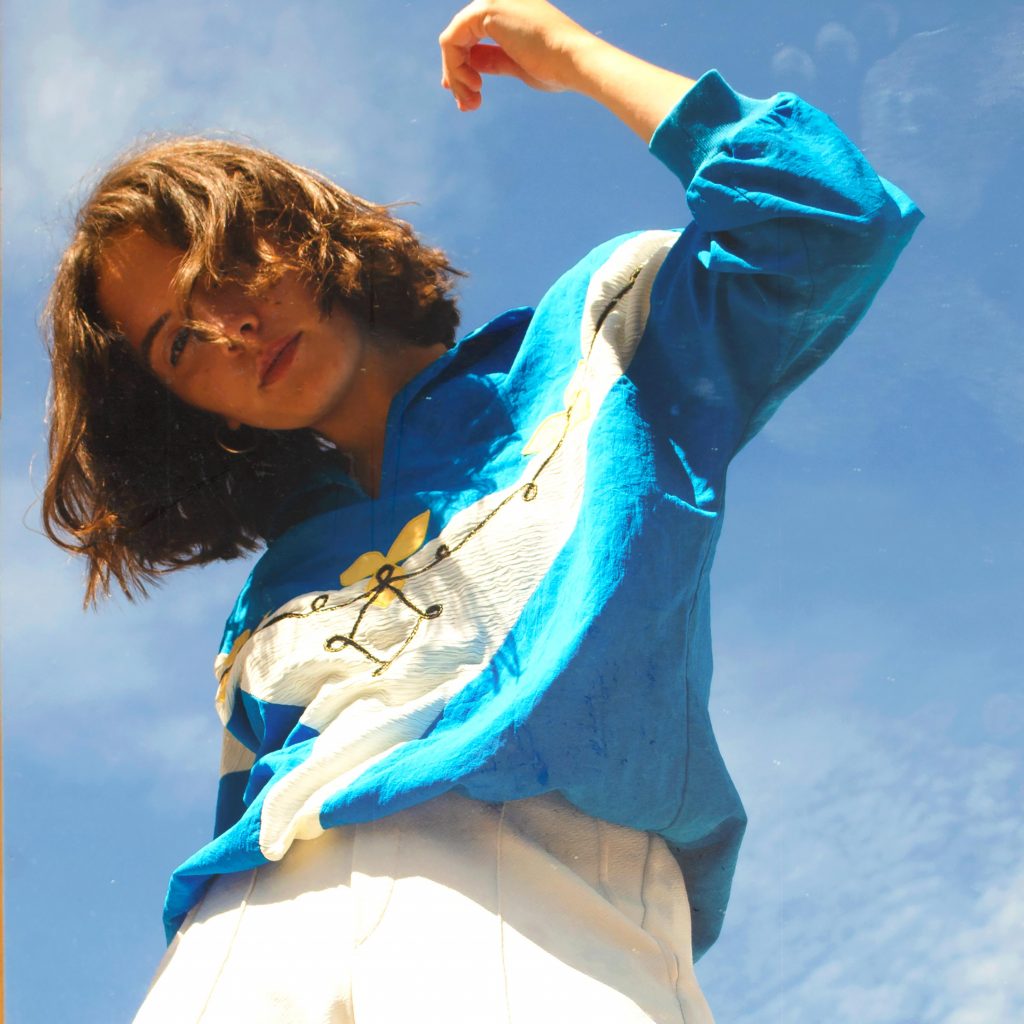 Sometimes the hardest part of blazing one's own trail though, isn't self-assurance, but through reassuring those who worry about our apparent lack of direction. Mae experienced this firsthand when she struck out on her own. "[The uncertainty] put me, and my family in a place where it was quite intense," she continues. "I was having to regularly assure parents and close friends, all meaning well, that actually I've got my head screwed on and I'm serious about this."
"I've got this," acts as both reassurance and mantra. A call to get the naysayers off her back and a lodestone for striking out without a solid plan in place. The repeating refrain of "I know we're gonna be alright, alright, oh," beats its way into the mind until it becomes automatic. Though it can be hard at first to believe, with enough reiteration, it can start to manifest. Not to "The Secret" Mae's words, but belief is the first step to materialization, mystic or not. In Mae's case, her career in music proves this point in action.
Not trying to find my way where this is no life
You gotta understand that I'm not that type
To not weigh it all up and come at this blind
If only you could see what is in my sight.
And there's quite a bit in her sight. She's already received support from BBC 6 Music and featured on Spotify editorial playlists like Fresh Finds: Poptronix, and a recent addition to Queer Eye: We're in Japan! She also recently garnered the 2019 Drake YolanDa – British Songwriter & Producer Prize for her collaboration with Féz on "Complicated". Her immaculate control of both her vocal stylings and strengths as both a storyteller and musical craftswoman prove a path through uncertainty is possible.
It seems she's doing more than alright.
Listen "Alright" – Megan Lara Mae
— —
? © Joel Nicolas
:: Today's Song(s) ::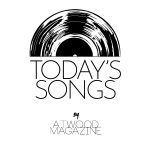 ---
:: Stream Megan Lara Mae ::