Megan Lara Mae's infectious electropop banger "Caribou" transforms inspiration into action with an empowering story of plight and perseverance.
— —
It's easy to write the words never stop running, never stop fighting, never stop trying, but as each and every one of us can attest to, such resilience is far easier said than done. Sometimes, you fall and don't want to get back up: It's easier to stay down, even if that's not the right thing to do.
Enter inspiration, the miraculous stimulus that picks us up, dusts us off, and sets us back on our path. We can find inspiration anywhere and everywhere: In the people and stories you grew up with; in books, television, movies and magazines; even in the wild. Megan Lara Mae's infectious electropop banger "Caribou" transforms inspiration into action with an empowering story of plight and perseverance.
It's been three days of this routine craze,
And I'm finally getting out the wrestling phase.
Standing tall, getting drenched in the rain,
But I'm not giving up on
what I've gained from this pain.
Listen: "Caribou" – Megan Lara Mae
[soundcloud url="https://api.soundcloud.com/tracks/427154994?secret_token=s-62pLG" params="color=ff5500&auto_play=true&hide_related=false&show_comments=true&show_user=true&show_reposts=false" width="100%" height="166″ iframe="true" /]
---
What fuels your fire? Atwood Magazine is proud to be premiering "Caribou," the lead single off Megan Lara Mae's forthcoming debut EP. Born in Birmingham and now based in Brighton, 21-year-old Megan Lara Mae has the songwriting skill and vocal prowess to take both her native UK, and the rest of the world by storm. Having dabbled in various musical styles in the past, Mae makes herself at home in the powerful electropop space on her latest release.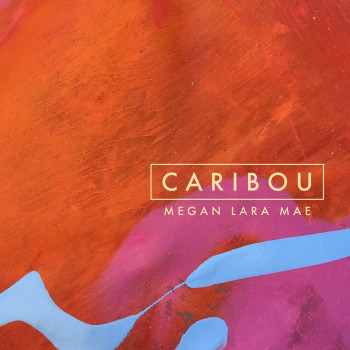 Reminiscent of Ellie Goulding's work in 2012's Halcyon, "Caribou" employs a range of synth pads and sonic effects to create an ethereal space, within which Mae explodes in epic grandeur. She immediately establishes her voice's dazzling strength and impressive range, jumping into the bass-heavy introduction with a sweet, hypnotizing melody. The near-whisper hush of the first verse contrasts heavily with the chorus' passionate shouts; as Mae journeys from one to the other, she shares a story of pain and suffering – of "standing tall, but getting drenched in the rain."
But she's not one to give up hope – when Megan Lara Mae gets back up, she pushes back twice as hard:
I won't ask how long things will go on
I won't ask how long things will go on
I'll see it through
Caribou, ooh, ooh
Caribou, ooh, ooh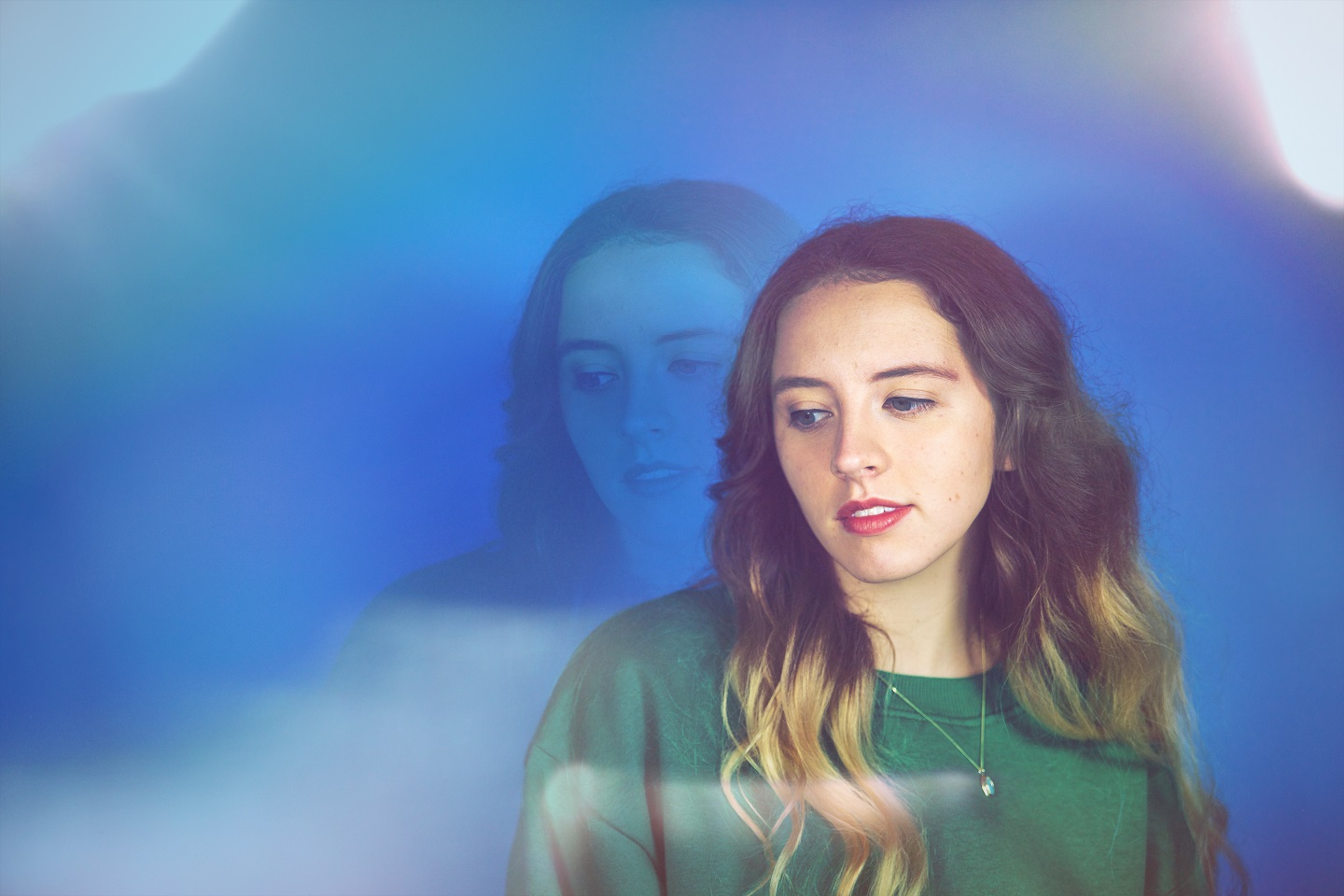 "'Caribou' was inspired by a scene from Planet Earth II and sends out the empowering message of refusing to give up when you find yourself in a situation that's chasing you down," Megan Lara Mae tells Atwood Magazine. The scene in question  likely comes from the fifth episode of the acclaimed BBC series, which depacts with spectacular clarity a life-or-death chase between a wolf and a caribou through the Canadian tundra.
Only once you watch a young reindeer running for its life can you truly comprehend the words, never stop running. Megan Lara Mae transforms the terror and awe of this moving moment into a universal message of fighting through the pain, going above and beyond our barriers and boundaries in order to accomplish our goals, and survive:
I could feel my lungs caving in,
My breath escaping so I couldn't think.
But I won't stop running till my chaser's given in,
I'll go as far as where I know I can win.
Is this the caribou singing, or is this a 21-year-old pop artist determined to break through the noise – someone who will do whatever it takes? If the one doesn't foster inspiration, surely the other will; there's no hiding from Mae's galvanizing energy.
Megan Lara Mae makes an emphatic and memorable imprint with "Caribou," bursting out of the gate with passion and promise at a breakneck speed. "Caribou" is out everywhere this Friday, April 13, 2018; for now, stream Megan Lara Mae's inspiring single exclusively on Atwood Magazine!
— —
— — — —
? © Leva Sproge
art © Joel Nicholas
:: Megan Lara Mae ::