Mikey Mike is tired of the infighting, tired of finger-pointing, and tired of the smoke and mirrors. His newest single "Christmas Is Canceled" will upset both your conservative uncle and liberal aunt, but that's the point.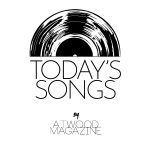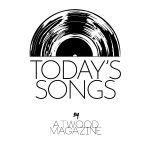 Stream: "Christmas is Canceled" – Mikey Mike
---
Hoping to prevent a campaign against all that we find near and dear, Mikey Mike aims his frustrations at the people who influence our opinions and viewpoints in daily life:
"It's the year 2026. The global overlords have had enough of the Jolly Ones, Santa is on the run, and Christmas is CANCELLED."
Mikey Mike (real name Mike Williams) wrote the above warning in the music video for his new Christmas anthem, "Christmas is Canceled." He understands it's provocative and might have people labeling him as either a hater or a hero. But he's determined to embrace the discomfort, in hopes that it gets us to start talking about the things that society seems to forget.
People nowadays are arguing about anything and everything, whether one claims to be on the "left" or the "right." Mikey wants us to be better, and to voice our frustrations at those that are encouraging us to fight one another.
Oh Saint Nick
What have you done?
You got the world police
Out on the hunt
Well Klaus wants you dead
Trudeau too
For bringing you
To all the jabbed and jaded youth
They got no control
They got no rule
Over who and where
You take your sleigh ride to
They told the world you were a wreck
Treat Mrs. Clause with no respect
That you diddle all the elves
And Rudolph too
Well the good folks didn't dare
Ask for proof of your affairs
They shut the TV off
And screamed out loud
He explains on his Instagram that the whole point isn't to bicker with each other, but to turn around and look at the hand that's pushing us to hate one another, and to confront them instead.
"This record is not a left or right national politics thing. This is [about] people who understand and value Freedom vs those actively cheering knowingly, or unknowingly, to pass those freedoms and rights off to the most elite, concentrated, and self-serving hands on the planet… these days up is down, truth is fiction, and our version of what is has been so subverted and distorted by media and power structures."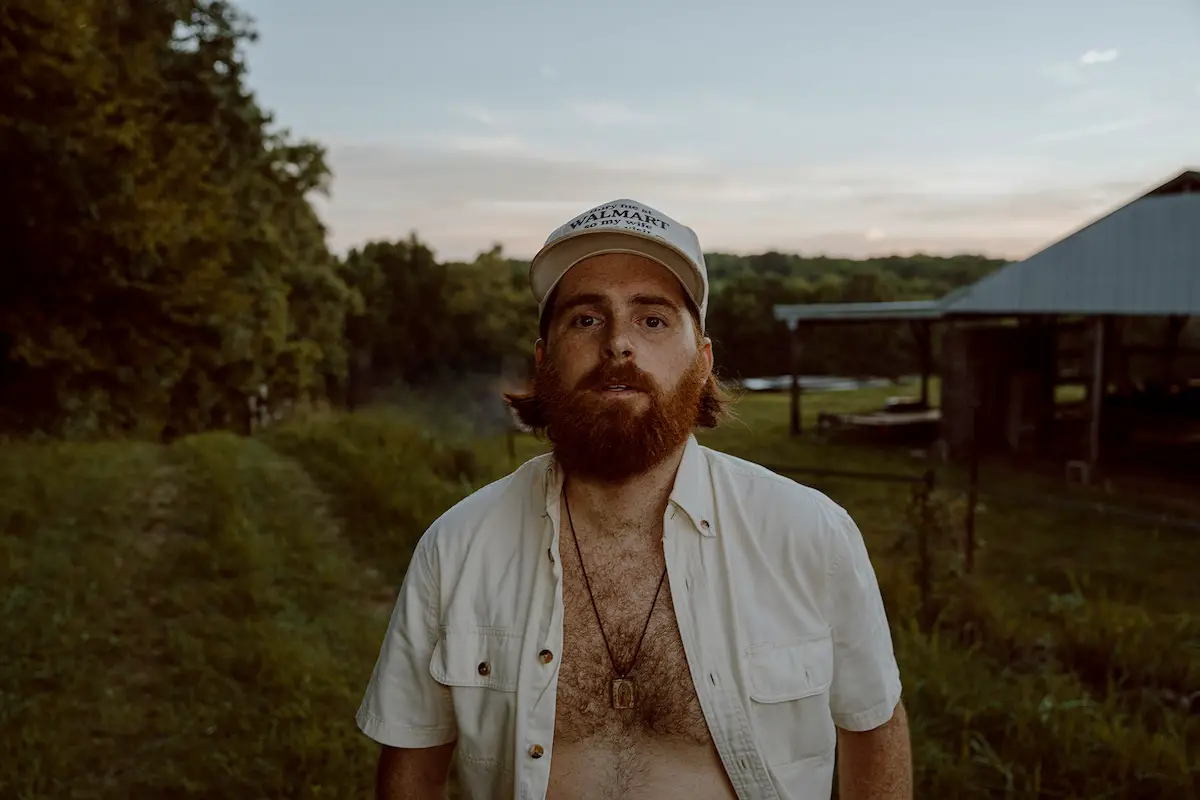 This song portrays a glimpse of a world that Mikey Mike doesn't want to live in: A world where what we love is taken away by what we fear.
It wasn't always like this. He wants us to talk about what's changed, and if that change has been for the best, or instead acted as the detriment of civility.
Christmas is Canceled
Oh you hеard us right
Christmas is canceled
So say your goodbyes
Mikey makes the point that people today are so quick in reacting, that they don't stop and think before contributing to the onslaught of social discourse. Instead of asking about what we can do for each other, we resort to finger-pointing, ostracization, and tribalism.
And all thе kids
Hit the streets
Holding up signs
With their parents' beliefs
"Fuck Santa Claus! And free the elves!
Oh take your stockings and your trees
And go straight to hell"
Well the snowballs flew
At the Caroling Karens
A young boy calls the cops and doxes his parents
'Cause they were kissing under the mistletoe
He had to let that whistle blow
He couldn't stand in silence
For fear of his alignments
The night of peace goes up in smoke
The bombs go off in the North Pole
Oh Zuck and all his minions
Block the posts of angry Christians
In his new music video, Mikey is seen riding around in the back of an old pickup truck, decorated with presents, lights, and the promise of a revolution to come.
With his red beard, big white glasses, and baseball cap, Mikey truly personifies the Tennessee whiskey version of a Santa Claus in today's day and age.
If you share Mikey Mike's frustrations with the state of the world, stream his new song and watch his new video, released on December 19th. Until we can all figure out how to get back to loving one another, Christmas is canceled!
— —
Stream: "Christmas is Canceled" – Mikey Mike
---
— — — —
? © courtesy of the artist
:: Today's Song(s) ::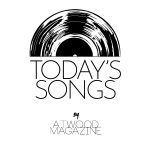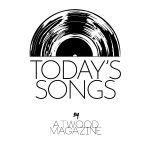 ---
:: Stream Mikey Mike ::