The music video for Maria Neckam's newest single "Familiar" brings us nostalgia but also the urge to break the mold of what feels natural and explore change.

— —
Old habits die hard. We tend to fall back into situations that are familiar to us because they are more comfortable. Change is hard–exposing yourself to something new and not knowing what comes next. Well, that's actually quite the opposite for Maria Neckam as she narrates in her newest single, "Familiar." She writes about breaking that shell of familiarity and realizing the damage it causes when doing so.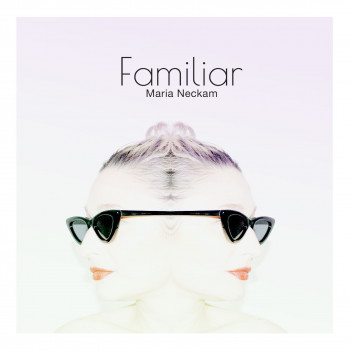 Atwood Magazine is proud to premiere the music video for Maria Neckam's latest single, "Familiar," directed and shot by Željka Blakšić (aka Gita Blak). The music video features nostalgic cinematography of a small hometown that perfectly complements the theme of the song — a time of revelation and growth.
Born in Austria, Neckam grew up in the Netherlands where she studied music but eventually moved to Brooklyn in 2008 to further expand her education, receiving a Masters Degree from Manhattan School of Music. The young singer has a history of loving different musical genres from jazz, to classical, to indie, and to soul. Her musical influences include Feist and Regina Spektor, which perfectly capture her timeless yet pop driven sound. "Familiar" is very similar to Neckam's previous work; a common theme she addresses in her music is the subject of change. This stems from her growth as a musician and artist during her move to New York. Her goal with her music is to empower those who experience similar situations and emotions.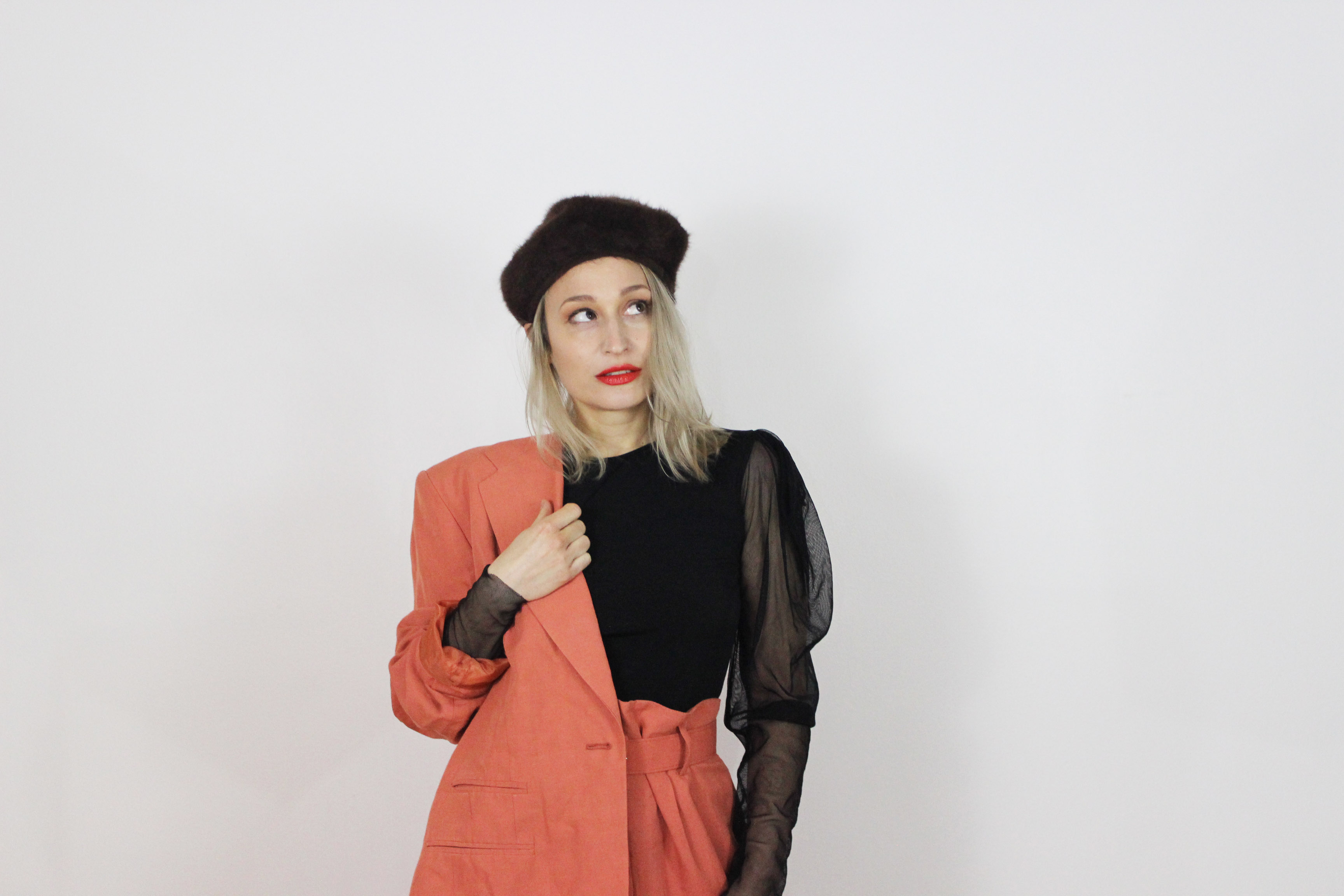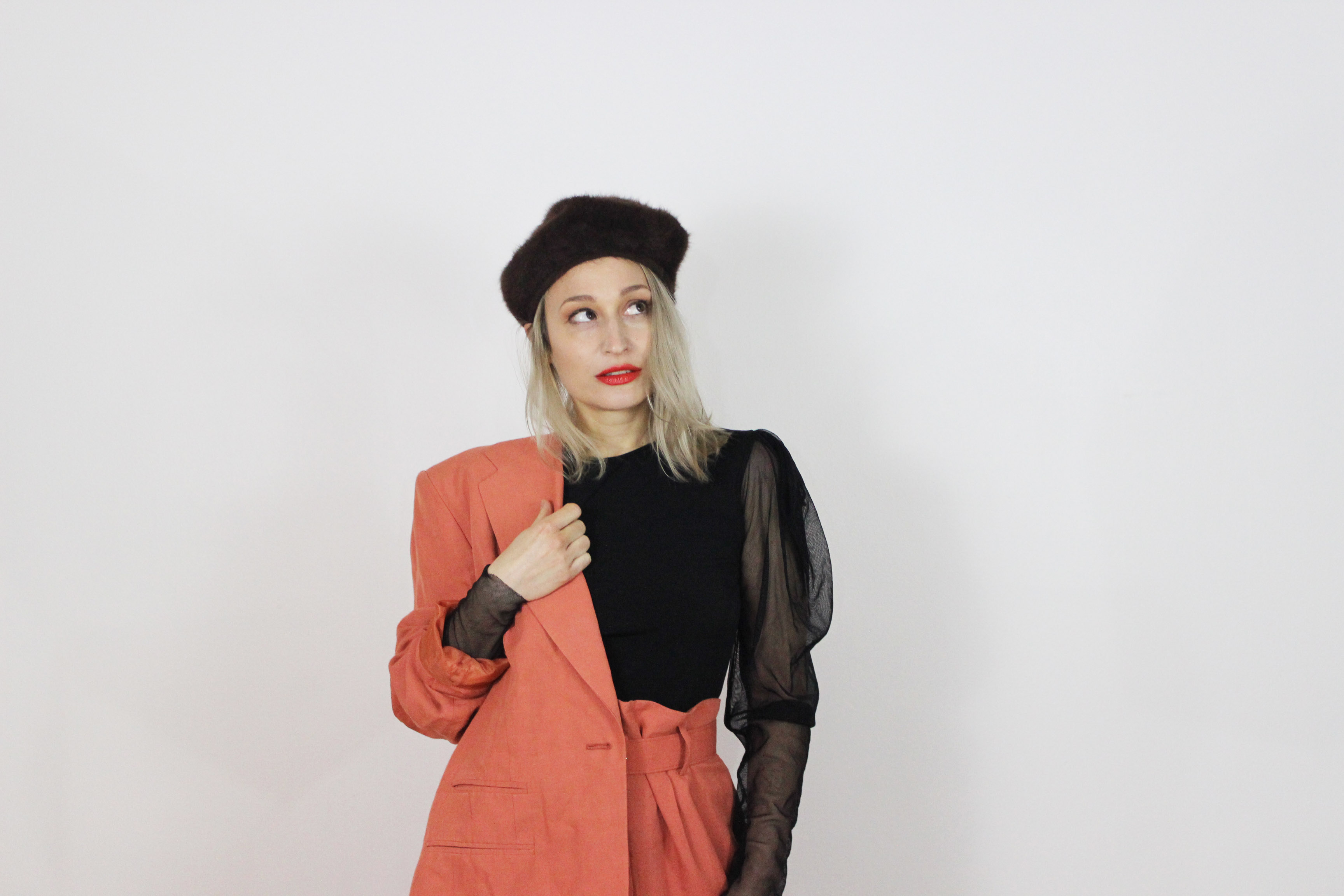 I don't want another college love
They never end well
I don't want another dream-come-true
They never make it in daylight
I don't need another failed attempt
To fill a childhood gap
I am planning to release myself
From the burden of my past
Familiarity is one of the many experiences and emotions that Neckam articulates through her music. It's so common to easily fall back to familiar old and bad habits, rather than taking that leap of faith to do something you really want but may be out of your comfort zone. Although Neckam recognizes how simple it would be to get back into this routine, ("it would be so easy, so familiar") she also feels that sort of excitement when you finally get the courage to step out of your own box. The "Familiar" music video portrays this feeling well, as Neckam is seen in various locations that all seem familiar, but later she leaves and ventures out into the unknown.
"This song is about making a conscious choice to go for what you truly want in your heart, rather than sticking with what comes naturally and feels familiar… I've been a practicing Buddhist for over ten years, and this is really about changing karma," Neckam tells Atwood Magazine. "Change is always scary, but only when we move forward with courage can we live a life of no regrets. I wrote this after a major breakup. Life has been a crazy ride since then, but it sure has been more exciting and more fun than ever!"
Stream Maria Neckam's "Familiar" music video exclusively on Atwood Magazine!
Stream: "Familiar" – Maria Neckam
— — — —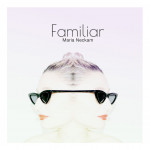 ? © Danielle Quintanilla
:: Stream Maria Neckam ::
---