Martian Subculture's debut single "I'll Be Gold" illustrates his desire for a happy place – those cherished memories we latch onto in order to feel something.
Stream: "I'll Be Gold" – Martian Subculture
[soundcloud url="https://api.soundcloud.com/tracks/582982134?secret_token=s-DZicd" params="color=ff5500&auto_play=true&visual=true&hide_related=false&show_comments=true&show_user=true&show_reposts=false" width="100%" height="300″ iframe="true" /]
---
Nostalgia is one of the most prized possessions in the world. It is harbored in our minds, and in physical keepsakes–those little things we hoard in our rooms and never want to throw away. We never want to miss out on those happy feelings we once had, because we never know when it will happen again. The recording project of Quin, Ireland's Evan O'Malley, Martian Subculture expresses his desire for nostalgia in his debut single "I'll Be Gold," suggesting that recalling those memories is the only place of solitude that can truly help one's peace of mind.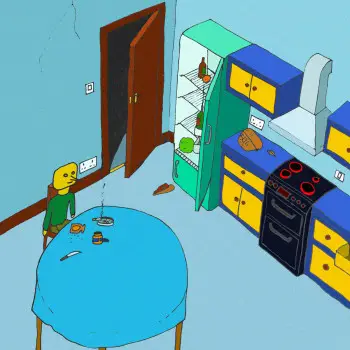 Atwood Magazine is proud to be premiering "I'll Be Gold," Martian Subculture's debut single (originally released in 2017). Hailing from the city of Limerick, Ireland, Martian Subculture brings us the eerie and lush vibrance of lo-fi psych rock, polished with twangy guitars and soft vocals. He describes his music as "folk music from another planet." With influences such as Tame Impala and Connan Mockasin, Martian Subculture's first single, "I'll Be Gold" is about the longing for nostalgia and obtaining it for a true sense of peace.
Words,
They get put on hold,
Waiting in line for the perfect time.
To not feel oh so old,
Sooner or later, I'll be fine,
I'll be gold.
When all the smoke is gone,
I no longer will feel,
Oh so warm
I just need a place to stay.
I need to go back to that perfect state.
By the lake.
Recorded in his bedroom studio, this song not only describes feeling nostalgia gives us, but also, how one would feel without it. The concise lyrics exemplify how it is almost impossible to process thoughts without finding this sense of peace. There is also an underlying fear that he is unable to find this euphoria in the present, since he can only rely on the past. "I'll Be Gold" is a tribute to nostalgia, but also a self-reflective song that critiques the harm in dwelling, instead of focusing on moving forward.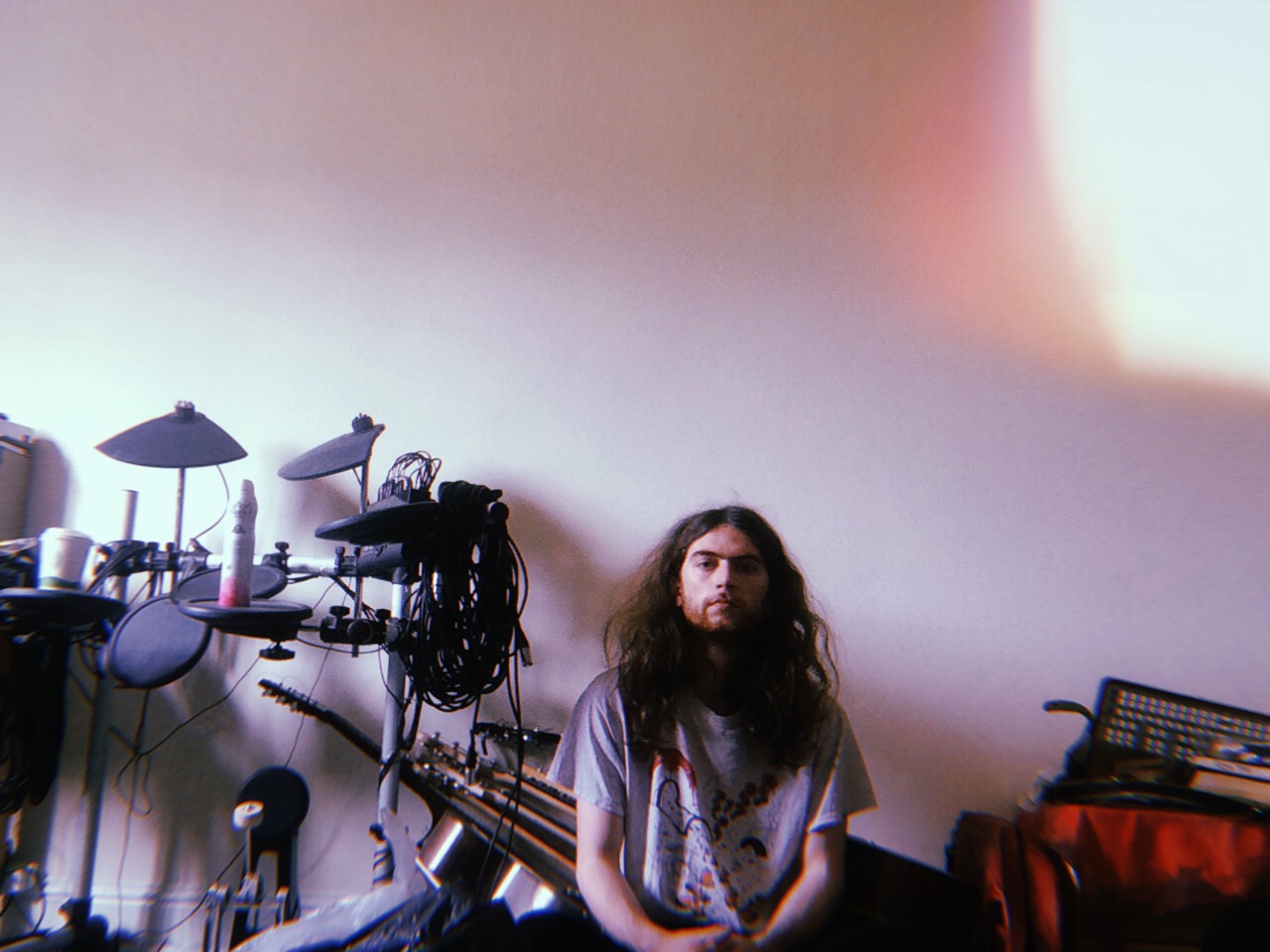 "It's just about fond memories of a lot of special places, and the morphine-like sensation of just sitting back and going to those happy places," Martian Subculture says.
The single dives into one of the many themes future tracks will touch upon–deep and internal emotions, ones we don't necessarily share with others but ones we feel behind closed doors. Martian Subculture hopes to release more music with themes of love, loneliness and interplanetary exploration.
Stream "I'll Be Gold" exclusively on Atwood Magazine!
Stream: ""I'll Be Gold" – Martian Subculture
[soundcloud url="https://api.soundcloud.com/tracks/582982134?secret_token=s-DZicd" params="color=ff5500&auto_play=false&visual=true&hide_related=false&show_comments=true&show_user=true&show_reposts=false" width="100%" height="300″ iframe="true" /]

— — — —
:: Stream Martian Subculture ::