LA-based Morgan St. Jean makes openness and authenticity the focal point of her track "Fake It."
— —
With her new single "Fake It," Morgan St. Jean effortlessly combines vividly affecting lyricism with production that's both defiantly ambitious and radically revolutionary. Clocking in at just over three minutes in length, Morgan St. Jean manages to encapsulate a complete, unfiltered emotional whirlwind effectively chronicling acceptance and anguish, and their intriguing intersection.
Putting on a black dress
painting on my red lips
I know I should find someone new
but baby while he's talking
trying not to run cause
I know I would run right to you
Listen: "Fake It" – Morgan St. Jean
---
Atwood Magazine is proud to be premiering "Fake It", from LA-based Pop Artist Morgan St. Jean (independently out 7/27/2018). Taking inspiration from the likes of Lorde and Halsey, St. Jean manages to craft a sound that, like her inspirations, transforms thoroughly intimate emotion to creature music that's universal and entrancing.
"'Fake It' was originally inspired by the saying, fake it till you make it," Morgan St. Jean tells Atwood Magazine. "For a long time, I lived my life by this idea, using it to help me push through tough times. When I wrote this song, I was going through something pretty painful, and I wanted so badly to just will the hurt away. Originally, I wrote this song because I thought it would help me pretend like I wasn't hurting, but through the process, I quickly realized that I couldn't fake it anymore."
I'm gonna fake it 'till I'm over you (over you)
I'm gonna make believe it till it's true (till it's true)
your scars are on my body
and i'll hide 'em cause they haunt me
I'm gonna fake it till I'm over you (over you)
She continues, "This time, I just wanted to be hurt and be sad. I realized in writing this song that there is something really empowering about letting yourself feel things and not judging those emotions. In the bridge, I finally let myself really break down and be vulnerable rather than trying to keep up the facade that I'm perfectly okay. The song is really a commentary on how I cope with things and how sometimes faking it isn't actually as effective as being vulnerable. Somehow in writing this song and just letting myself feel all of the things I was feeling, I healed and became a much more confident and authentic person."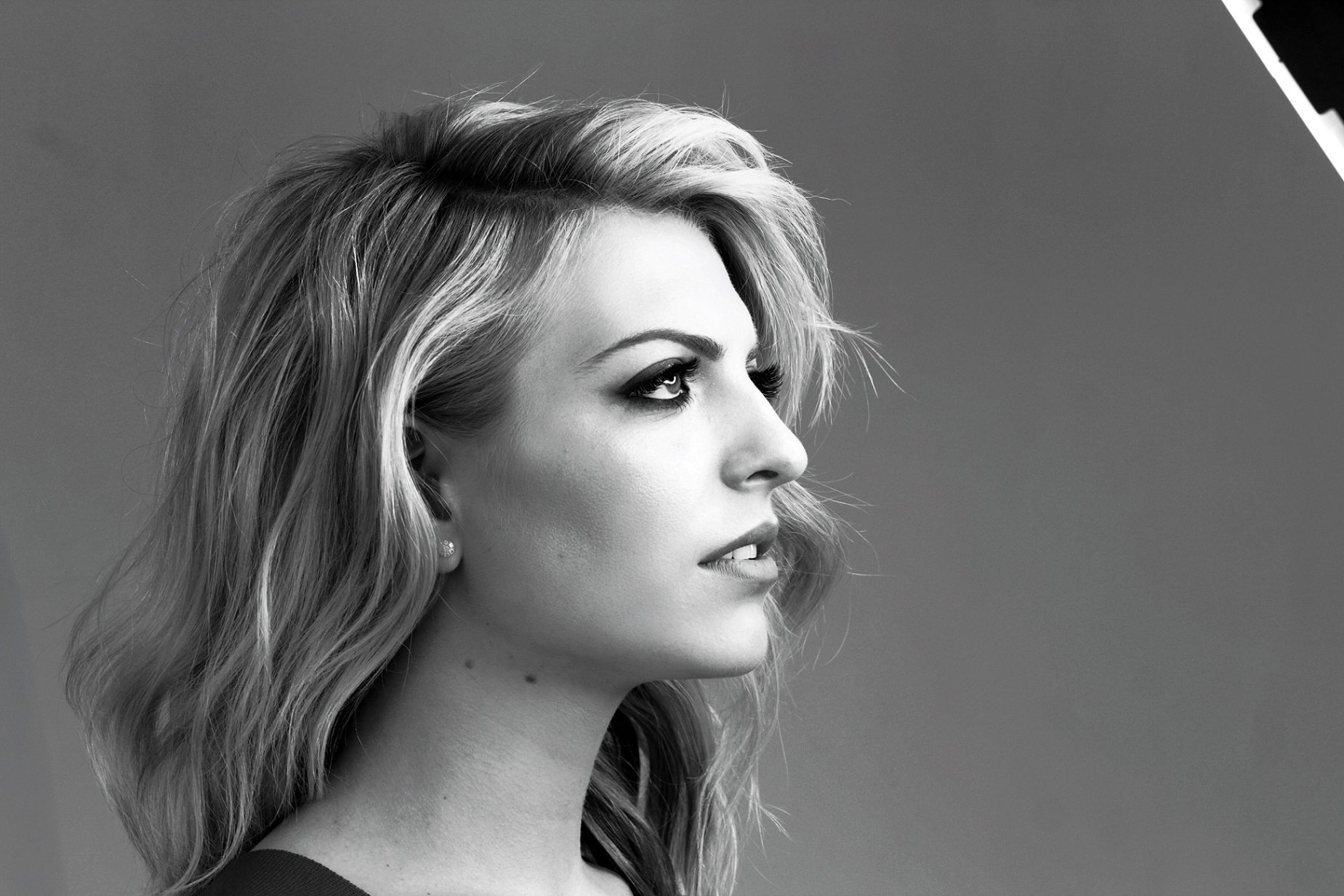 I play pretend till I don't need you
Can't you see that I'm a fraud
Lying through my teeth I need you
Baby won't you call my bluff
Starting with a beautiful electronic haze, the track utilizes Morgan's engaging vocal as an anchor to guide the track's magnetic production. Making the vocal the centrepiece for this track creates authenticity and highlights just how outstanding and poignant the lyrics are. Complementing the gripping lyricism is an undeniable sense of vitality that's deeply embedded throughout this track, provoking the listener to engage on a profound emotional level
With her debut EP, The Good, The Bad, and The Crazy, set to be released this year, you would be an utter fool not to keep up to date with this innovative artist. Stream Morgan St. Jean's "Fake It" exclusively on Atwood Magazine!
— — — —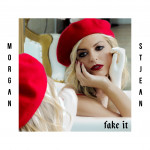 ? © 2018
:: Stream Morgan St. Jean ::