A raw rush of anxious energies and urgent indie rock, Nicotine Dolls' new single and video "The Madness" is a frenetic panic attack fever dream.
Stream: "The Madness" – Nicotine Dolls
[soundcloud url="https://api.soundcloud.com/tracks/665266358″ params="color=ff5500&auto_play=false&visual=true&hide_related=false&show_comments=true&show_user=true&show_reposts=false" width="100%" height="300″ iframe="true" /]
---
Have you ever had a panic attack? Recommend it if you wanna know what it's like.
Listening to New York City's Nicotine Dolls, one feels a sense of hope for the future of rock music: Hope, like the best may still be yet to come for this storied genre. Hope, like a new wave of rockers may be just around the corner, ready to sweep us off our feet and bury us in a wild daze. Hope, like you'll hear a song that absolutely knocks the wind straight out of your chest.
That song is "The Madness."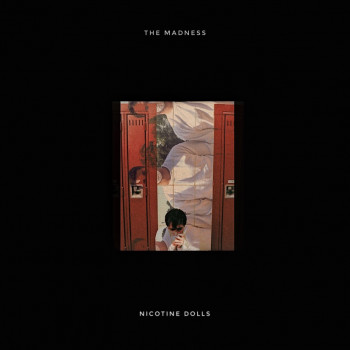 This room I call my body is
so small and claustrophobic
I'm scared, in here
Have you ever had a panic attack
Recommend it if you want to know
what it's like to be drowning on a city bus
Everyone knows
But nobody knows
I think everyone knows
But nobody knows the madness
The madness of being alive
A raw rush of anxious energies and urgent indie rock, Nicotine Dolls' new single is a frenetic fever dream ready to jilt us out of our collective funk, and Atwood Magazine is proud to be premiering its music video today. Dedicated "to those who know what it feels like," "The Madness" is an intensely magnetizing musical rendering of emotional impact of anxiety PTSD, and panic attacks on an individual.
Independently released September 27th, "The Madness" arrives on the heels of Nicotine Dolls' successful debut single "Fake," which arrived earlier in February of this year. Formed in 2017, the NYC outfit features singer Sam Cieri and guitarist John Hays alongside bassist John Merritt and drummer Abel Tabares. Describing their music as containing a certain "cinematic" undertone, the DIY rock four-piece are well on their way to making a name for themselves thanks to their unapologetic, raw approach to sound and song.
Characterized by quick vocal bursts in the verses juxtaposed against smoother, longer stretches of warmth in the chorus, "The Madness" plays on our expectations with big wind-ups and, eventually, an even bigger reward. It is a classic "rock" song at its finest, and yet it also feels ahead of the curve in its subject matter and emotional approach.
Nobody knows the madness the madness of being alive!
According to the band, this was never meant to be released as a single, but per the band its "overwhelming feedback" at live shows led them to make it their second official offering. An intimate retelling of personal strife, the song cuts deep into the heart of singer Sam Cieri.
"For three years in middle school I was chased after school, spit on, and beat up on a daily basis," Cieri tells Atwood Magazine. "The culmination of that was when one of the more popular kids pretended to be my friend just so that he could beat me up in front of the school, which he did when he hit me so hard in the head that he blew out my ear drum. That event and the years of torture before then dug into who I am today more than 12 years later. I get these panic attacks and bouts of paranoia, it is very difficult for me to trust anyone without assuming there is a sinister intent. These thoughts have crippled many moments of my life and have made me feel at times like I am losing my mind."
Cieri continues, "Both the song and the video were recorded to capture the jarring and claustrophobic feeling someone has when there is a crack inside of themselves. We shot the video over 2 days with a budget of roughly $40. The idea being to show what it feels like to have a panic attack when these memories pry themselves into my head. It was at times hard to put together because everything we recreated were moments I am still haunted by (punched in the hall, head in a toilet, etc…) In the end though, I think there is hope and there is the incentive to not let the demons win. It's a fight that starts everyday for me – some being harder than others. But if you can breathe through it and find a way to assure yourself that you are and will be ok, then you find a way to live with the madness."
If you can breathe through it and find a way to assure yourself that you are and will be ok then you find a way to live with the madness.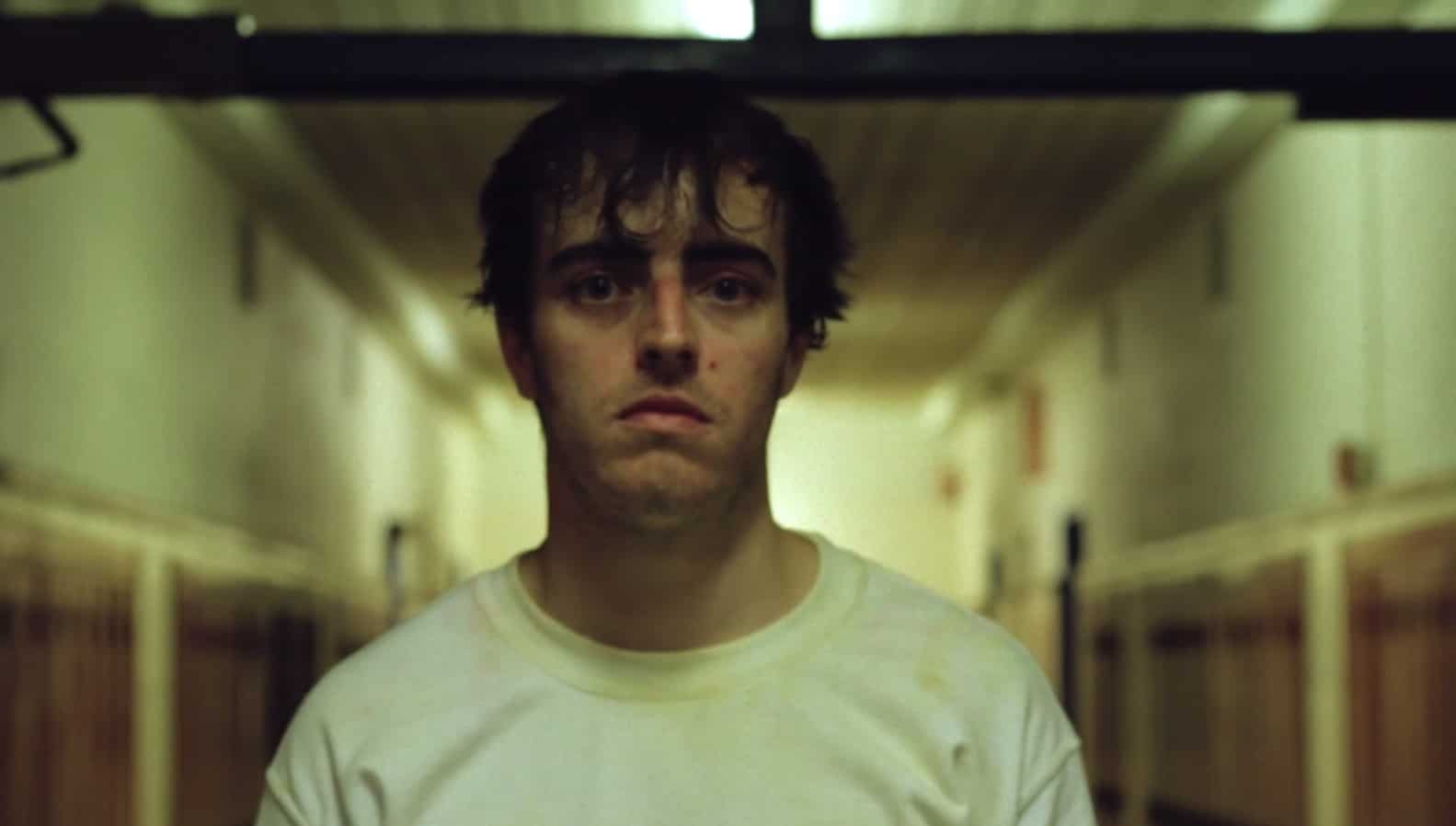 Cieri's demons come to life in his self-directed video where we watch his vivid struggle. At first, he dons a pair of AirPods that shut him off from the world, but slowly the past creeps back up to haunt him, and he finds himself forced to engage and interact with the world of these experiences. The saying, "every day is a struggle" feels all the more real as we watch a pair of masked (seemingly) doctors take hold of Cieri, but failt to contain his nerves and fears.
Beautiful, disquieting, and mildly triggering, "The Madness" is a stark, stirring look at life haunted by shadows. It's the musical manifestation of those manic highs and lows, accompanied by the self-doubt and inner pain that something is wrong – and that something is you. Most importantly, this song is a reminder to all those suffering that they are not alone.
Relentless, fierce, and utterly explosive, "The Madness" heralds Nicotine Dolls as a New York act you need to know; we're putting them on our radar as an Atwood artist-to-watch in the years to come. Stream the new video exclusively on Atwood Magazine, and entrench yourself on life with "The Madness."
Stream: "The Madness" – Nicotine Dolls
— — — —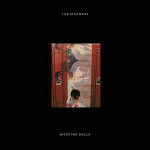 ? © 2019
:: Stream Nicotine Dolls ::
---