Oozing sincerity and devotion, Niall McNamee pours his heart out on "Step by Step."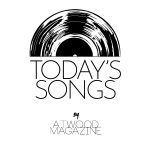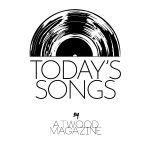 Listen: "Step by Step" – Niall McNamee
---
Irish folk artist Niall McNamee recently unveiled the emotion-fueled track "Step By Step." Oozing sincerity and devotion, the songwriter pours his heart out, not afraid to reveal his true, heartfelt feelings. Singing about an encounter with a crush, he recalls these moments, literally step by step, unraveling the chapter like a dream he once had.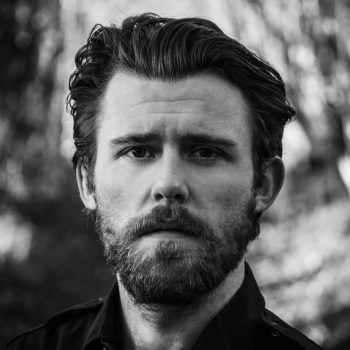 Step by step we climb much higher
Than I could ever dare to sleep and think
When I was standing on the brink and I'm not tired
Starting off with a beam of tender guitar, hand in hand with the fiddle, the track develops into lyrical, fluid melodies that are sung without constraint. The single is a romantic, head-spinning love encounter that will have you besotted with his music instantly. From gentle moments to passionate, powerful strumming, the song takes you through the motions and all the excitement and dizziness of a special encounter. The gradual build of the track morphs into a fast-paced, foot-stomping rhythm, with the instrumentation colliding to create an impact before gliding back to just his gritty vocals and jangly guitar. In five minutes and 6 seconds, McNamee has divulged his genuine feelings and you truly feel as if you're a page in his journal. Each and every pluck of the guitar string resonates deep into your body, while the crying fiddle sounds as if it is almost singing back to McNamee, like a call and response. Bursting with emotion, this track will simultaneously bring a tear to your eyes and a grin to your face.
I see the place where you're inspired
And how did we get out of there so well
I'm in a tiny little spell and I'm sat wired
"Step By Step" is the title track off of his latest EP, which acts as an index into McNamee's life experiences and all of the human emotions, from nights out to heartbreak and love. The raw and rugged collection of songs merge folky Irish goodness with indie-rock influences, creating a package of authentic and organic recordings capturing every intimate moment. The details of the EP float in subtly, with his vulnerable voice breaking into a falsetto and showcasing his loveable Irish accent.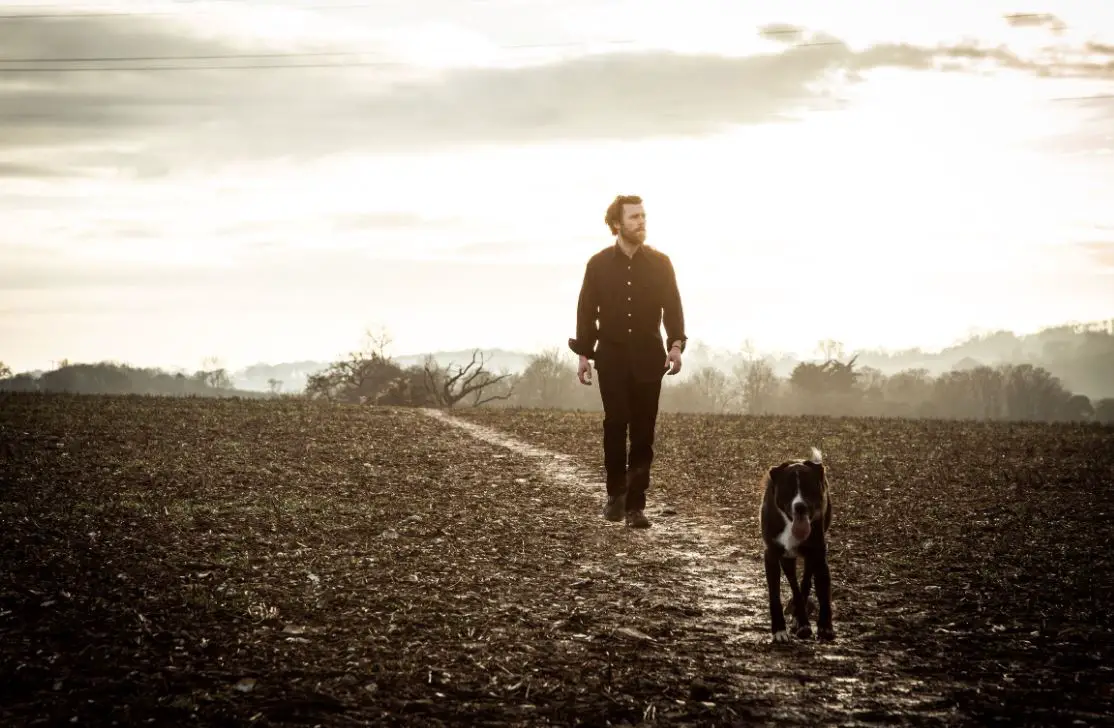 Step by step the sky is brighter
And suddenly we're walking out of town
And there's nobody else around
My soul is lighter
McNamee recently featured on a duet with Imelda May on her latest album 11 Past The Hour. The couple has been open about their relationship and we can't help but picture the Irish lass when McNamee sings longingly about his lover. As well as his music, the artist is also known for his acting, having starred alongside names including Pierce Brosnan and Jackie Chan. His next role is in an upcoming film named Love Without Walls, so be sure to keep your eyes peeled! The film will also feature McNamee's own music, as we see both his worlds collide together. This actor come musician is an unstoppable force.
— —
Listen: "Step by Step" – Niall McNamee
— —
? © Lee Malone
:: Today's Song(s) ::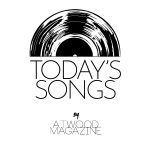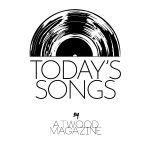 :: Stream Niall McNamee ::