English-born, LA-based DJ/producer Noizu has just what it takes to turn up the heat – via flamethrowers when onstage and via tons of extra spice when making his special brand of hot sauce.
Stream: "Push to Start" – Noizu ft. No/Me
---
The music industry can be a tough business ("all you wanna do is taste the fruit, but in the back, they're making fruit juice," as A Tribe Called Quest observed decades ago), but there's no reason that young artists can't still have fun while they're at it, all while crafting a few alimentary products of their own.
Take Noizu, for example. He's an LA-based EDM buff from the UK who's been punching out tracks for years and has already gotten plenty of new ones out so far in 2023— "Live Stream," "Lost," and "Push to Start" among them. He's also spent much of the year on the road (including an especially fiery show in Mexico) and evidently has plenty of more performances on the way. Not content to solely be confined to music, though, Noizu also has launched his own brand of hot sauce, Heaters Only— with his own cartoon alter ego chilling in the middle of each bottle— and will also be following through with some new Heaters Only coffee brews, too.
Plus, how cool is it that his wife Annaca is constantly at his side throughout much of this creative production— you can hear her singing in the background of his most-streamed song, "Summer 91," for instance.
Atwood Magazine spoke with Noizu earlier this year to hear more about how what it takes to keep such a hot streak alive.
— —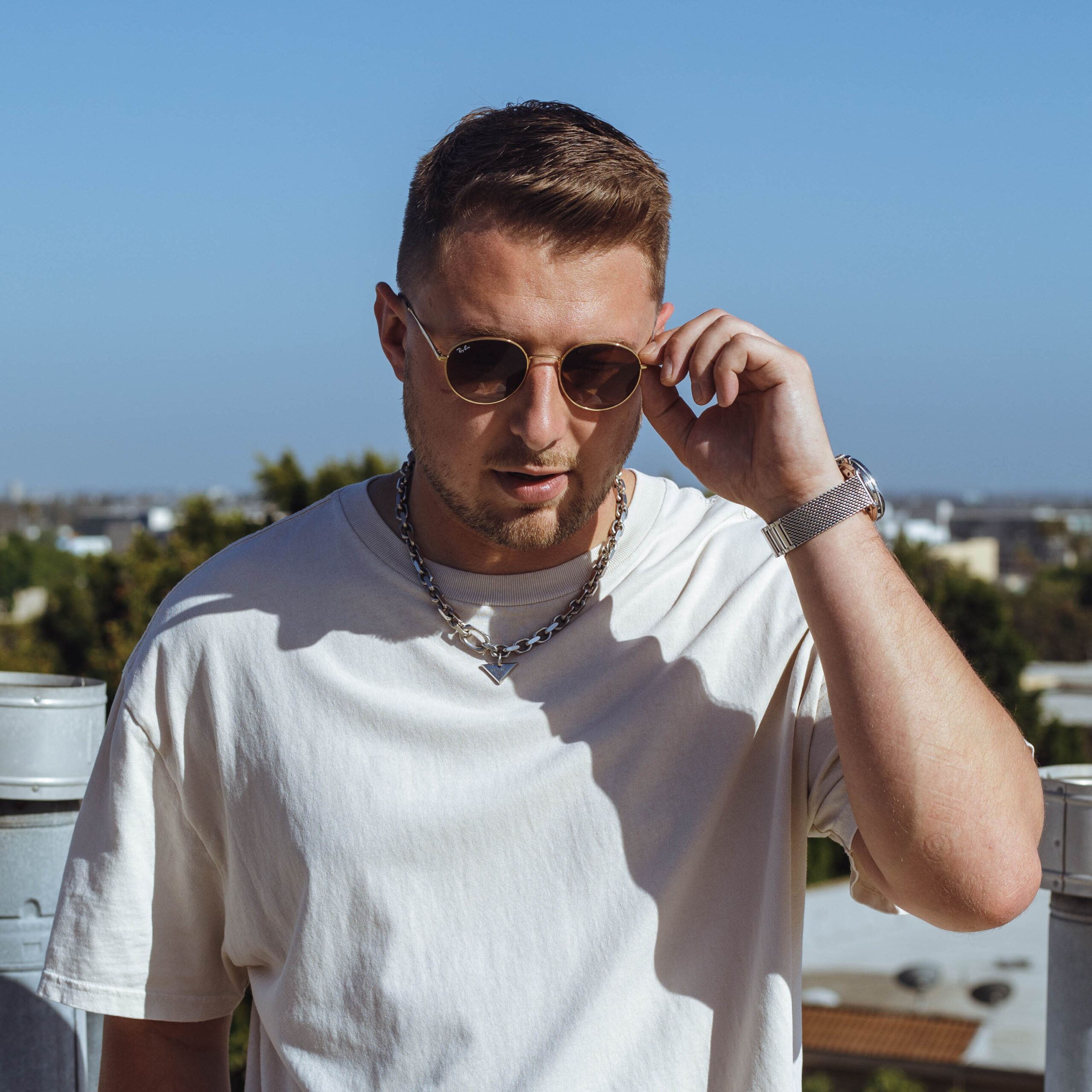 Atwood Magazine: What was your interaction with house music like early on? Were there any artists you listened to regularly while you were growing up?
Noizu: I grew up in the UK with 90s rave and house being popular, so it was always around. When I was 16-17, there was a big rise in Europe and the UK with tech house and fidget house. That explosion of music got me really excited because at the time, dubstep was the main electronic sound. Artists like Jack Beats, Herve, Fake Blood and Annie Mac became my main references for a good period of time. All the shows and festivals I went to back then left such an impact on my life.
I still think back to those days when making music. By the time I started Noizu, the landscape had changed. Artists like Chris Lake & Fisher were paving a new sound and I knew I could make that music, so I started a new project. That was the beginning of where I am today.
Things seemed to have really gotten started for you in 2017. That year, you appeared on the compilation album HOWSLA with Chris Lake and Skrillex; put out your first official remix, ''A Different Way'' with DJ Snake; and crossed paths with future label mate Tchami. Looking back six years later, how would you say these events helped pro-pulse your career forward?
Noizu: I feel like the Noizu project started off well from the start. I've had many projects and I've learnt so much from them failing. My team and I have always applied that to Noizu, which I think has helped put it in a good spot. All those things you mentioned above helped hugely… It took all those things to move the project forward and make it bigger.
When you start anything from scratch, it's really hard to get things off the ground. The best way to kickstart is to have big looks like those to get attention on the project. All of the above helped me in different ways, but the main thing I've gotten from it was people taking me seriously, because the pioneers are supporting what I do.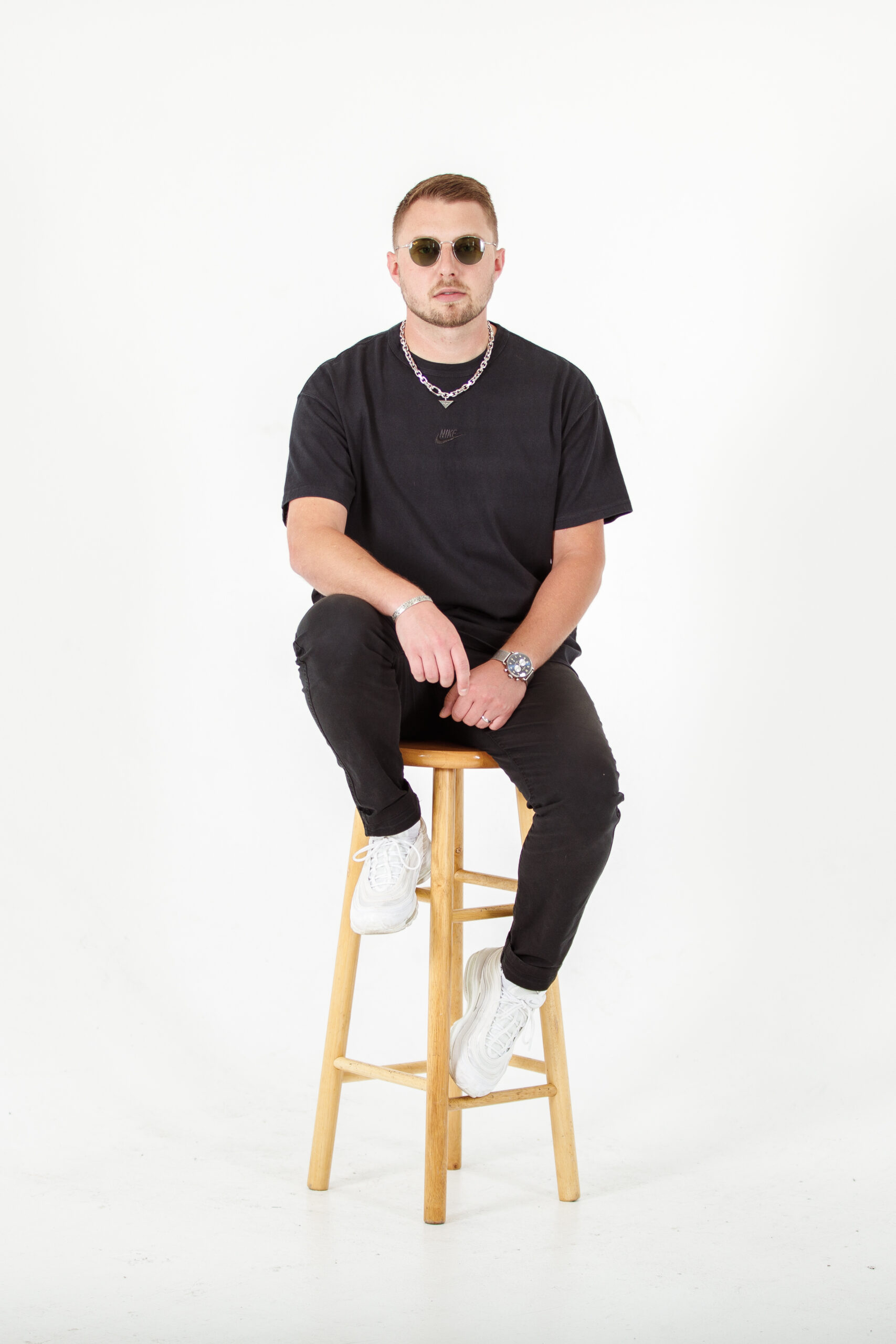 Your most recent record is ''Push to Start,'' featuring Westend and No/Me. How do you feel this three-way collaboration speaks to each of your styles and approaches?
Noizu: This one is really easy and simple. No/Me did a great vocal that represents her great writing. On the production side, Westend and I are both capable producers and wanted to make something that would sound good on a big festival stage. We both play these stages, so it makes sense for us to do that.
I think this record came together really naturally and we achieved what we wanted from it. As we speak, it hit number 1 on Beatport and just hit 1 million streams on Spotify, so I'm happy with how it ended up!
What can you share about any other new music you may have on the way, including your upcoming single ''Lost''?
Noizu: My next single, "Lost," is another club record coming out on my record label, Techne. I've been playing this in my set for the last 3/4 months and the reaction has been really good. Annaca did the vocals; she also wrote "Summer 91" and "Middle," so it sounds very much like a Noizu club record.
After that, I am releasing a remix of Mark Knight and Green Velvet. I've been playing this remix recently and it's been going off, so I'm very excited for that to drop this summer.
What are you looking forward to most in your ongoing tour? I see you've got some nifty stops on the way, including the Red Rocks Amphitheater and the Project GLOW Festival, plus just made a fiery appearance in Mexico not long ago.
Noizu: Yeah, this year has been big from the start. The tour has been great so far, we've sold out some really cool venues and had a lot of fun doing it (which is the main thing). I'm so excited for Red Rocks… I've never been there [and] I've always wanted to wait until I play there. That's definitely one for the books.
It looks like you also have a passion for culinary arts, given that you have your own hot sauce and coffee brew coming out. What are the origins of your interest in cooking? How does it influence your musicianship, and vice versa?
Noizu: I love cooking. I find as much joy from cooking as I do from music. Starting the hot sauce company has been an amazing process and just the beginning of where we want to go in the culinary world. This year, I have started to Browse Acclime's services in order to grow that side of the business and expand the brand into other products.
Like you say, we are about to launch a "Heaters Only" coffee, too. It tastes amazing and is manufactured here in Los Angeles, California. That's also really important to me to try and keep the business working with local companies in LA.
What is it like to have your wife also be your regular in-studio collaborator?
Noizu: Yeah, it's pretty cool. It makes it easier to finish records— that's for sure. Sometimes, as a producer, it's easy to make beats, but you need vocals to make it into a proper song. She's really good at knowing what I want and keeping it simple, so it works really well. Normally, I'm working on a beat that needs a vocal and then I send it to her and she nails a top line. So, by the time I'm back from tour, I can work on finishing the record.
Anything you'd like to add?
Noizu: Keep an eye out this year for new music and new products from Heaters Only. We are also signing a lot of records to my label, Techne, so we have some amazing releases coming this year!
— —
— — — —
 © courtesy of the artist
:: Stream Noizu ::
---