A breakup anthem delivered sleekly and composed, "Passive Aggressive" is Charlotte Cardin expanding her sound while maintaining the familiar mood.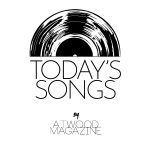 Listen: "Passive Aggressive" – Charlotte Cardin 
---
Even though Charlotte Cardin is yet to release an album, she feels like an established force in the music industry. The singer-songwriter from Montreal's EPs, Main Girl (2017) and the debut Big Boy (2016), are heated, forceful, and smooth- a slip dress with biker boots; silky voluptuous hair flicked back with attitude. Her vocals are jazzy and strong, trailing over R&B-style beats, steady electronic beds, and stripped back piano.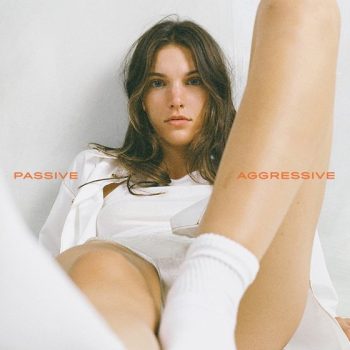 Cardin sings about sexual desire and trivial guys with a confidence that encourages females to take ownership of themselves. In "Main Girl", for example, she firmly states with disgust 'Now I'm just a pretty face who can help you/ Just a pretty face who can help you/ Get your shit together at your own pace' before reminding 'Don't leave me hangin' on, you misunderstood me all along/ High risk and no gain, and I'm a fool to love the pain' with a catchiness that emphasizes that need for more. In "Dirty Dirty" she admits 'You know I'm jealous in my head/ 'Cause you'd look so good in my bed/ But you really like the bitch' with velvety harmlessness, the individual's needs in both cases (although contrasting) coming first.
In 2018, she released a string of singles – "California", "Double Shifts", and "Les Jupes"- expressions of vulnerability and a longing for intimacy, and in 2019 she did a version of "Fous n'importante où" by Daniel Bélanger and collaborated with the rapper Loud for a track called "Sometimes, All The Time"- all of which enforcing her presence in the quebecois music scene while being internationally recognized too.
Her latest release, "Passive Aggressive" (released September 18) feels in line with "Main Girl," but with more poppy additions – a build up of pulsing synths and subtle twinkling melody.
It took a week or two
Getting over you
But I love myself too much
To waste good years on bad love
And you've been falling hard these days
But it's not my job to save you
You got me singing
Hallelujia, baby
We're no longer together
Hallelujia, baby
We're no longer together 
It's a song that puts the ex in their place, celebrating the end of a toxic relationship and embracing the liberation of making one's own decisions. 'Are you still/ Passive-aggressive?/ 'Cause when you see me attractive/ You'rе reactive' she goes in the chorus, a smirk in the words but sung with composure, while starting the song with the declaration 'Cause there's a man on my arm/ And your name's crossed on my heart/ forever/ You are your actions, relations/ And I don't have the patience/ Or temper.'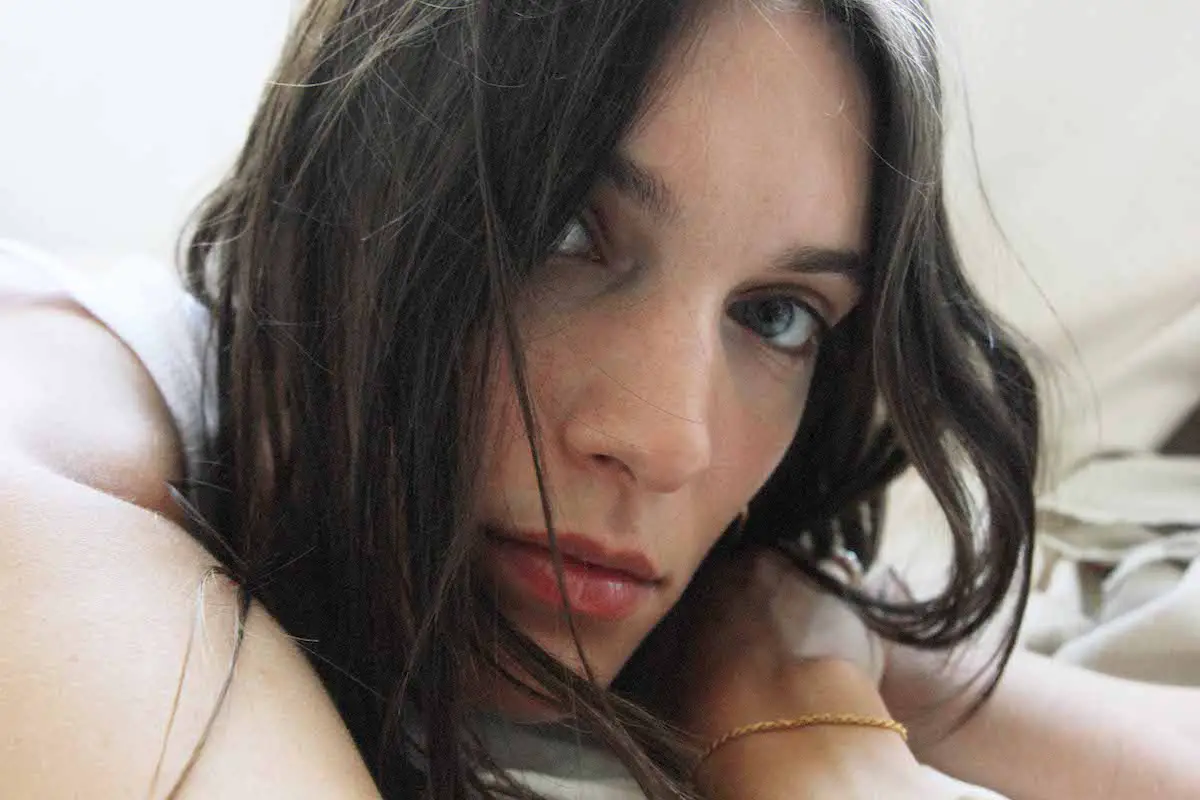 In the accompanying video, the focus is all on Cardin. It begins with a portrait shot that then zooms out to her doing the splits with elbows on the ground, fists under her chin, and a rapid look of boredom on her face. As the song progresses, she sighs and eye rolls and glares; then the chorus kicks in and there's a combination of her erupting into energized dance moves and unleashing all frustrations while drumming behind a drum kit. It ends with Cardin drumming away, a body on the floor and a pool of blood around them both- the body's head hidden as though it's the drum kit and Cardin has beaten all his beliefs. You could say "Passive Aggressive" is a breakup anthem, except it's not an outward anthem but delivered sleekly and poised; Keeping its cool while emitting all inner angst.
The single is the first off Cardin's upcoming debut album and is, she has described, the most pop-leaning track on the album. It's a hint at her expanding her sound, while keeping things familiar too.
— —
Stream: "Passive Aggressive" – Charlotte Cardin
— —
? © Pegah Farahmand
:: Today's Song(s) ::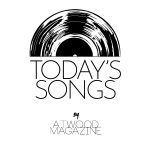 :: Stream Charlotte Cardin ::