Jay Som creates textures and tones that are rich and vibrant in her oh-so vulnerable single "Pirouette."
— —
Melina Duterte, better known as Jay Som, is Bay Area's bedroom pop princess. She got her start during the age old MySpace days by sharing extremely personal songs onto her social media profile in middle school. After cycling through many different monikers, Duterte settled on the pseudonym Jay Som.
In 2016 Jay Som released the songs that would make up Turn Into on her bandcamp. She then went on to release her official debut, Everybody Works, in March of 2017. There were two songs she decided weren't a good fit for the album, and instead chose to release the tracks as a split 7 inch in late January 2018. The A side of the split is her guitar-pop driven track, "Pirouette."
Listen: "Pirouette" – Jay Som
---
"Pirouette" is a dizzying, glittery guitar focused track that encompasses the intricacies of Jay Som's delicate moods and musings of them. Although "Pirouette" has upbeat synths and feathery guitar parts, the lyrics divulge a different, contemplative side of the story.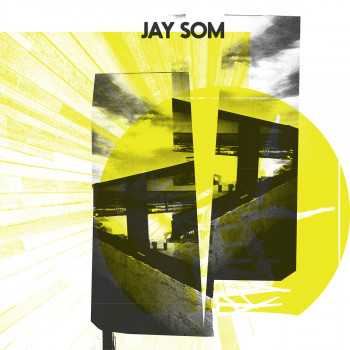 In the first verse she sings,
Drink feels good, but it feels so rough
There's room for calm
when the going gets tough
So empty and blue,
a beaten heart aches
For more and more and more
In the chorus she goes on to howl,
Ah-ah-ah, backwards again
Ah-ah-ah, back to the sins
I pray for answers beneath the moon
She reflects on the ability we all possess to drown our sorrows in a drink or a numbing substance and the emptiness of one's hollow heart after it is beaten and broken. Can alcohol supply her with the answers or numb her enough so that she no longer needs them?
The four minute and thirty second song has a jangly instrumental solo that flutters throughout the last two minutes of "Pirouette."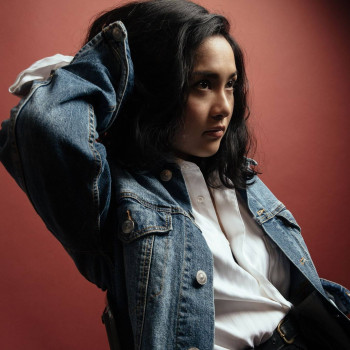 The whole of the folk-esk song is so very intimate. A part of the intimacy of the song undoubtedly stems from the fact that it was recorded in Duterte's bedroom. There is nothing about it the song that doesn't allude to feeling like she is performing it to you straight from her utmost personal space.
Jay Som's multi-instrumentalist abilities make this song all the more impressive. Each element fits to one another like a glove, beautifully melding into the heartfelt and unimaginably vulnerable "Pirouette."
We can expect to hear a lot more from the unbelievably talented artist that is Jay Som. If the release of these two singles tells us anything, it's that Jay Som is not planning on letting up on her indie darling status any time soon. Her work is incredibly mature for her mere early twenty something age. Duterte knows how to create multifaceted music and will continue to do so, like she has in the decade past. We can only hope she continues to create on this upward trend of lovely bedroom pop surprises.
Jay Som is playing a series of festivals in the near future, but don't miss her if she goes on tour near you soon. Her mesmerizing tracks are even more dreamy in real life.
— —
— — — —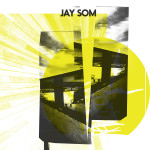 ? © Polyvinyl Records
:: Stream Jay Som ::
:: Jay Som Tour Dates ::
Feb 19 – The Holland Project – Reno, NV
Feb 21- The Ritz – San Jose, CA
Feb 22 – Noise Pop 2018 – San Francisco, CA
Feb 23 – Strummer's – Fresno, CA
Feb 24 – The Glass House – Pomona, CA
Apr 28 – Fortress 2018 – Fort Worth, TX