rocco,'s spirited hip-hop offering "grey theory" demonstrates the beauty in coming together regardless of our differences.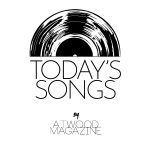 Stream: "grey theory" – rocco,
---
To quote Kofi Annan, "We may have different religions, different languages, different colored skin, but we all belong to one human race." Because the world is a melting pot of all kinds of people and cultures, it is easy for some to want to dismiss others for appearing different from them. It is important as a society to accept one another in spite of our dissimilarities and we might find we have a lot more in common than we think. rocco, ponders the divide that can be created at times regarding race in his new magnetic second single, "grey theory."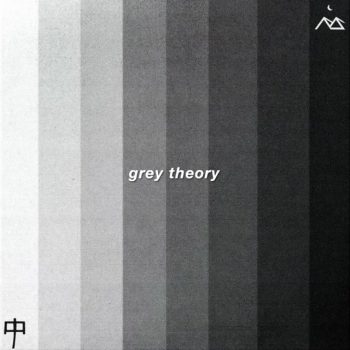 With pungent percussion and animated vocals, the song takes listeners on a passionate journey. He profoundly illustrates a detailed story of growing up as a white boy submerged in the hip-hop, rock n' roll, and basketball culture. Straddling between two worlds of white America and Black America, he watched it all just merge into one of "grey."
They see black and white
All I see is grey
They point out what's different
But I see the same
Music is also a place where we are free to express our many sides. Whether it's pop, electro or neo-soul, each eclectic style is beautifully represented. With this organic and inspiring tune, rocco, encourages others to embrace what makes us different because variety is a magnificent thing. Not only do human beings connect through our contrasts, but we also bond through our commonalities as well. In his lyrics, he states a prime example of linking with likenesses.
She was talking about some problems that she had
I could tell cuz it related to her dad
I could relate cuz I had them same things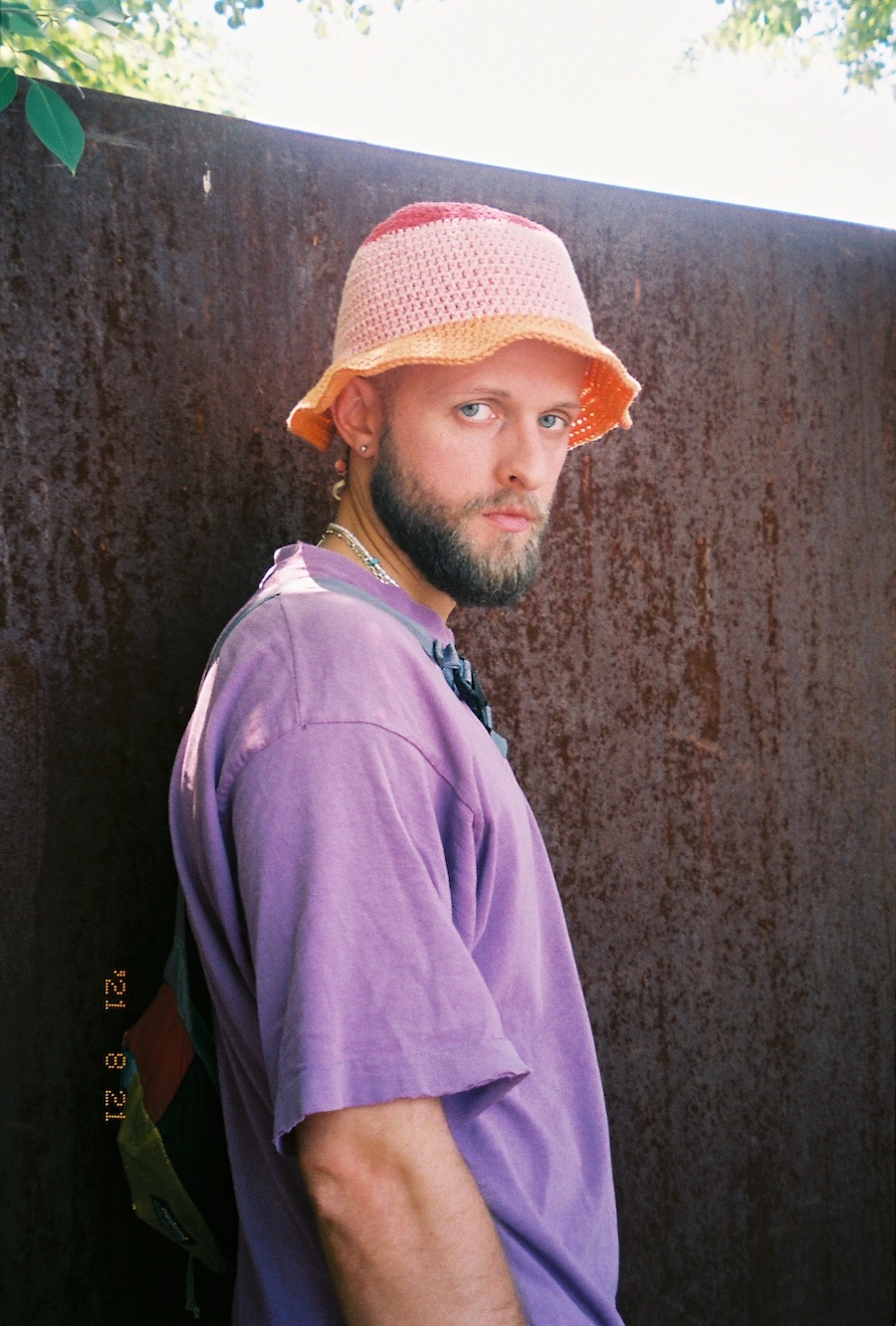 No matter where we are from or the color of our skin, we all go through similar struggles. That strong concept is perfectly relayed in this energetic release. One of the most powerful lines in the piece is when the singer speaks of his interaction with Spike Lee. He mentions a night in New York where he is chilling with the director and how they really hit it off:
He knew what my dad did
He saw what that pain was
He asked me how my mom was
He knew about that anguish
Came from different tribes
But we both spoke the same language
The line "came from different tribes, but we both spoke the same language" pretty much sums up the whole idea behind the song. It does not matter how opposite you are from someone; there is always common ground that can be uncovered. There is no better example of this than with the recent police brutalities. People from all walks of life came together in solidarity to protest these monstrosities. Though there is a lot of bad out there, acts like this show just how encouraging the good in humanity can be. This track is so prevalent, especially with everything that's been going on in the world today.  That is a message we all need to hear. It is incredible to see there are artists like rocco, who are sharing it and in such an impactful manner.
— —
Stream: "grey theory" – rocco,
— — — —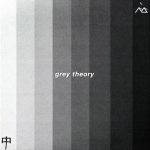 ? © 2021
:: Today's Song(s) ::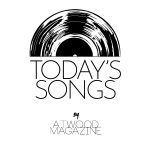 ---
:: Stream rocco, ::