A blissful rush of indie rock-infused power pop washes over Relick's energetic and invigorating new single "Powder Pink."
Listen: "Powder Pink" – Relick
---
A blissful rush of indie rock-infused power pop washes over listeners in Relick's latest single. Dynamic, urgent, and full of ominous (yet excited) energy, "Powder Pink" is a passionate explosion of sonic warmth ready to cleanse, invigorate, and renew.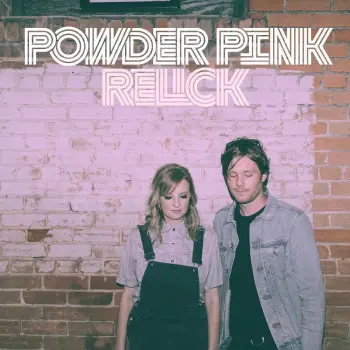 Her ribbon's powder pink and it's tied up
In messages
claims that she's quivering at the sight of
Two unnamed enemies
But she keeps them on a leash
I'm not sure what to believe
Atwood Magazine is proud to be premiering "Powder Pink," the latest single from married duo Amber Nicholson (vocals, keys) and Matt Hibbard (production, guitar, instrumentals). Taken from the Dallas, Texas band's forthcoming debut album Lotta Noise (scheduled for release later in 2019), "Powder Pink" puts Relick's full talents on display through fierce rhythmic pulses and fuzzy, raw guitars that perfectly complement Nicholson's washed-out vocals.
"Our musical partnership started years ago in downtown Denton, Texas," Matt Hibbard tells Atwood Magazine with regard to Relick's origins. "Amber was studying music at the University of North Texas and Matt, who grew up in Denton, was already playing in the local music scene. We started playing together. Eventually, we moved into a house on Elm Street and started creating the music that would become Twin House. Our creative partnership grew organically."
Released in 2016, the band's debut EP Twin House presents a mesh of garage rock instrumentation supporting bigger pop licks and vocal melodies; it's a fitting and sensible forebearer to the band's latest releases, which find them honing their sound in that space in-between the rock and pop worlds.
She wears a locket every day now
Explains to me
unconvincingly that it was passed down
So miserable and sweet
Defining their style as "pop melodies with a psychedelic drip," Relick's stated goal as an act is "to spread some light" — and "Powder Pink" does just that: The rollicking, immensely energized track demands attention while opening our ears to a wide spectrum of sweet and savory sound. "We have similar tastes and similar aspirations," the duo state. "We like to make music suffused with easy, happy sounds, with Matt's guitar acting as almost a second voice. Amber Hibbard is a chief vocalist, though Matt occasionally sings lead. Amber calls Relick a guitar-driven band, though she fills out the sound with keyboards. We're working on this project in order to grow and challenge ourselves as artists. Our forthcoming album Lotta Noise documents various moods we've experienced the past few years while navigating our 20s."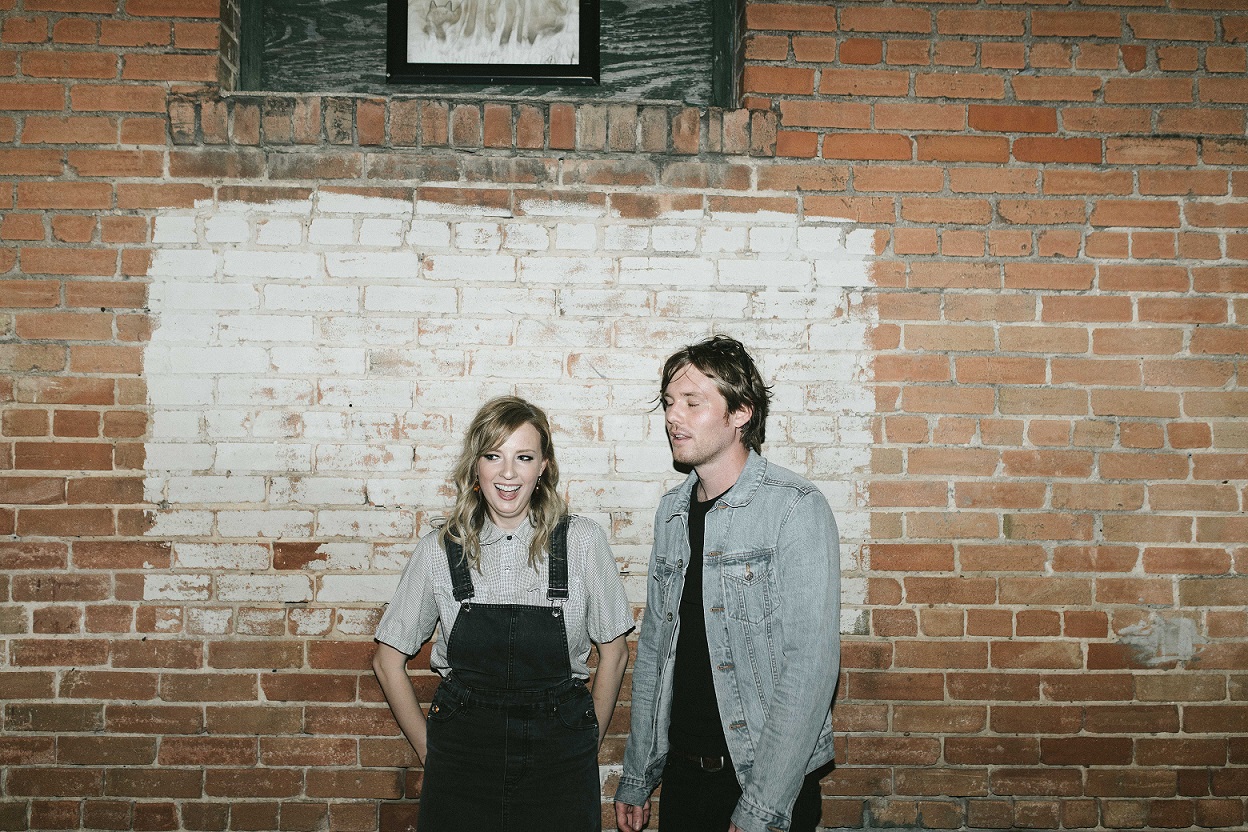 Controlling though petite
Don't wash off powder pink
Till the days done
Oo do you know her like me
Oo spin the wheel
Powder pink
While their sound is intoxicating enough, Relick's lyrical storytelling in "Powder Pink" show a band striving to better understand identity, gender, and an individual's space in the greater world. "Powder Pink" observes the fragility and seeming loss of innocence of a woman as she goes from bright-eyed and bushy-tailed, to older and more jaded about her surroundings: "Ooh, say she's one of a kind, but the truth is there's a dozen waiting in line," Nicholson sings viciously in the final chorus.
Essentially, there's no escaping time's sharp dagger. Everybody grows up and loses their naïvety eventually. This doesn't mean we lack control over our own narrative; rather, it just means we are, and will always be, our own biggest advocates – and only we can ultimately fight for ourselves in this dog-eat-dog world.
Three long years later
and she still shows off
That she's got perfect round curls
But the ribbon is gone now
No sidekick to relieve
Existential belief
No one knows what it means
Ultimately (and however one opts to understand it), "Powder Pink" is a spirited and edgy jam. Relick's high-octane performance is on full display in their new single, giving us yet another taste of their full capability and a sense of what's to come from their upcoming album.
Stream "Powder Pink" exclusively on Atwood Magazine!
Oo do you know what I mean
Oo spin the wheel powder pink
Oo say she's one of a kind
But the truth is there's a dozen
Waiting in line
— —
— — — —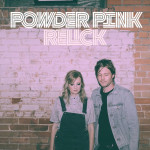 ? © 2019
:: Stream Relick ::