Pittsburgh post-punks Silver Car Crash deliver an eclectic album about the human experience on their debut, Resource Body.
— —
Silver Car Crash are an exciting addition to noise rock and post-punk.  Their debut album Resource Body (out Friday, 4/6/2018 via Crafted Sounds) is a post-punk explosion with elements of math rock and hardcore making it a calculated chaos in the most enjoyable way.  The Pittsburgh band are a no-BS, straightforward sort of band, and those elements shine through the most on Resource Body, which Atwood Magazien is excited to be premiering here today.
Listen: 'Resource Body' – Silver Car Crash
---
Resource Body isn't just a raucous noise punk album.  It's an album that uses the elements of the genres it wears to place layers over the fact that it's a very human, meaningful album.  Look for example at "Change," a ripping, fast garage rock tune that sees Conner Kapelewski barking over the instrumental similar to Damian Abraham of Fucked Up. At a glance, the song seems like just a mosh-inducing tune, but Kapelewski had this to say of it:
"Change is describing my observations on complacent and proud people, and how they always want more in order to make their current situation better, rather than making things better themselves."
---
The band is able to bounce between sounds with ease and capture similar feelings. For example, "DADGAD" and "Relax." The former starts as a relaxing ballad but quickly shifts to Justin Bennett screaming to be heard. It fits with the theme as Bennett says: "'DADGAD' is about feeling dehumanized living in the current age." Similarly, "Relax" is bouncy and almost danceable throughout the entirety of the song. Brandon Walker sings most of the song in a talky Lou Reed-like style before a choir of screaming the final refrain:
Maybe it'd be easier
if you relax
I said it's fine
just relax
slow down
Walker fittingly describes the song as "a soup of anxiety," and it's the most fitting explanation, as the song shifts really quickly from a relaxed groove into a cathartic chaos.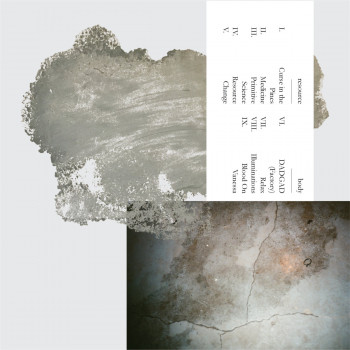 The band wander through genres seamlessly. All sounds have the type of energy you'd expect from a band called Silver Car Crash, but they are unafraid to throw different sounds at the wall and see them all stick. This is perhaps best shown in the two instrumental tracks "Resource" and "Illuminations." The first is the sort of controlled chaos that the band is so great at concocting. It's a driving instrumental with stray sounds complimenting the core track, earning the band their noisy label, but the latter is more in line with shoegaze or twinkly emo music-atmospheric and mellow. "Illuminations" is almost reminiscent of The Doors' "The End." The band also have a knack for finding tight grooves like in "Primitive Science" or the opening track "Curse in the Pines," which has grooves but is also incredibly fast. It's almost reminiscent of Interpol's Turn On The Bright Lights.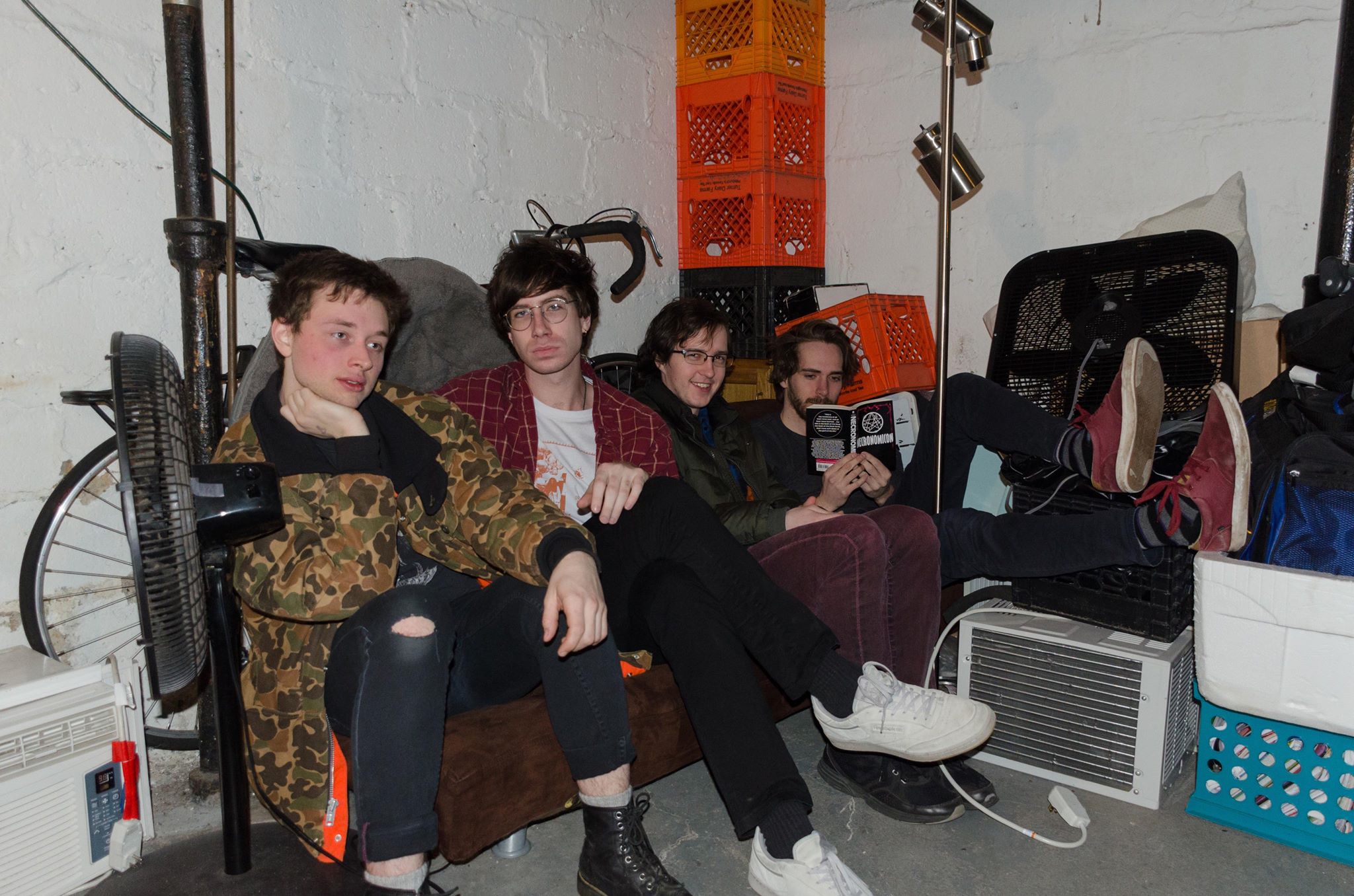 All of these elements come together best though on Resource Body's closing track, "Blood on Vanessa." It has elements of emo, some classic rock melody, humanizing lyrics and a post-rock outro that's both atmospheric and noisy. Conner Kapelewski had this to say of the song:
"Blood on Vanessa is about my hands bleeding on my guitar. In this case, bleeding is a sort of physical manifestation of my feelings towards what I describe happening around me in the song. Playing guitar and giving myself to this music is protest, while it is also spiritual practice."
Silver Car Crash are unafraid to be both loud and wild, but also soft. A song like "Blood on Vanessa" summarizes that by taking so many different pieces that make up Resource Body and making them an interesting coherent piece.
— —
— — — —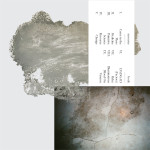 ? © Crafted Sounds
:: Resource Body – Silver Car Crash ::