SLUGS just want to take it back to the simpler, crazier times with "I Could Do Better," and they absolutely succeed in doing so.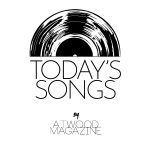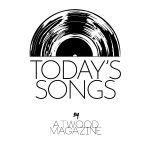 Listen: "I Could Do Better" – SLUGS
---
From the mind of a carefree child comes fun, innocence, and a far simpler way of looking at life and that's exactly where SLUGS are hoping to get back to. The Los Angeles group recently released their latest single "I Could Do Better," all with the intention to return those uncomplicated times. Talking about the far easier days of being content, creative and buoyant, this single is a route from the woes of adult life, through self-intervention. Singer Marissa Longstreet shares, "I wanted to find my way back to carefree innocence coming from a place of sinister repetition and complacency."
Finger paint on the paper
Mixed green and yellow
Made a crater
Wasn't born a go-getter
Brown bag lunch
White bread and cheddar
The single has muted, echoing, trippy guitars that ride over a range of held chords that have a metallic sound to them, followed by the hugely pleasing guitar riff that is totally headbanging and indulgent. The single has a serenity to it, emphasizing this feeling of happy-go-lucky wildness. With snake-rattling tambourines, psychedelic ripples, and an all-around rocky, indie flow, "I Could Do Better" delivers a youthful invigoration.
I have started
4 books this year
I have finished me off
I do believe in love and
I even love myself enough
To look at me and say "Hey!"
The video for "I Could Do Better" is a combination of pure happiness and being in that explorative, present headspace of a childlike mind. Filmed in the desert at a friend's RV farm, where they bring back RV's to life, the visuals are another metaphor for the ideology of re-evaluating your life and doing what makes you feel good. Filmed on an old camera off of Craigslist, the retro feeling is apt for taking it back to being a child. With green finger paint, glitter-covered tongues, window licking, and echoing kids' microphones, this video embodies all the best things from our childhoods. Overall, SLUGS just want to take it back to the simpler, crazier times with "I Could Do Better," whether that's from riding on the back of motorbikes to moon-lit drives and the late-night dance sessions with your friends. Lose yourself with SLUGS.
— —
Listen: "I Could Do Better" – SLUGS
— —
? © 2021
:: Today's Song(s) ::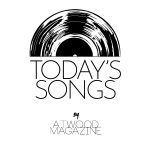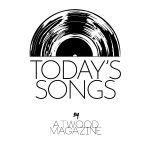 :: Stream SLUGS ::