Norwalk, CT-based five-piece Similar Kind release "Maria," a shimmery springtime single that'll leave you longing to dance with your friends late into the night.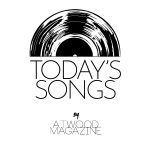 Listen: "Maria" – Similar Kind
---
In the rhythms of daily life, every now and then a feeling comes along that you can't really name or explain: do I like this person, or do I not? What is happening and why? It's a feeling that is often confusing and persistent, and five-piece alt-pop band Similar Kind decided to dive into that nuanced pool of confusion on their latest single "Maria."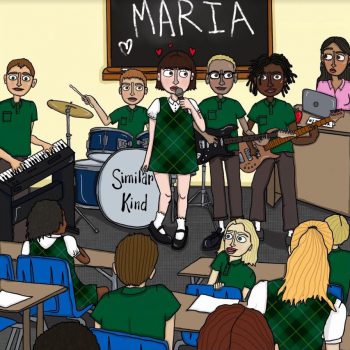 Based in Norwalk, CT, Similar Kind are energetic newcomers to the Northeastern indie-pop scene. What began as five friends (Ben McNamara, Finn Mangan, Evan Murphy, Miles Dominici, and Julia Breen) playing tunes together in a garage has become a highly polished project—still retaining the youthful fun of hanging out and playing music together just because.
And now, off the heels of their 2019 debut EP, the jangly alt-pop, highly danceable Faces & Places, comes "Maria," a shimmery springtime single that'll leave you longing to dance with your friends late into the night.
Maria
Why can't I breathe around ya
Maria
I'm feeling weak around ya
Maria
If I could even call you that
Beginning with a lengthy intro, "Maria" builds gradually, almost like a disco ball slowly descending to signify the start of a party. Keys, drums, guitar, and bass all fall into a late-night groove to usher in Breen's vocals, airy and assured. Lyrically, however, "Maria" is a song that asks question after question; "it's about having confusing feelings for a person you have no choice but to see often," says Ben McNamara of Similar Kind, "You aren't sure about what these feeling represent and don't know what truths they hold about yourself."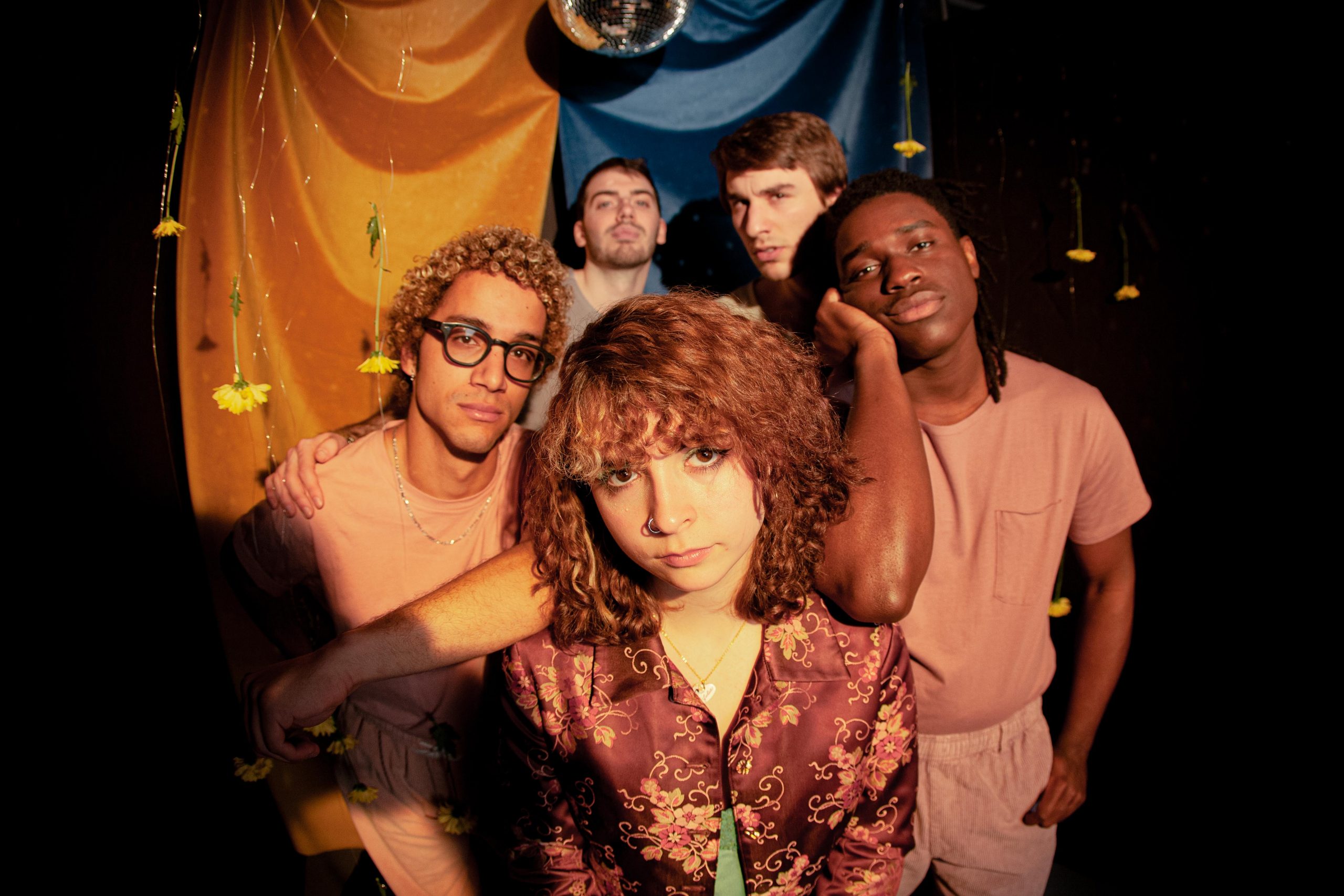 As the groove continues, so do the questions, but Breen poses them lightheartedly, dancing it all out. The drum lines and guitar licks seem to sparkle up until the music fades, and in the end, the questions about "Maria" go unanswered, content in momentary confusion as long as the music doesn't stop.
Why can't I breathe around ya
Why don't I know me around ya
I want to be free around ya
While we're unable to dance along to "Maria" with our friends right now, solo bedroom dance parties are a close second-best. Stream Similar Kind's "Maria" as well as Faces & Places wherever you listen to music!
Listen: "Maria" – Similar Kind
— —
? © Ash Freundner
:: Today's Song(s) ::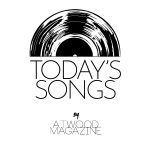 :: Stream Similar Kind ::